Your success story
begins here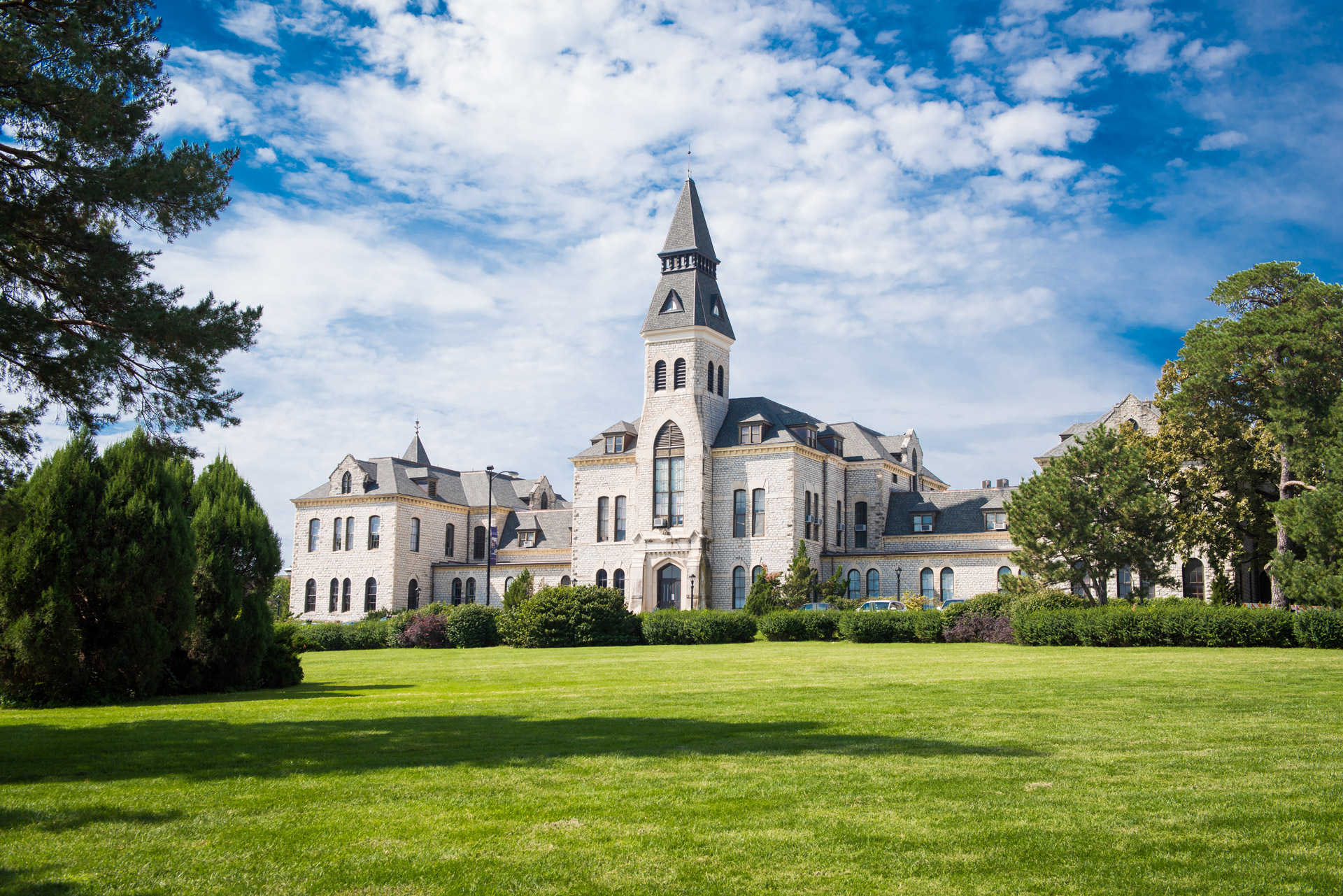 Your success story
begins here
Professional development
To help students build skills and enhance their resumes, the Graduate School hosts a variety of workshops and forums for professional development.
1,000+ graduate degrees awarded each year
97% job placement for master's graduates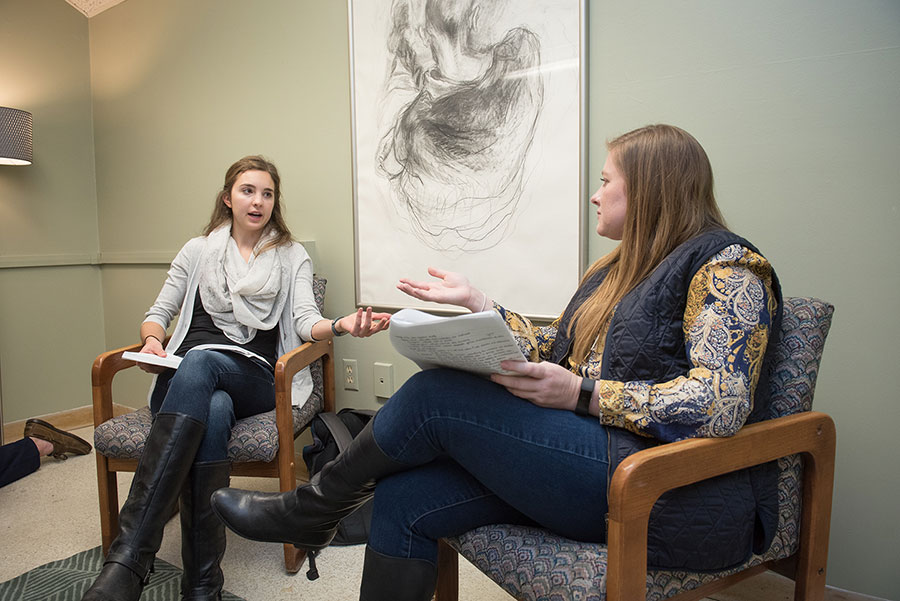 Ask an ambassador
We understand prospective students have a lot of questions about where they may pursue an advanced degree, and they might not always want to ask a recruiter. That's why our ambassador program helps connect prospective students with current students. Get the perspective of someone who's currently in Graduate School and find out more about what life at K-State is really like.
Meet our ambassadors
/grad/admissions/ambassadors/index.html
Y
purple
medium-basic
Meet our ambassadors