Managing Microbes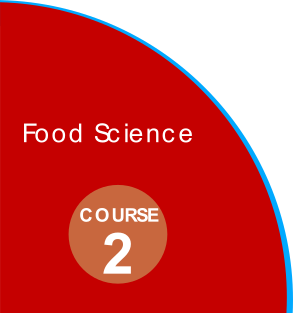 Essential Question
How can we create a fermented baked good that will be successful in a local bakery?
Engagement Scenario
A typical loaf of bread will last approximately 5-7 days on the shelf. With American families getting smaller, families are throwing out uneaten bread as it spoils before they can eat it. A local bakery believes that sourdough breads have a longer shelf-life and an excellent flavor and they want to develop one to sell. While some stores have created a "quick sourdough" using vinegar to create a sour flavor, a local bakery wants you to create a traditional sourdough bread for them. Their customers are interested in traditional and artisan products and love to understand how their food was made. She has asked you to develop a sourdough bread recipe and a starter culture for them and help them explain to their customers how this bread is different from other breads.
Your team will bake standard recipe sourdough bread. You will research the process of developing a starter culture and recipes for different breads. Once you have chosen a starter culture process and a recipe, you will bake the recipes.
Your team will track the shelf lives of the bread and graph the mold appearance on each. This data will be used to test your hypothesis about shelf life.
Your team will present your recipes with baked samples, and shelf-life data, to the local bakery's owner to help them find a new recipe for sourdough bread.
Course 2 Unit 3 Complete Curriculum
Appendices
| | | | | |
| --- | --- | --- | --- | --- |
| Day 1 | Day 2 | Day 3 | Day 4 | Day 5 |
| | | Appendix 19 | None | |
| Day 6 | Day 7 | Day 8 | Day 9 | Day 10 |
| | | | None | |
| Day 11 | Day 12 | Day 13 | Day 14 | Day 15 |
| | None | None | | |
| Day 16 | Day 17 | Day 18 | Day 19 | Day 20 |
| | None | | | |
Videos
Good Eats - Dr. Strangeloaf Yeasts
Additional Resources
Data_Sheet_Making_Pretzels.docx