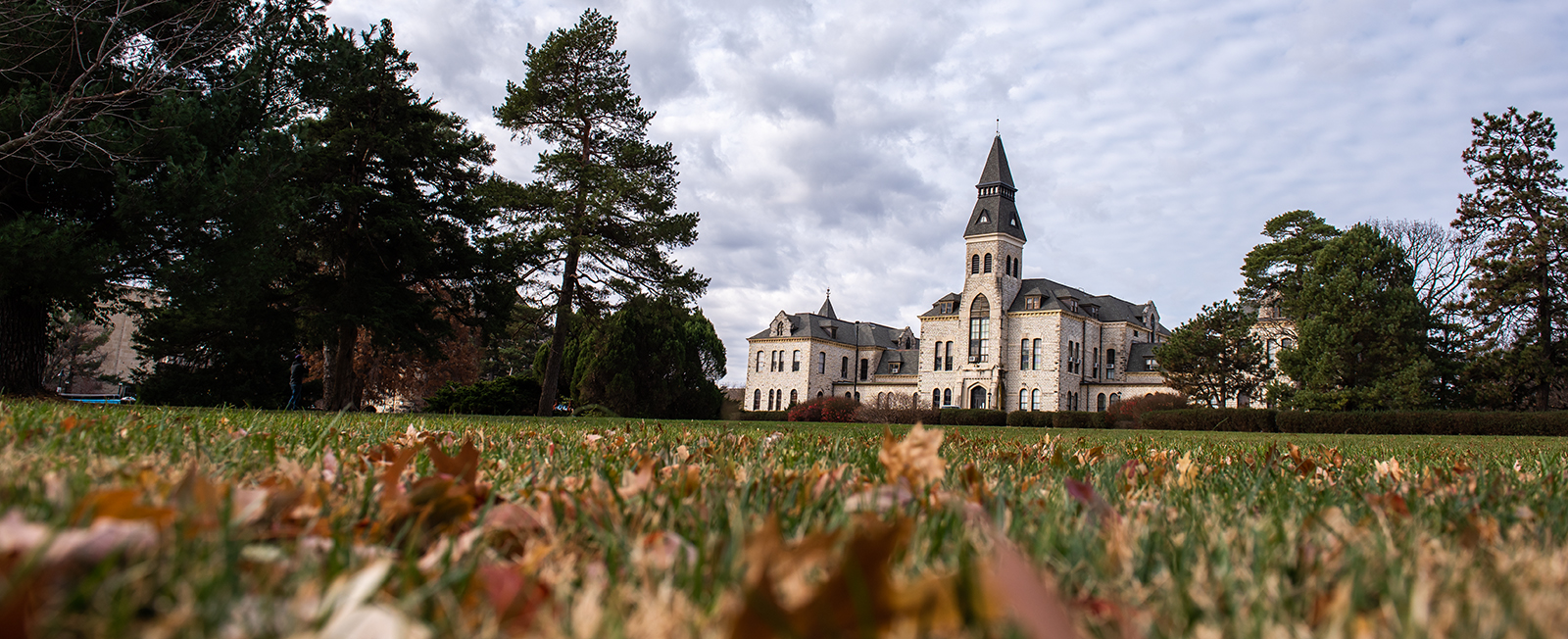 Fund Balancing
The Fund Balancing section ensures accurate reconciliation of all financial transactions at the university.
The Fund Balancing Section is responsible for the successful communication of accounting data from the University's information systems to the State of Kansas for recognition in the State's accounting and treasury management systems. Fund Balancing then ensures that this data is recorded identically in both the KSU accounting system (FIS) and in the State's accounting system (SMART). On a local level Fund Balancing also ensures that transactions managed through the University's locally held State Fee account, Local Agency accounts, Imprest, and Organizational Safekeeping accounts are recorded accurately in both FIS and with the local banks.
In addition to the responsibilities noted above, the Fund Balancing Section also collects and processes the University Transfers of Payment and Encumbrance Correction Forms submitted by KSU Departments and is the main contact for questions concerning the monthly FIS account statements.
Overdrawn Accounts
After accounts are overdrawn for three consecutive months, vendor payments, which attempt to post charges against overdrawn restricted use, non-grant FIS accounts, will be returned to the paying departments. The selection of another account, a transfer of payment, or a transfer of funds must occur before the payment will be processed. It should be noted that encumbered amounts are not included in the calculation of the account balance when determining the overdraft status.
Circumstances that warrant exception to this policy should be brought to the attention of the Division of Financial Services through a letter explaining the extenuating circumstances. Letters requesting exception must be signed by the dean or head of the administrative unit that is responsible for the overdrawn account. Letters requesting exemption from this policy are valid for 24 months. As exemption authorizations expire, new letters proposing a course of action to resolve the deficit must be submitted according to the guidance noted above.
General use accounts and grant accounts are excluded from this policy. The Budget Office and Sponsored Programs Accounting in the Division of Financial Services set policies that apply to these account types.