What is Educational Supportive Services?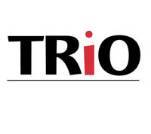 A program within the Office of Student Success, Educational Supportive Services (ESS) is a federally funded TRIO program which provides a comprehensive support community for students who are first generation, income-limited, and/or have a documented disability, while pursuing their undergraduate degree.
ESS students are able to take advantage of services such as:
One-to-one tutoring
Individualized support from professional staff
Workshops (academic, financial, career, etc.)
ESS study area
Grant Aid awards
access to cultural events
and more!
All services are designed to assist students achieve academic success and graduate with their degree.
ESS is funded by a TRIO Student Support Services (SSS) grant from the Department of Education with additional assistance from Kansas State University.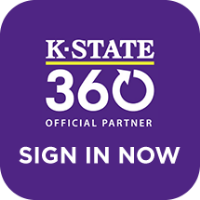 ESS is a partner with
K-State 360 | Kansas State University