Anuja Madan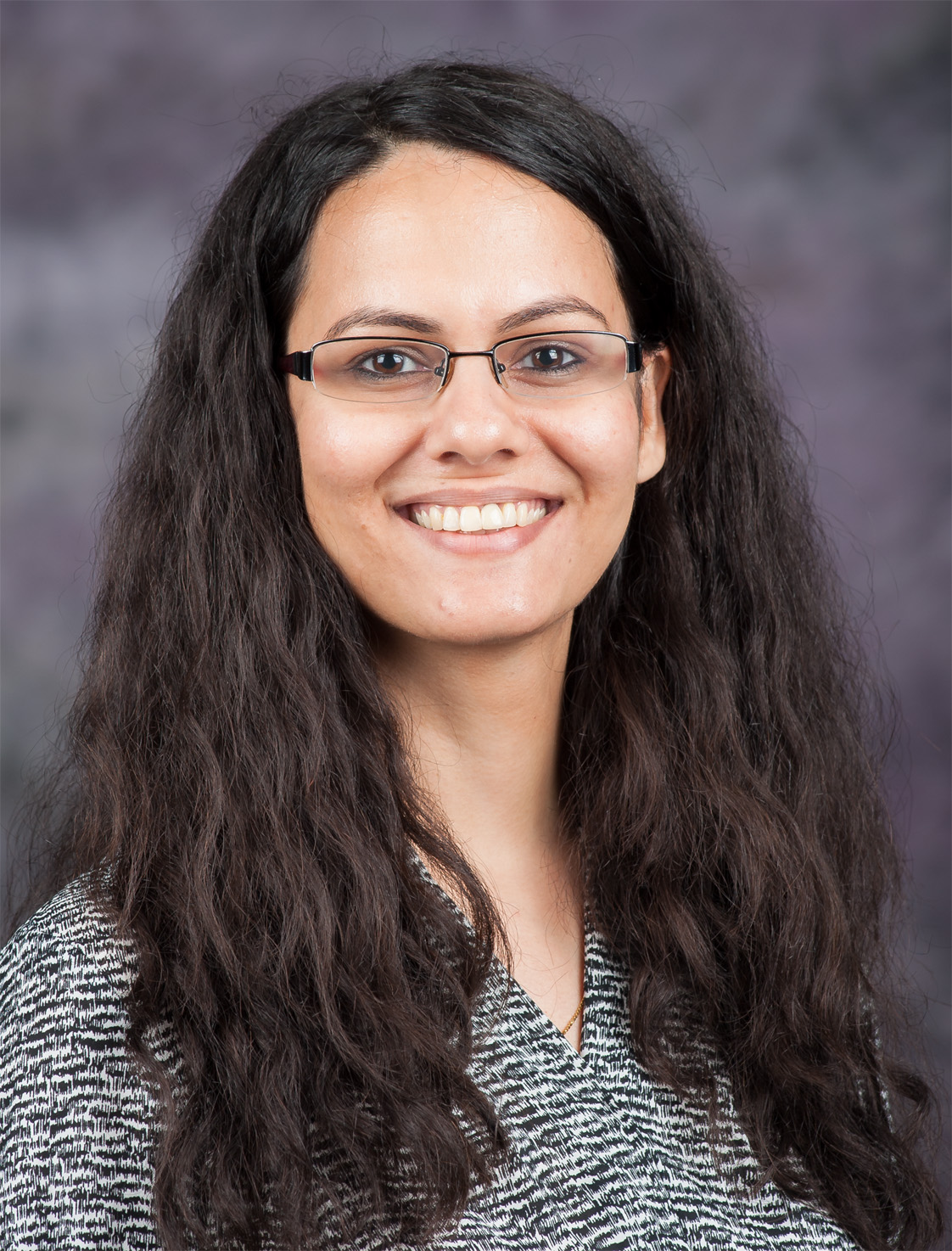 Assistant Professor / Graduate Faculty
Ph.D. 2016, University of Florida; M.Phil., 2008, University of Delhi.

Email: amadan@ksu.edu
Office: English/Counseling Serices Bldg. 022
Phone: (785) 532-2182
Fields of interest:
South Asian Studies; Postcolonial Studies, Children's Literature, Comics, Visual Studies, Cultural Studies, Childhood Studies, Gender and Women Studies.
Anuja Madan's primary research areas are contemporary Indian comics, children's literature, media and childhoods. She is currently working on a book project that investigates post-millennial Indian graphic narratives and animations which draw on Hindu mythology, paying special attention to cross-cultural influences and processes of nation-building within these texts. She teaches courses in world literature, children's literature and cultural studies.
She co-authored Notes of Running Feet: English in Primary Textbooks (Eklavya, 2013) along with Rimli Bhattacharya, Sreyoshi Sarkar, and Nivedita Basu. The book grew out of a commissioned group study of Indian English-language textbooks issued for primary school children. She has published articles on English-language picturebook adaptations of the Indian epic Mahabharata, redactions of classics in Indian textbooks, and Jean-Luc Godard's films. Her recent articles include one on a graphic novel retelling of the Indian epic Ramayana, published in Graphic Novels for Young Adults and Children: a Collection of Critical Essays (2017), edited by Michelle Ann Abate and Gwen Athene Tarbox, and another on contemporary Indian animation films for children, which appears in The Routledge Companion to International Children's Literature (2017), edited by John Stephens, Celia Abicalil Belmiro, Alice Curry, et al.
Madan is part of the Children's Literature and Cultural Studies track. She also serves as affiliated faculty in the Gender, Women and Sexuality Studies Department. At University of Florida, she was the recipient of a Graduate School Award for Excellence in Teaching, and served as reviews editor of ImageText: Interdisciplinary Comics Studies.