Professional Development for Xinzhou University English Teachers (2019)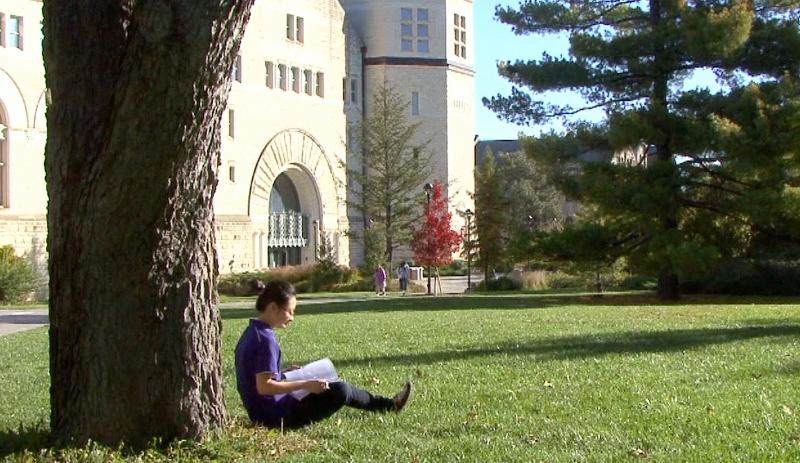 The English Language Program is happy to welcome you to Kansas State University and Manhattan, Kansas. We are looking forward to working, sharing with, and learning from you.
As professionals in English teaching, we recognize that we are all life-long learners and that learning comes about in many contexts. In addition to workshops with ELP faculty, we want to share with you some of the ways in which we interact with a variety of offices and professional colleagues on our own campus.
We will explore issues facing the higher education community: where education is going, what will it be like in 10, 20, or 50 years, figuring out how people are going to learn, and preparing them to live in our changing world.
Finally, learning is not just about amassing information. It is about sharing and exploring. We hope that you will take this opportunity to share your challenges, ideas, and innovations with the ELP and the K-State community to establish a conversation that will last beyond this workshop.
We hope you enjoy your time at Kansas State University in Manhattan, Kansas!
K-State article on hosting faculty members from Xinzhou University.
Information about Kansas State University and Manhattan, Kansas:
Schedule:
Housing and Food:
During your time in Manhattan, you will live in a residence hall on the Kansas State University campus with students from across the United States and around the world.
The Resident Hall Handbook (pdf) contains a lot of useful information about the accommodations.
You will eat most of your meals in a Dining Center on campus.
Local Transportation:
In addition to the transportation options listed above, other local transportation options include: