Special programs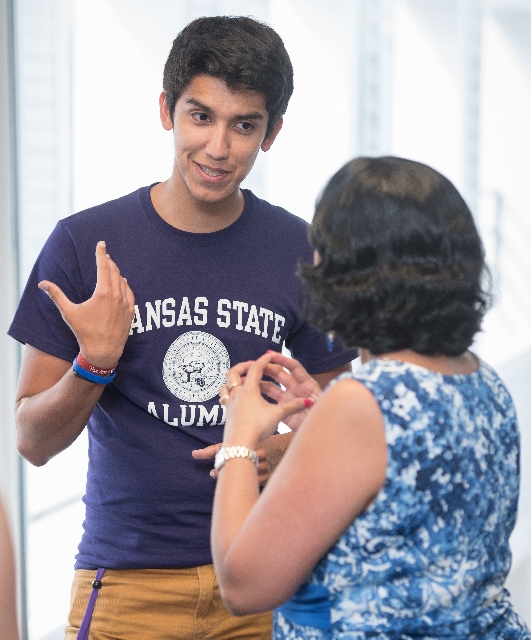 The English Language Program at Kansas State University offers a variety of programs to meet the needs of individuals and organizations. Information on specific programs can be found below.
We are happy to develop other programs upon request. Please contact the English Language Program for information on developing a program that meets your group's needs.
We look forward to welcoming you to Kansas State University!
Past Programs