Dr. Yang-Ming Chang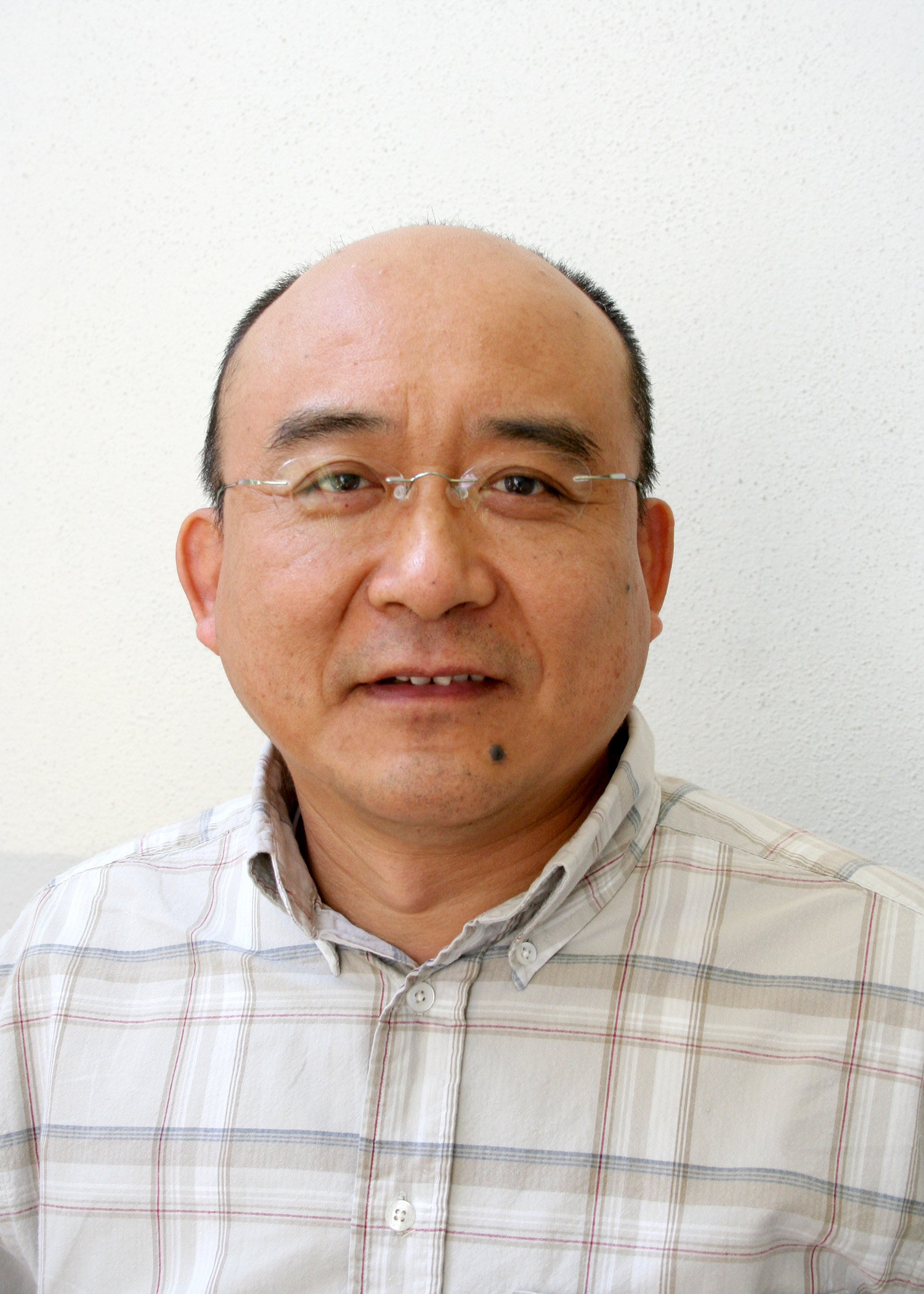 Ph.D., State University of New York - Buffalo, 1985
Microeconomics (Theory & Applications), International Trade, Industrial Organization
ymchang@k-state.edu
785-532-4573
319 Waters Hall
website
Chang is Professor of Economics. His research interests include microeconomics (conflict and contest, risk and uncertainty, applied game theory), international trade, and industrial organization. Chang has concentrated his recent research projects on the economics of peace, the general equilibrium analysis of bargaining with endogenous and increasing destruction, as well as issues related to strategic trade policies, conflict, and modes of market competition.
Chang's work has appeared (or is forthcoming) in a number of professional journals, including Journal of Political Economy, Canadian Journal of Economics (2), Southern Economic Journal (2), Labour Economics, Journal of Population Economics (3), Economics Letters, Information Economics and Policy (2), International Review of Economics and Finance (2), Open Economies Review, The Journal of International Trade & Economic Development, Japan and the World Economy, Pacific Economic Review, Review of World Economics, Defence and Peace Economics (4), The Economics of Peace and Security Journal, Journal of Sports Economics, The B.E. Journal of Economic Analysis & Policy, Public Finance Review, Review of Law and Economics, European Journal of Political Economy, Review of International Economics, and Economic Inquiry.
Chang has supervised 18 Ph.D. students and 10 Master's students. Students under Chang's supervision work at institutions such as Sam Houston State University, University of Wisconsin - Stout, Rochester Institute of Technology, Kansas State University, Fort Hays State University, California State University at Chico, Soochow University, and Syracuse University.