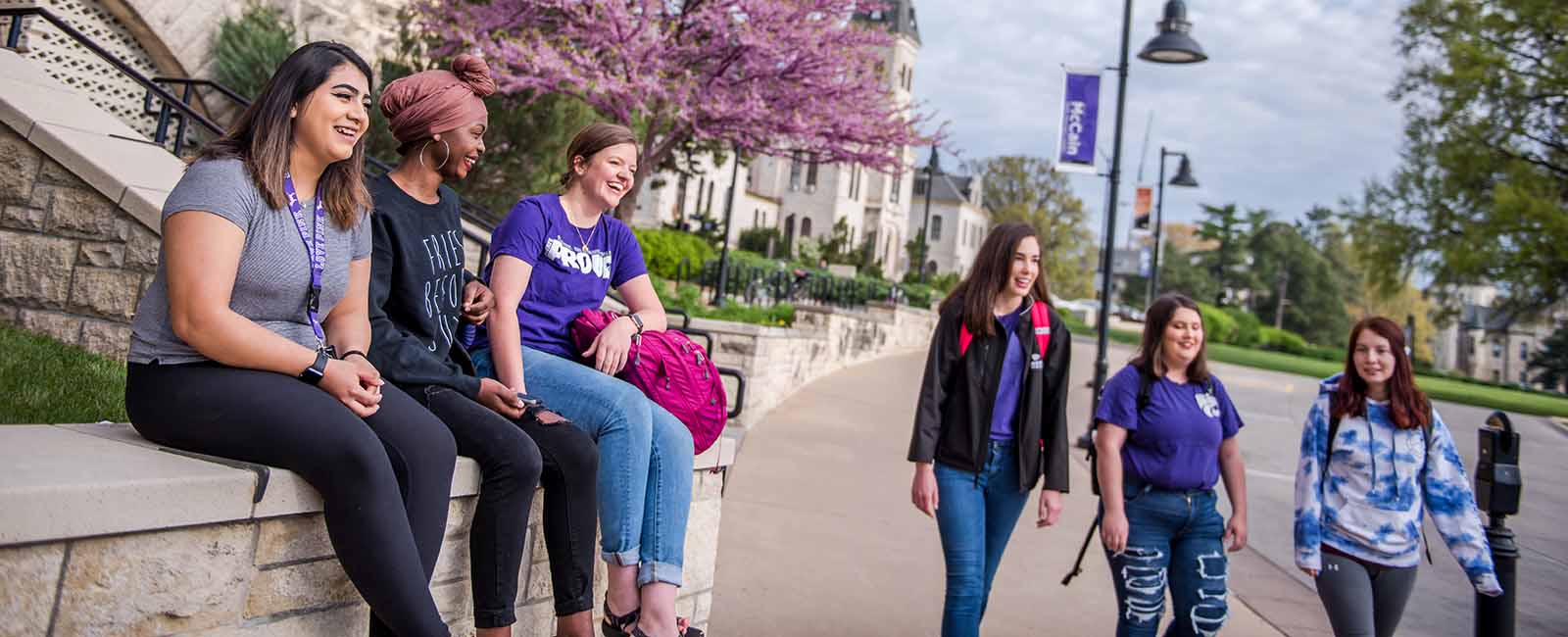 Department of Economics
Enhance your understanding of the economy in which you live by studying the production and consumption of goods and the resources needed to produce and acquire those goods.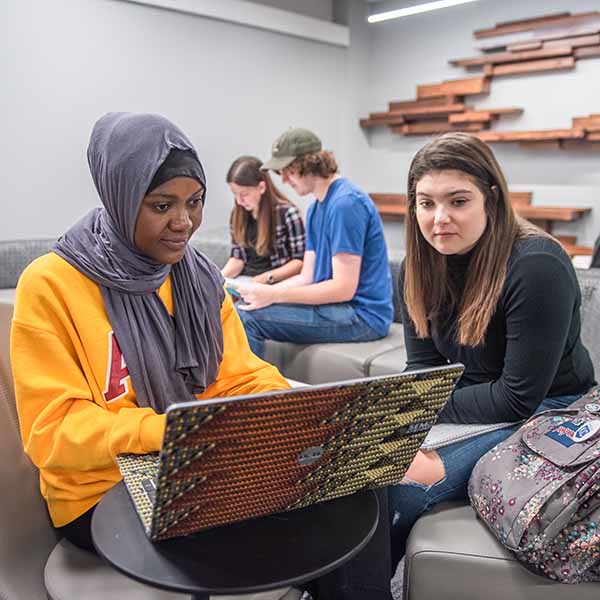 About the department
Economics is an exciting and critically important field of study.
If you are considering economics as an undergraduate major, our faculty is dedicated to effective teaching and helping prepare young economists for rewarding careers. The intensive study of economics provides a framework of thinking that will serve you well in a variety of future vocations.
Welcome from the Department Head