Welcome from the Department Head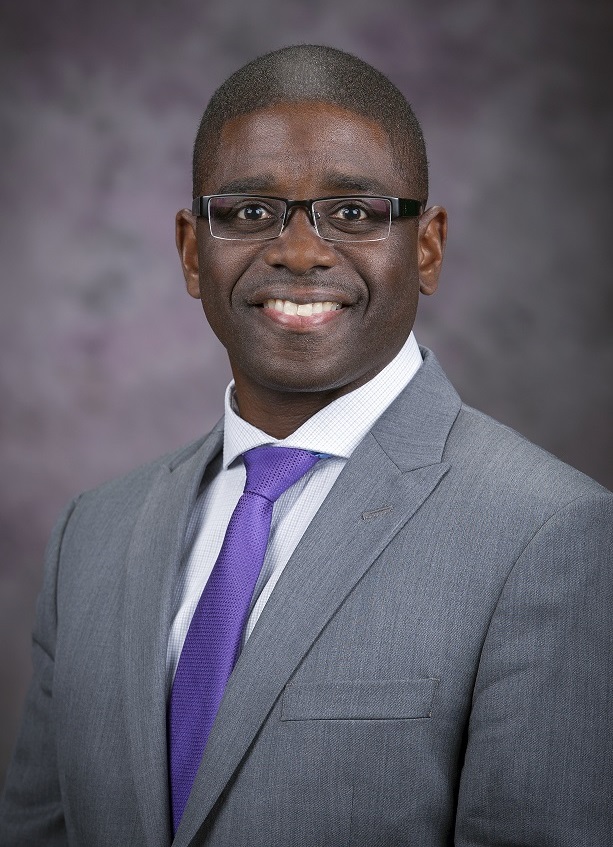 Economics is an exciting and critically important field of study.
If you are considering economics as an undergraduate major, our faculty is dedicated to effective teaching and helping prepare young economists for rewarding careers. The intensive study of economics provides a framework of thinking that will serve you well in a variety of future vocations.
If you are considering doing graduate work at K-State, it is reassuring to know that we have numerous faculty conducting research at the frontiers of economics. These individuals are excited about communicating their knowledge to graduate students and working with them on research projects.
Whether you are considering doing undergraduate or graduate work at K-State, feel free to contact me at gaylep@k-state.edu or phone me at 785-532-4581 to learn more about our programs.
Philip G. Gayle, Professor of Economics & Department Head