The department has 20 new undergraduate scholarships to offer, and that is just the start! It is all part of our ambitious goal to provide more financial support for economics majors. Read about our goals and progress.
Dr. Lloyd (Tom) Thomas retiring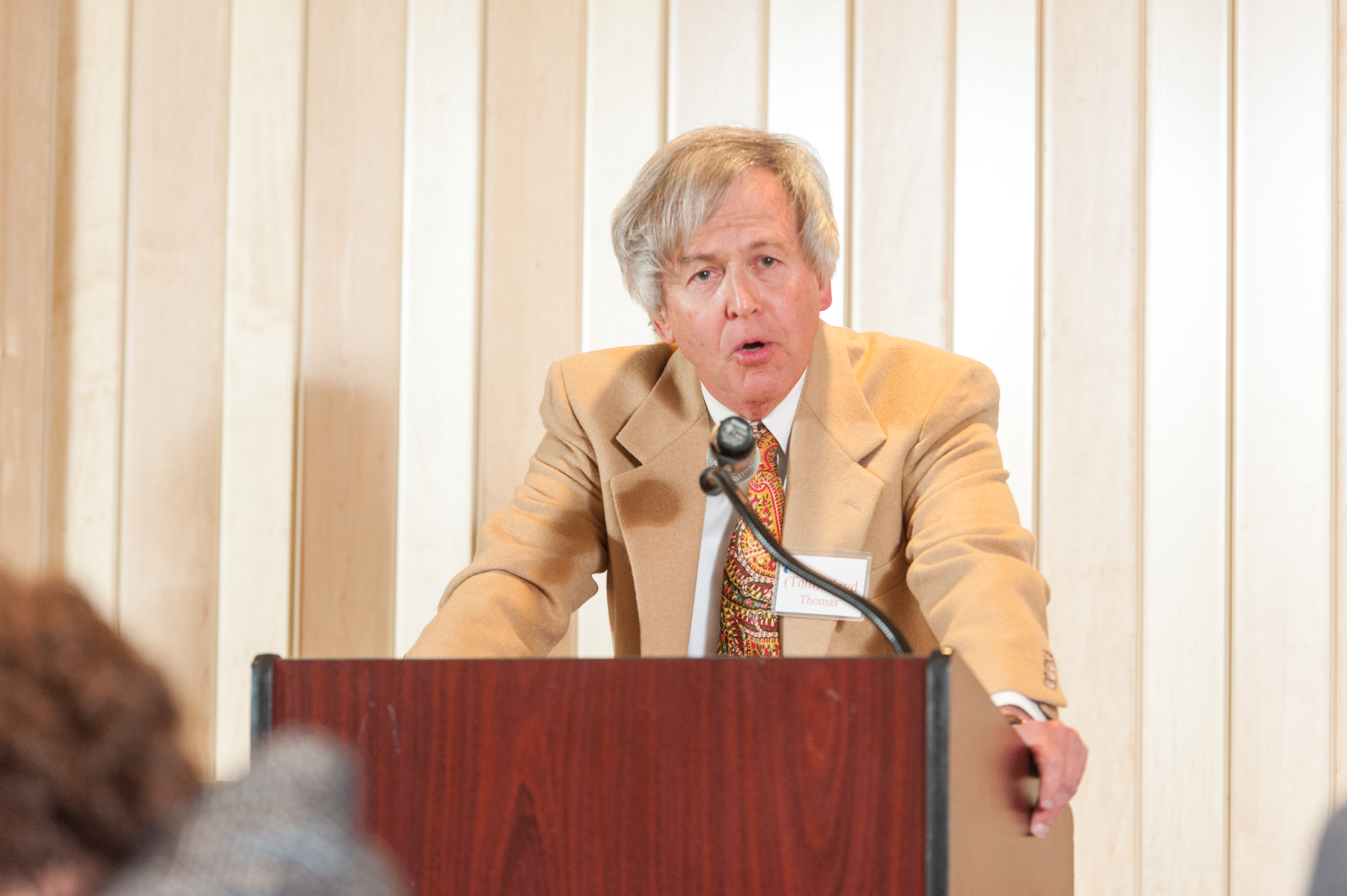 At the end of this semester, Dr. Lloyd (Tom) Thomas is retiring. Tom has been an important part of the department for 47 years. He earned B.A. and M.A. degrees in economics from the University of Missouri in 1963 and 1964 and a Ph.D. in economics from Northwestern University in 1970. He was promoted to full professor in 1983. read more
Join our Linkedin group!

We have created the Linkedin group "Kansas State University Economics." To join, just click on our logo to the left or search for us at Linkedin. With over 220 members so far, its a place for alumni, professionals, supporters, and friends of K-State Economics to connect and network with each other while staying updated on departmental news. What sort of news? See the most recent post from Lance Bachmeier copied below.
From the Linkedin group: New econometrics course to be offered this semester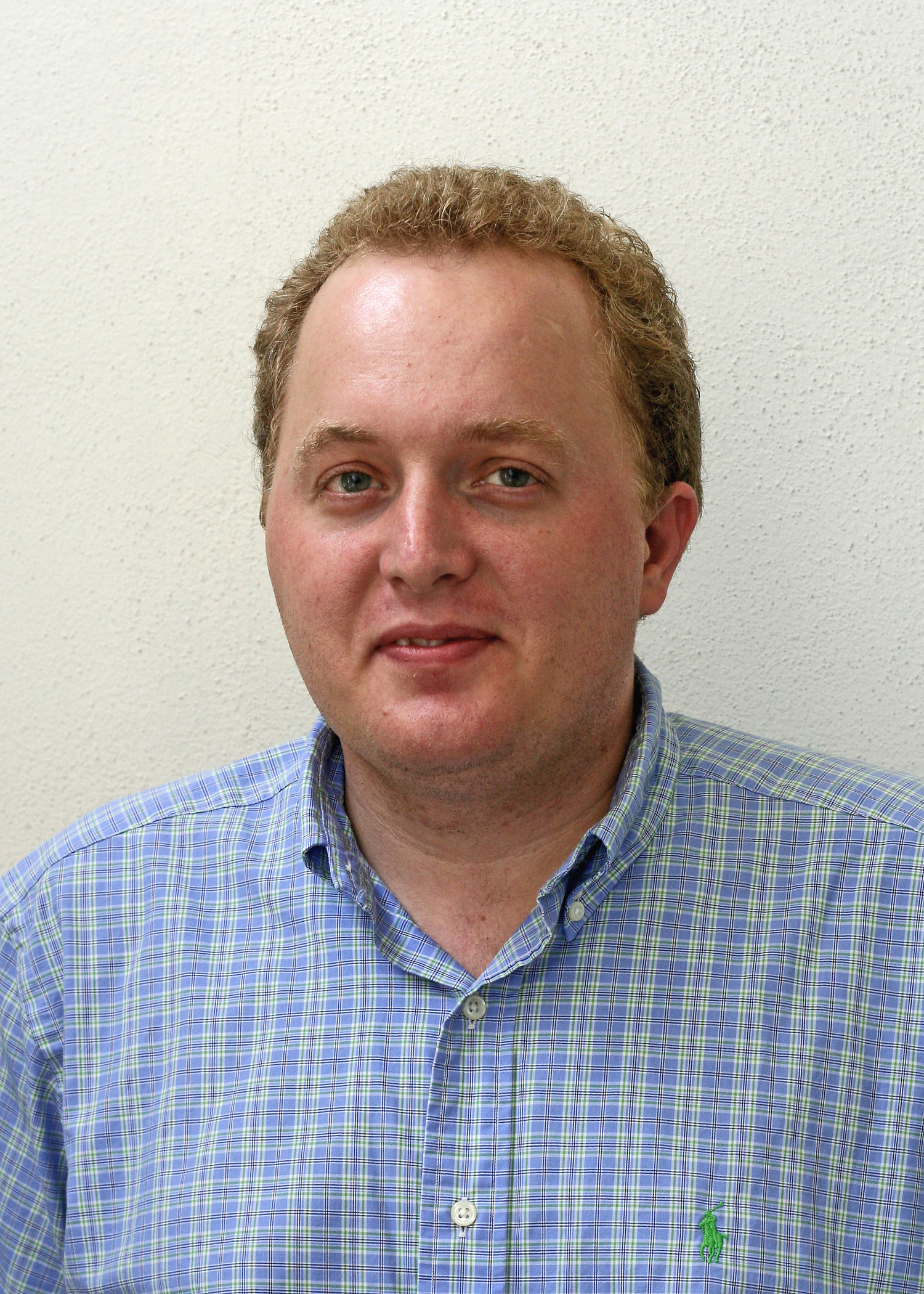 Lance Bachmeier: I will be teaching a new course this semester, ECON 686: Economic Forecasting. As you would expect from the name of the course, I will be covering methods that are commonly used by economists to make forecasts, but I plan to do a lot more than that. I'm going to draw on my related experience in the areas of tax revenue forecasting, sales forecasting, and Federal Reserve forecasting. In particular, I am a member of the Consensus Revenue Estimating Group for the state of Kansas, and I plan to walk them through the process that we use to arrive at a forecast of tax revenues. Our next set of forecasts will be released in mid-April, so students will get to see how the process works in real time. read more
New graduate student scholarship honors Dr. Wayne Nafziger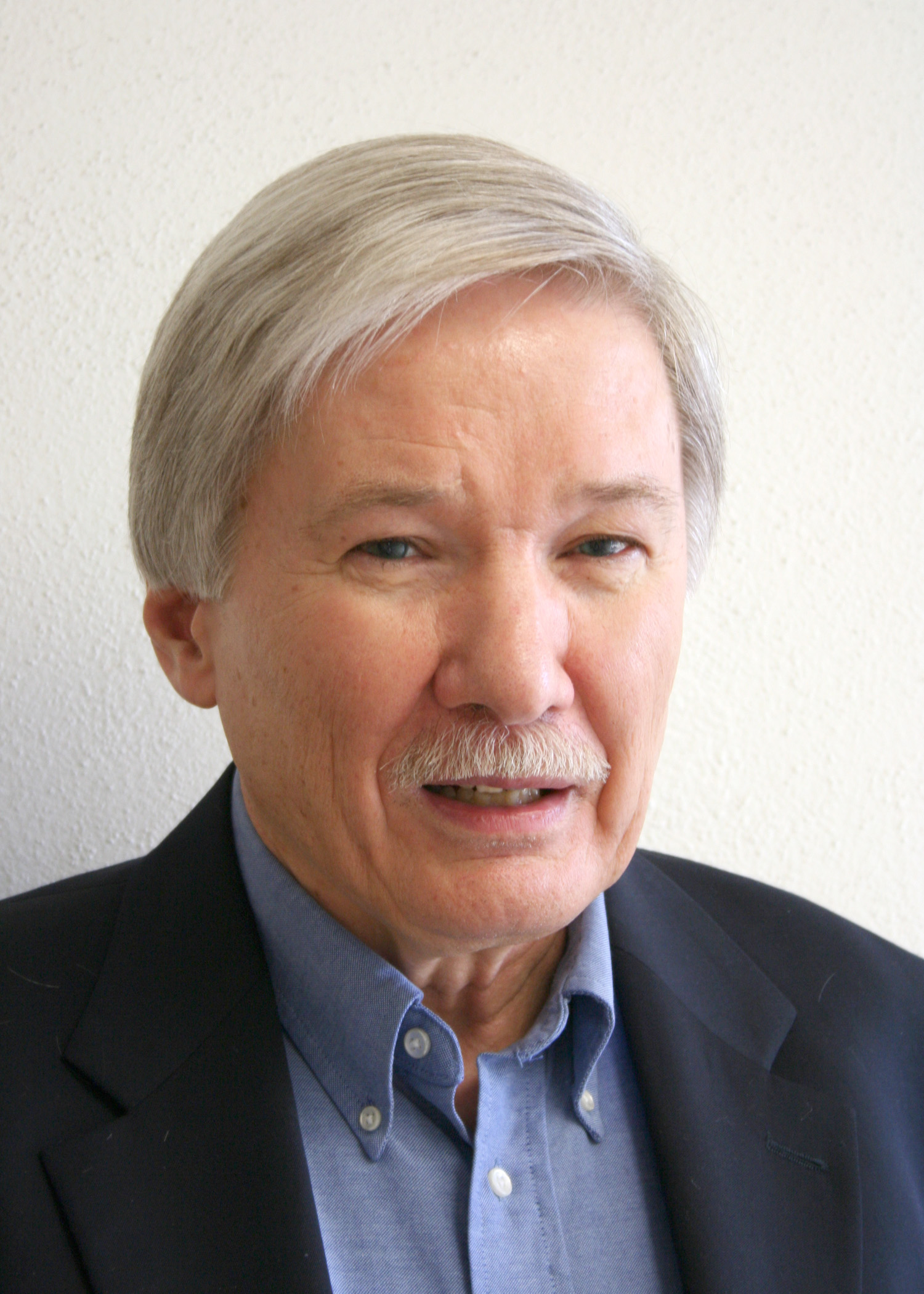 K-State alumnus Jim Haymaker has generously endowed a graduate student scholarship in the Department of Economics. With this gift, the department is on its way to achieving its goal of increased support for graduate students. "Graduate students bring to the program exceptional enthusiasm and talent that cannot be matched in any other way," said Bill Blankenau, K-State economics department head. read more
Distinguished economics grad gives back to K-State, credits university as 'core' of success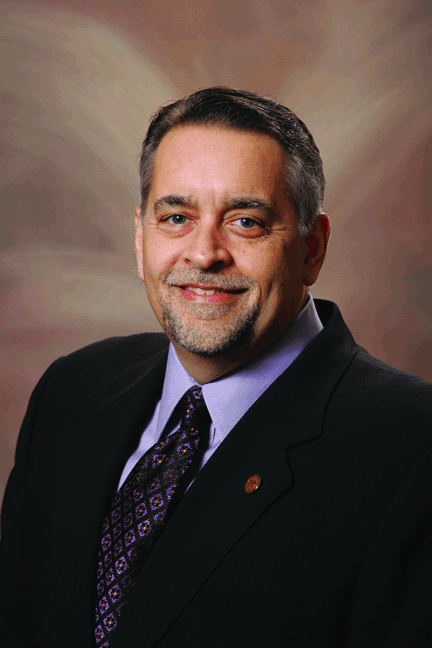 Duane Cantrell, a 1978 K-State economics graduate, has an impressive business track record and credits his undergraduate experience at Kansas State University as the "foundation" of his career. "It is somewhat cliché that K-State grads exemplify a 'strong work ethic', but it is cliché because it is true," Cantrell said. read more
Economics student receives Truman Scholarship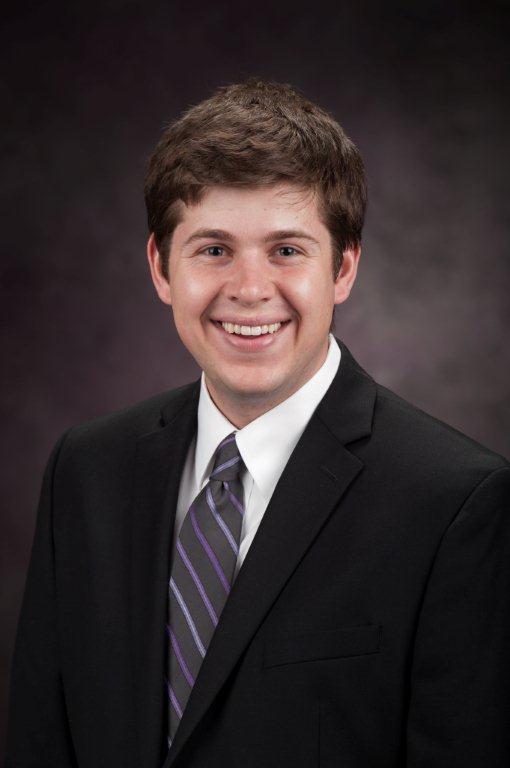 The Department of Economics is proud to announce that one of its students has received the Harry S. Truman Scholarship, which is one of the most prestigious academic awards in the country. Ross Allen, junior in economics and philosophy minoring in nonprofit leadership, received the scholarship this past spring. The Truman Scholarship is a nationally competitive award that provides as much as $30,000 for graduate study to students committed to future careers in public service. read more
Student from Lenexa named 2014 Cargill Scholar
Sierra Lake has been selected as one of two Cargill Scholars for the 2014 academic year. Sierra is majoring in economics and political science as well as pursuing a secondary major in international relations. read more