The Studio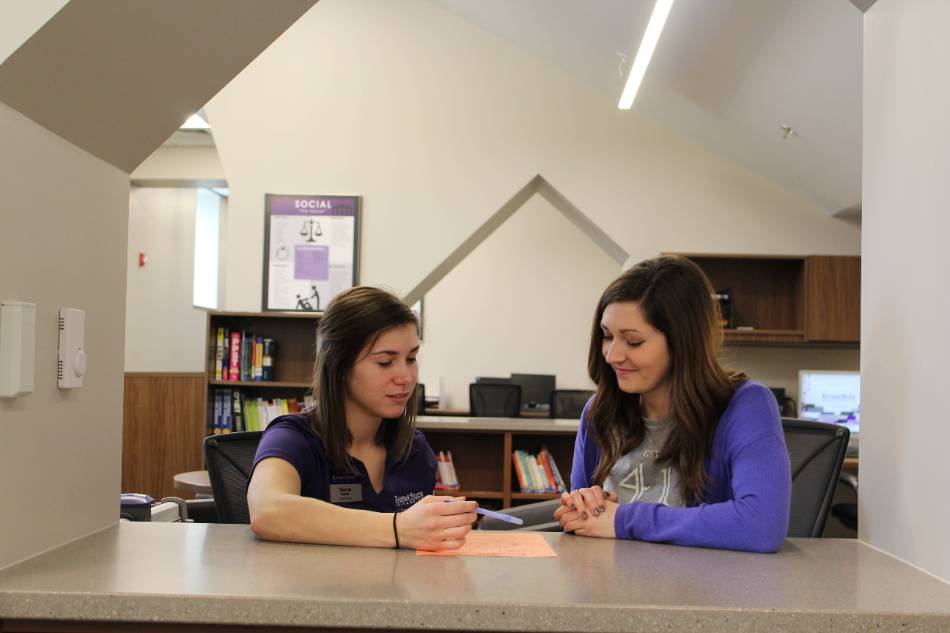 The Career Center Studio is available for drop-in's on your time to discuss changing majors, explore career paths, build a resume, or search for jobs with the help of peer career specialists.
Check in at the front desk of the Career Center. Open Mon-Fri, 8 a.m. - 5 p.m.
The Studio will be closed from May 15 - Aug 21, 2023, please make an appointment through Handshake.