CARE Staff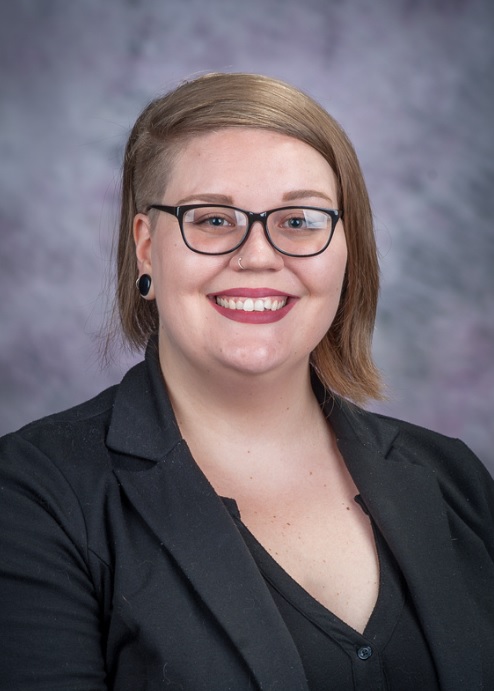 Stephanie Foran
stephanieforan@ksu.edu
Assistant Director
Pronouns: She/They
Stephanie (Steph) Foran is the Assistant Director of CARE. She is a nationally credentialed Comprehensive Victim Intervention Specialist through the National Organization for Victim Assistance (NOVA). She received her BA in Political Science from Rider University in Lawrenceville, New Jersey, and her Global MA in International Relations through Webster University's global campuses. Her areas of expertise include digital interpersonal violence, media literacy, and addressing gender-based violence as a human rights issue. At the CARE office, she coordinates the CARE Healing Fund, which helps survivors of violence access therapy services both on and off-campus.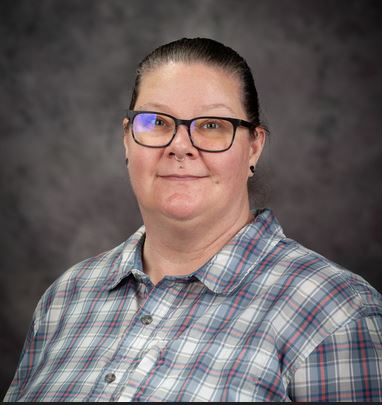 Lori Cruz
lccruz@ksu.edu
Survivor Advocate
Pronouns: They/Them
Lori Cruz is a Survivor Advocate at CARE. They have a Bachelor's of Science in Psychology with a focus on trauma. Their Master's degree is in Adult Learning and Leadership with a certificate in Social Justice Education. They value community involvement and are active in Manhattan Alliance for Peace and Justice (MAPJ) group: The Coalition for Equal Justice (CEJ), and volunteering at True Colors. They believe that education is helpful for dismantling inequitable systems which perpetuate power-based violence. They are passionate about building safe communities where survivors of violence receive trauma-informed support.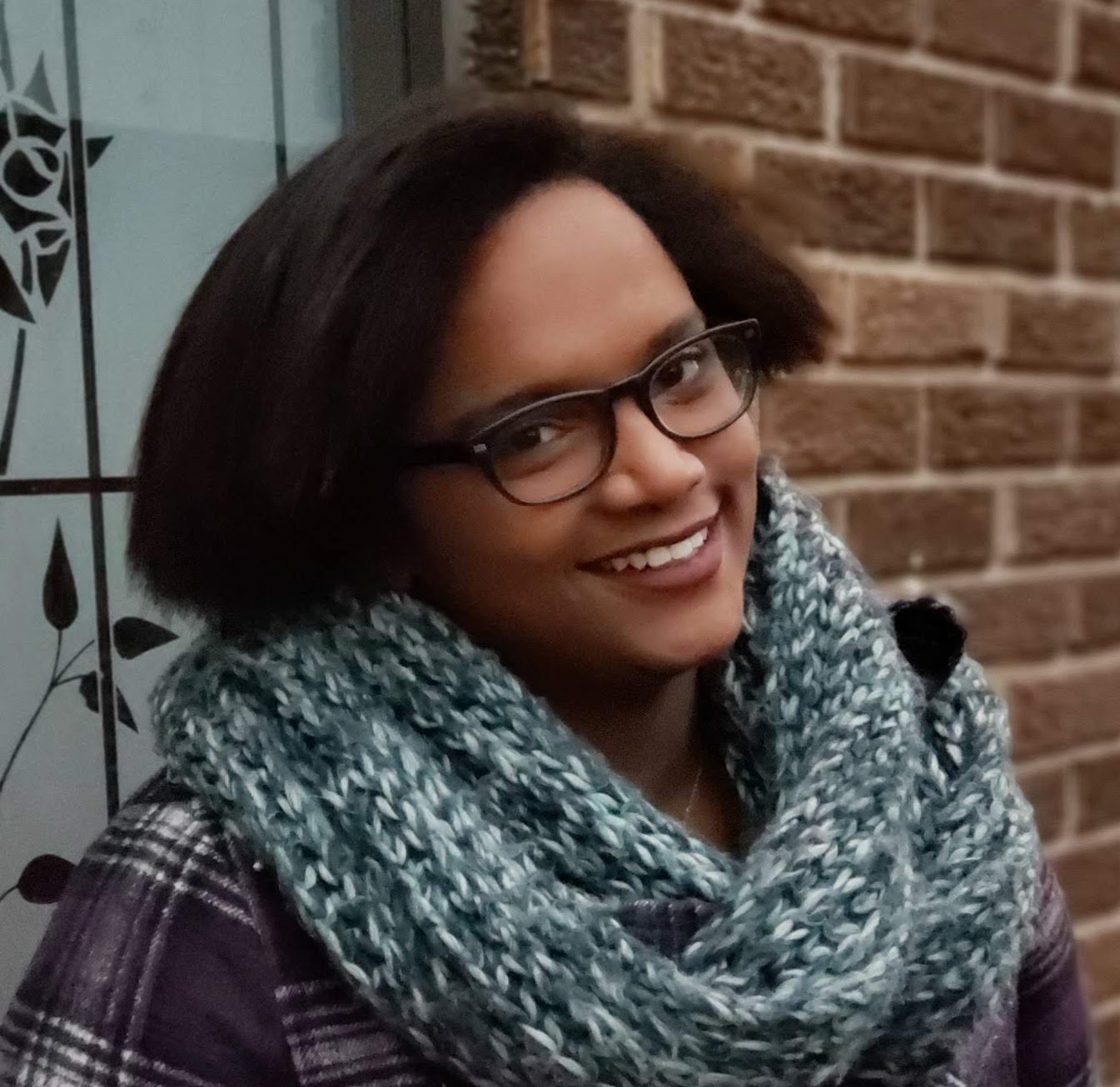 Katherine (Kathy) Burton is the Survivor Intake Specialist at CARE. She received her BA in Global and International Studies with a geographic concentration in the Middle East and Sociocultural Anthropology with University Honors at the University of Kansas. During her time in undergrad, she helped create the Honors' Program group, "Living In Color", for students of color to come find community and resources at a PWI. While at KU, she completed two years of research on sex trafficking in Northern Burma into rural China. She is passionate about creating a safer community and world for marginalized communities.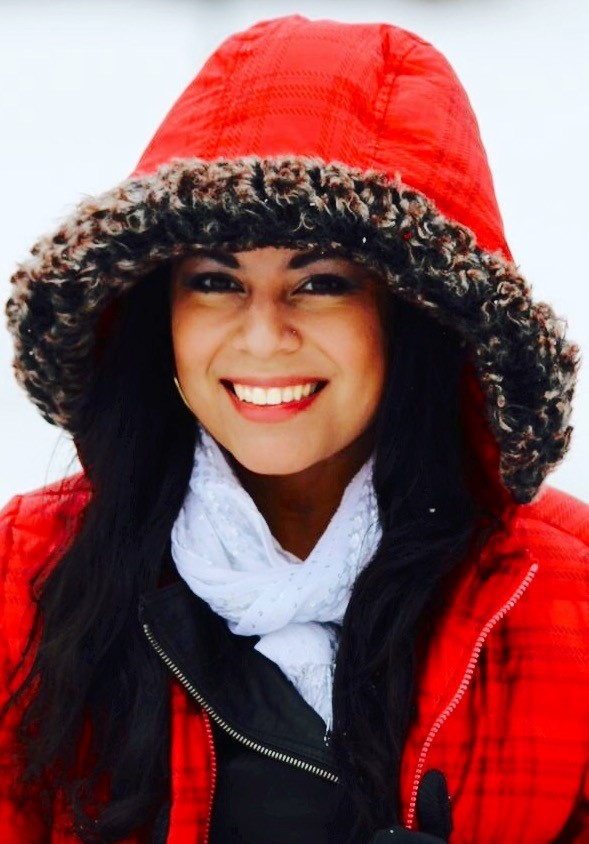 Trina Knight
tknight3289@ksu.edu
Sexual and Relationship Violence Prevention Specialist
Pronouns: She/Her
Trina Knight is the Violence Prevention Specialist for CARE. She received her Bachelor's degree in Criminal Justice and Psychology from Hastings College in Hastings, Nebraska and her Master's degree in Sociology from K-State. In addition to her work with CARE, Trina is in the process of completing her doctorate in Sociology at Kansas State University. Her areas of interest and expertise fall broadly within the intersections of crime, religion, and technology with specific interests in disinformation, conspiracy theories, and technology-facilitated sexual violence. After engaging with K-State students as a graduate Sociology instructor, Trina is looking forward to serving and interacting with the K-State community in a new capacity.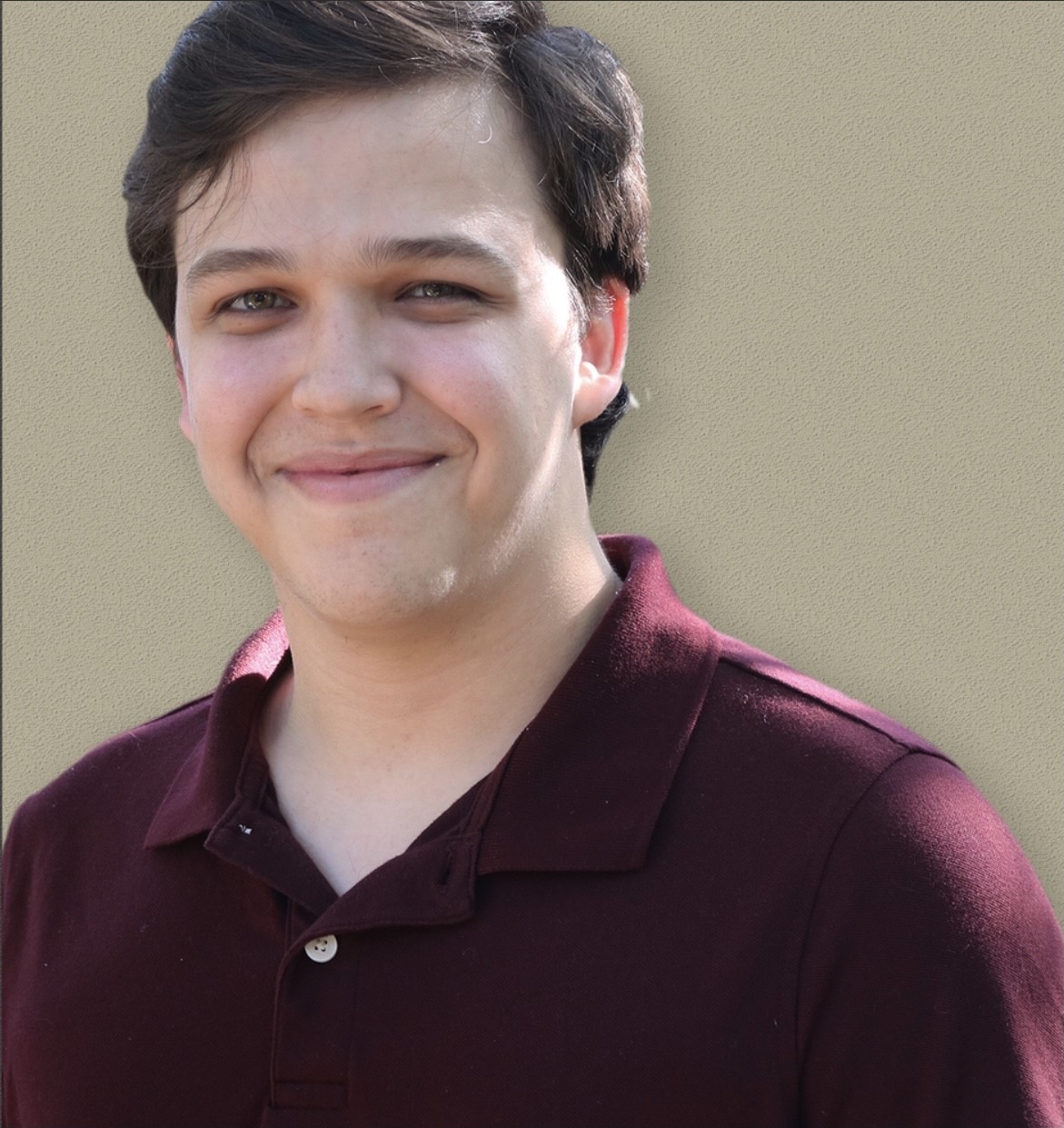 Michael Larson
Graduate Research Assistant
Pronouns: He/Him
Michael is a second year Drama Therapy Student here at Kansas State University. He received his undergraduate in Theatre Education from Sam Houston State University and taught Theatre at Grand Oaks High school in Spring, Texas. He would like to work with adolescents affected by trauma specifically with those affected by gun violence within the public school system.