CARE Staff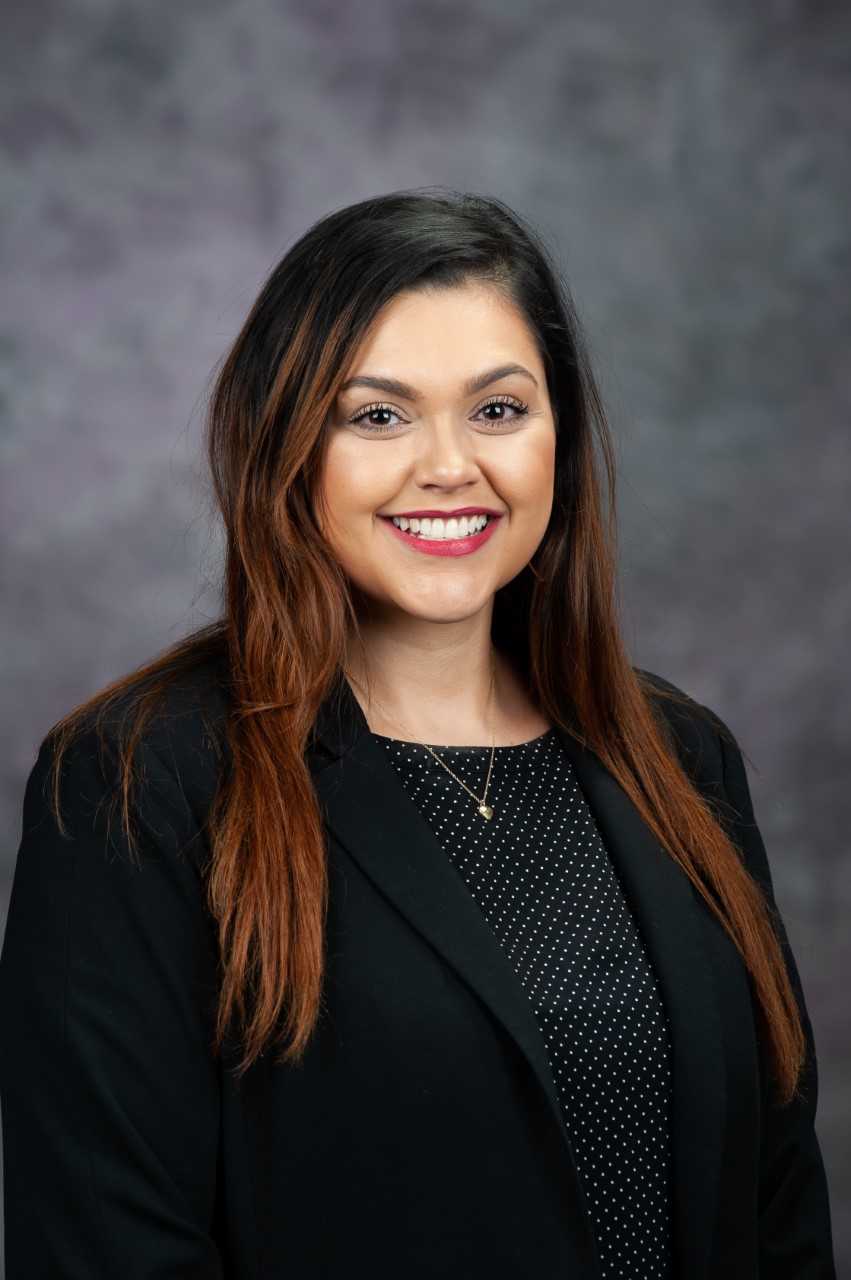 Clara Valadares Kientz
ckientz@ksu.edu
Director
Pronouns: She/Her/Hers
Clara Valadares Kientz received her B.S. in Family Studies and Human Services with a minor in Leadership Studies and M.S. in College Student Development from Kansas State University. She has served as a Police Response Advocate for the Manhattan Crisis Center since 2012 where she gained experience addressing immediate safety concerns and supporting survivors of gender-based violence. She oversees education and advocacy services in the CARE office.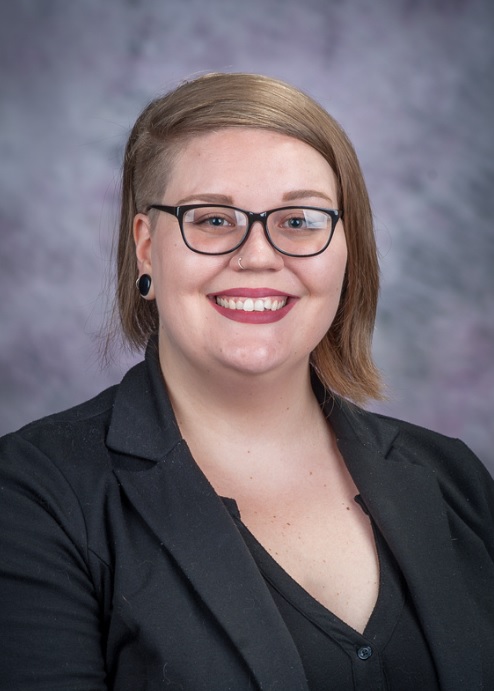 Stephanie Foran
stephanieforan@ksu.edu
Survivor Advocate
Pronouns: She/They
Stephanie Foran is originally from New Jersey. She received Bachelor of Arts in Global/Multinational Studies and Political Science from Rider University in 2012 and Master's in International Relations from Webster University in 2015. She developed a passion for combating gender-based violence while working on her Master's thesis. At her previous position, she served as a Confidential Sexual Violence Advocate and Prevention Educator, providing outreach to local government, nonprofits, high schools, and police stations in an effort to fight sexual assault from a community perspective. At the CARE office, she is in charge of the CARE Healing Fund, which helps survivors access therapy both on and off-campus. She has displayed a true passion to assist survivors of crime while being trauma-informed.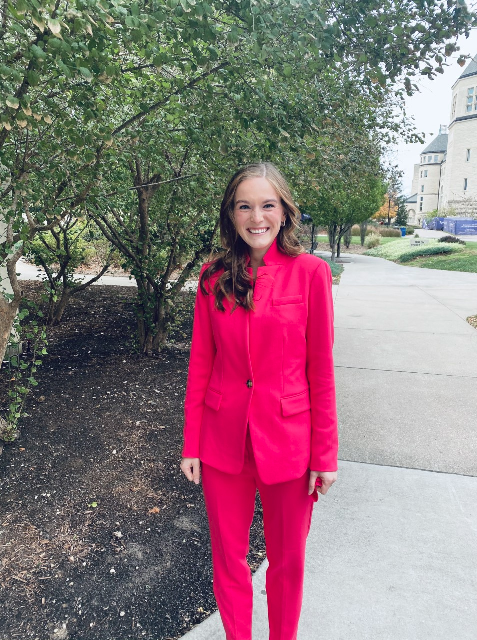 Alayna Colburn
arfahrny@ksu.edu
Survivor Advocate
Pronouns: She/Her/Hers
Alayna Colburn received a Bachelor of Science in Sociology and a Bachelor of Science in Psychology in 2014 and a Master of Arts in Sociology in 2016. She recently earned her Doctor of Philosophy in Sociology in November of 2020. She specializes in criminology and has taught classes on sociology, the criminal justice system, family violence, and policing. She also volunteers her time in the Manhattan community by serving as a member of the Fair and Impartial Policing working group which is a partnership between selected citizens of Riley County and members of the Riley County Police Department. Alayna is excited to utilize her academic expertise to assist survivors through serving as a Survivor Advocate in the CARE office.
Lori Cruz
lccruz@ksu.edu
Survivor Intake Specialist
Pronouns: She/They
Lori Cruz has a Bachelor's of Science in Psychology with a focus on trauma. She is currently working towards a Master's degree in Adult Learning and Leadership with a certificate in Social Justice Education. She is involved with the community working with Veterans, Military and their families through community art with the "Earl Project." Lori also works with adults with disabilities through her involvement with K-State's drama therapy program, "Barrier-Free Theater." She believes that education is a primary means of dismantling inequitable systems which perpetuate power-based violence. She is passionate about building safe communities where survivors of violence receive trauma-informed support.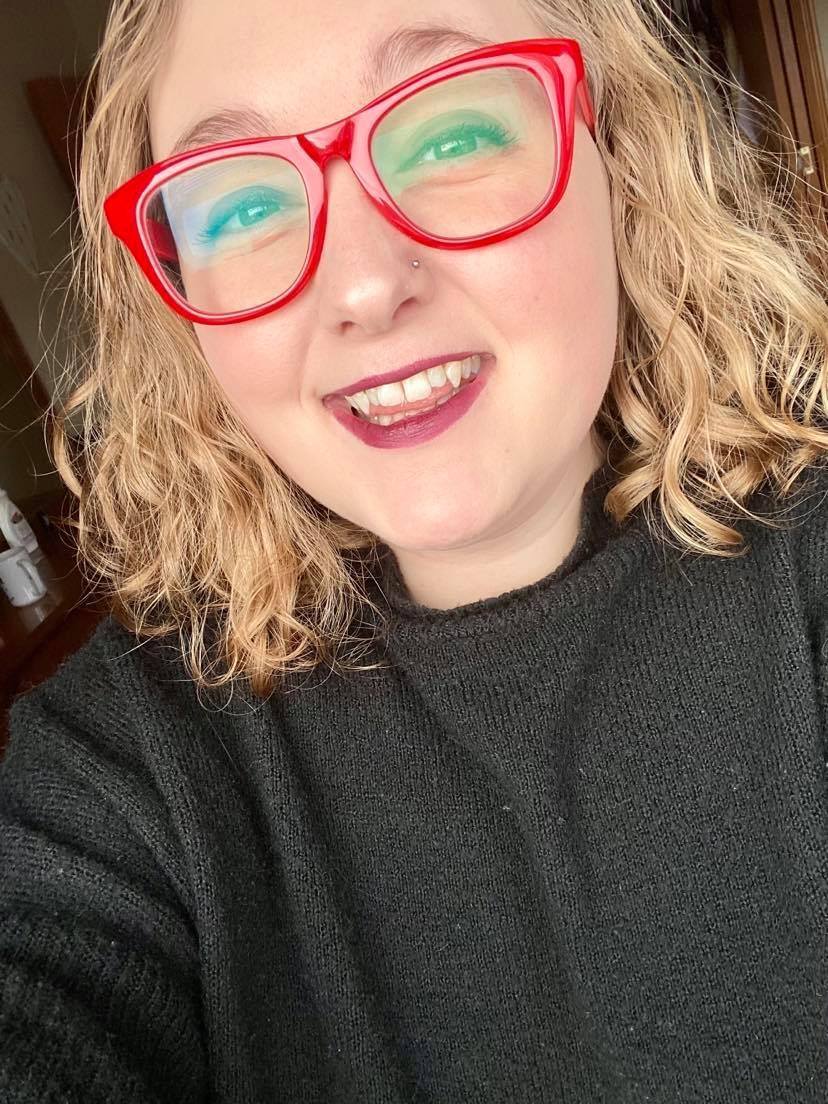 Jessica Henault
jhenault@ksu.edu
Sexual & Relationship Violence Prevention Specialist
Pronouns: She/Her/Hers

Jessica Henault earned her B.S. in Anthropology from Washburn University foucsing her research on the ways globalization influences gender and sexuality. She holds a M.S. in Counseling and Student Affairs and a Graduate Certificate in Academic Advising, both earned at Kansas State University. She is also a certified Victim Advocate. Jessica was heavily involved with the Women and Gender Studies Department, the Center for Student Success and Retention, and the First-Year Experience Program while attending Washburn. While at K-State she has worked within the Academic Advising Center and NACADA: The Global Community for Academic Advising. She also completed two semester-long practicum experiences with CARE. Finally, Jessica is an author and researcher, focusing on the topics of power, privilege, and oppression, and college student identity development.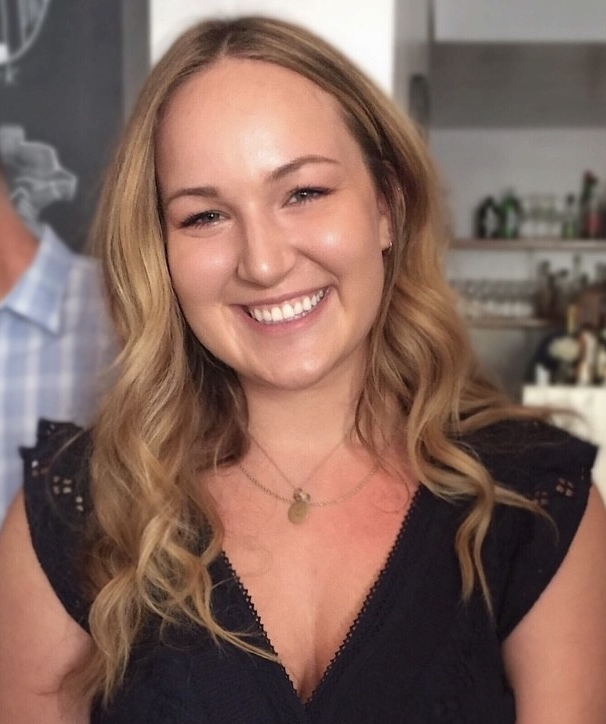 Julia Hagen
Graduate Research Assistant
Pronouns: She/Her/Hers
Julia Hagen earned her B.S. in Sociology and Gender & Women's Studies from the University of Wisconsin-Madison in 2020. In her senior year, Julia deveoped a research project analyzing college students' pornography usage and sexual interests, which was awarded an Undergraduate Research Award at the 2020 UW Systems Women's and Gender Studies Consortium. While at UW-Madison, Julia worked for the Center for Leadership and Involvement as a Fraternity & Sorority Life Social Justice Peer Facilitator, where she developed and facilitated programs for Greek organizations about various social justice topics. Julia is currently at Kansas State University pursuing a Master's Degree in Couple and Family Therapy and is interested in focusing on clinical sex therapy with an emphasis on intimacy, pleasure, and sex education. Julia is also a 200-hour certified yoga teacher and is currently working towards certification as a childbirth educator and birth/postpartum doula.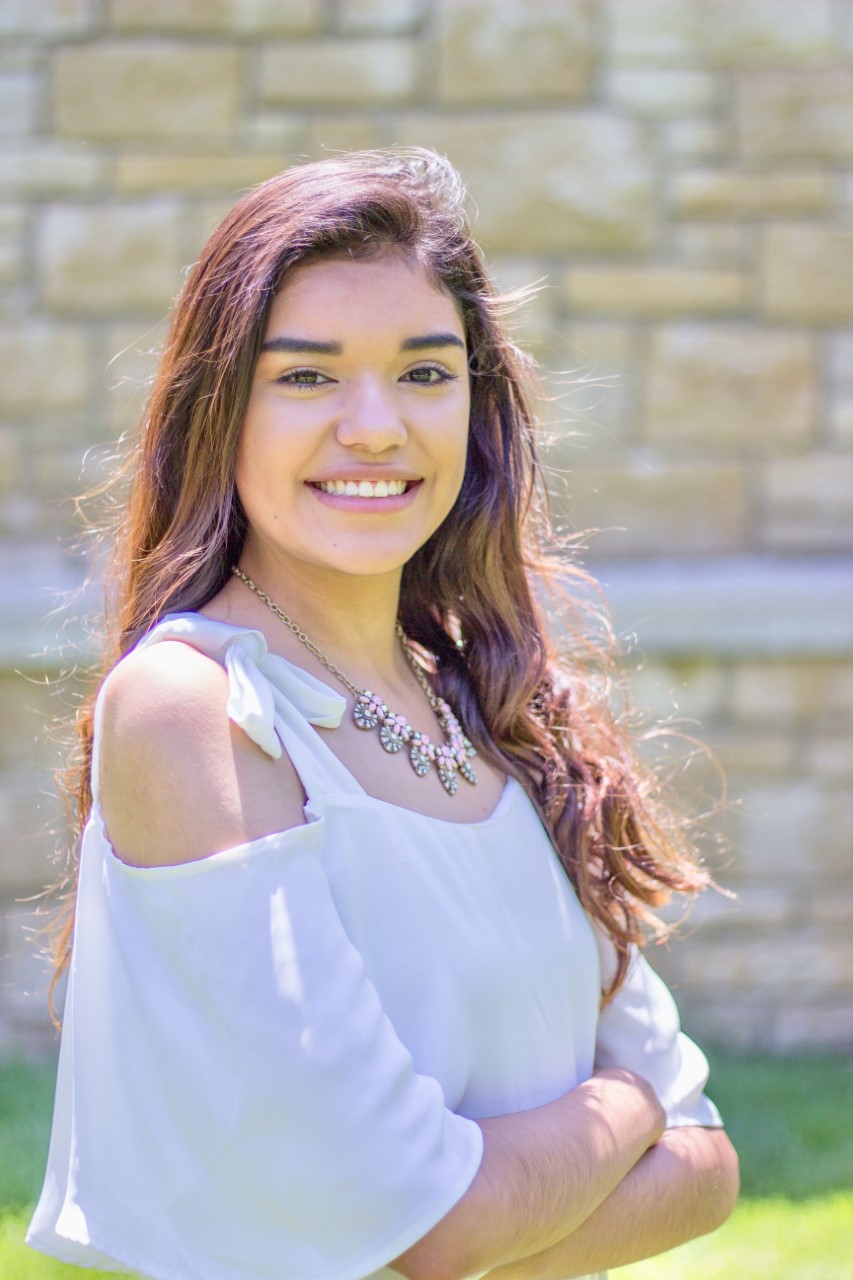 Arely Yanez
aeyanez@ksu.edu
Student Office Assistant
Pronouns: She/Her/Hers
Arely is working towards a B.S. in Social Work, with a minor in Gender, Women, and Sexuality Studies, and a certificate in Nonviolence Studies. She is excited to be a part of the CARE team, where she can use her passion of service while also learning more about how to best support survivors and advocate for positive social change.