CARE Staff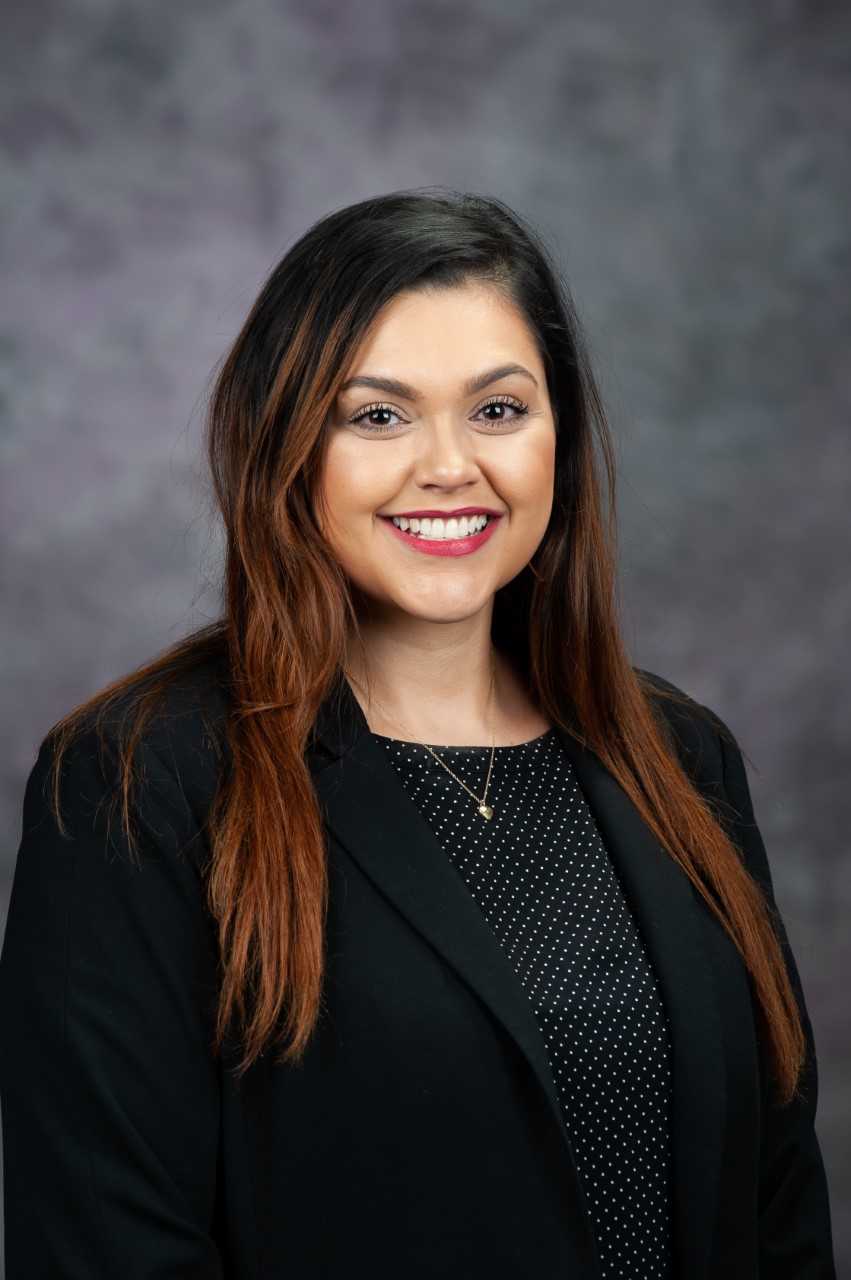 Clara Valadares Kientz
ckientz@ksu.edu
Assistant Director
Pronouns: She/Her/Hers
Clara Valadares Kientz received her B.S. in Family Studies and Human Services with a minor in Leadership Studies and M.S. in College Student Development from Kansas State University. She has served as a Police Response Advocate for the Manhattan Crisis Center since 2012 where she gained experience addressing immediate safety concerns and supporting survivors of gender-based violence. She oversees education and advocacy services in the CARE office.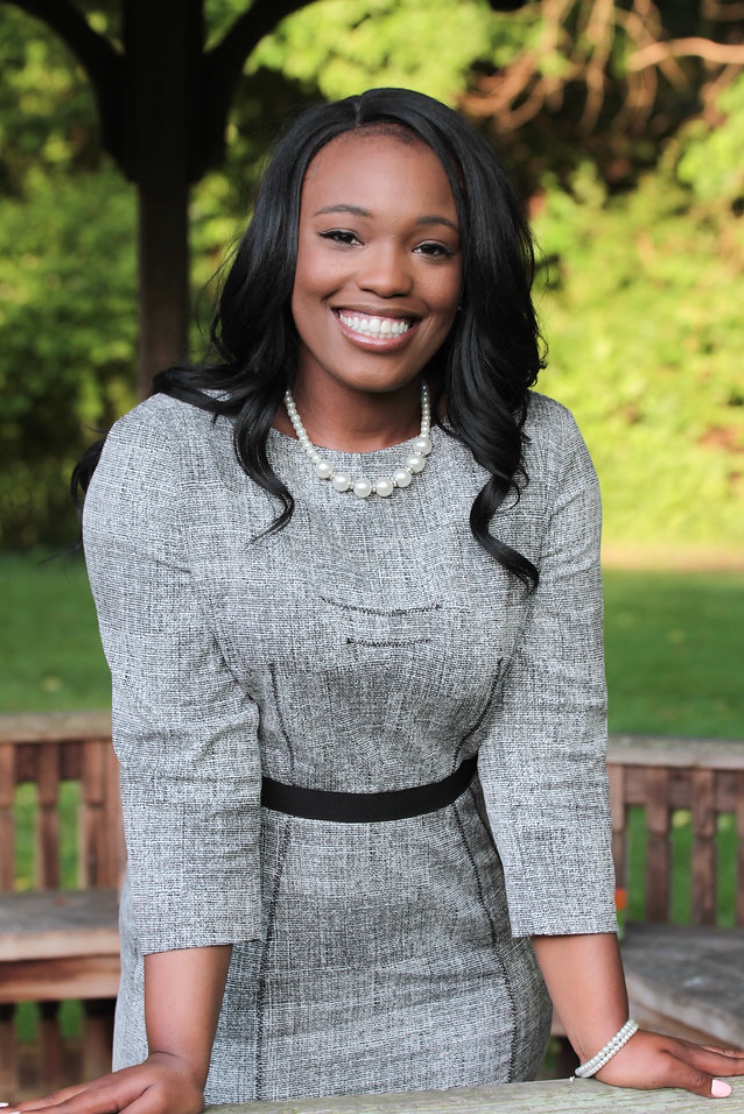 Shanese McGregor
snmcgregor@ksu.edu
Advocate/Educator
Pronouns: She/Her/Hers
Shanese McGregor is originally from Indiana ("the Hoosier State"). She graduated from the University of Indianapolis with a B.A. in Psychology in 2013. Post graduation, she went to work for the Department of Child Services in Indiana where she ensured the safety of children from child abuse and neglect. In 2017, she earned her M.A. in Student Affairs Administration in Higher Education from Ball State University. While working towards her M.A. she was the graduate assistant for the Office of Victim Services. Her duties entailed providing confidential services to the community regarding sexual assault, domestic/relationship violence, and stalking. Shanese has a passion for serving the community for ensuring safety, advocacy, and enhancing knowledge on gender-based issues and how it can be effectively conducted in collegiate settings.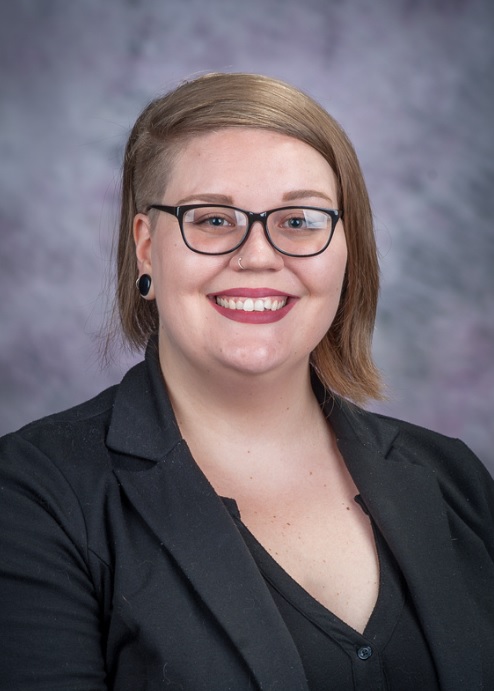 Stephanie Foran
stephanieforan@ksu.edu
Advocate/Educator
Pronouns: She/Her/Hers
Stephanie Foran, originally from New Jersey, obtained a bachelor's degree in Global/Multinational Studies and Political Science from Rider University and a master's degree in International Relations from Webster University. While living in New Jersey, she served as a direct services advocate and prevention educator providing outreach to local government, nonprofits, high schools, and police stations in an effort to fight sexual assault from a community perspective. She was in charge of counseling services, making appointments, and providing referrals for clients as needed. She has displayed a true passion to assist survivors of crime while being trauma-informed.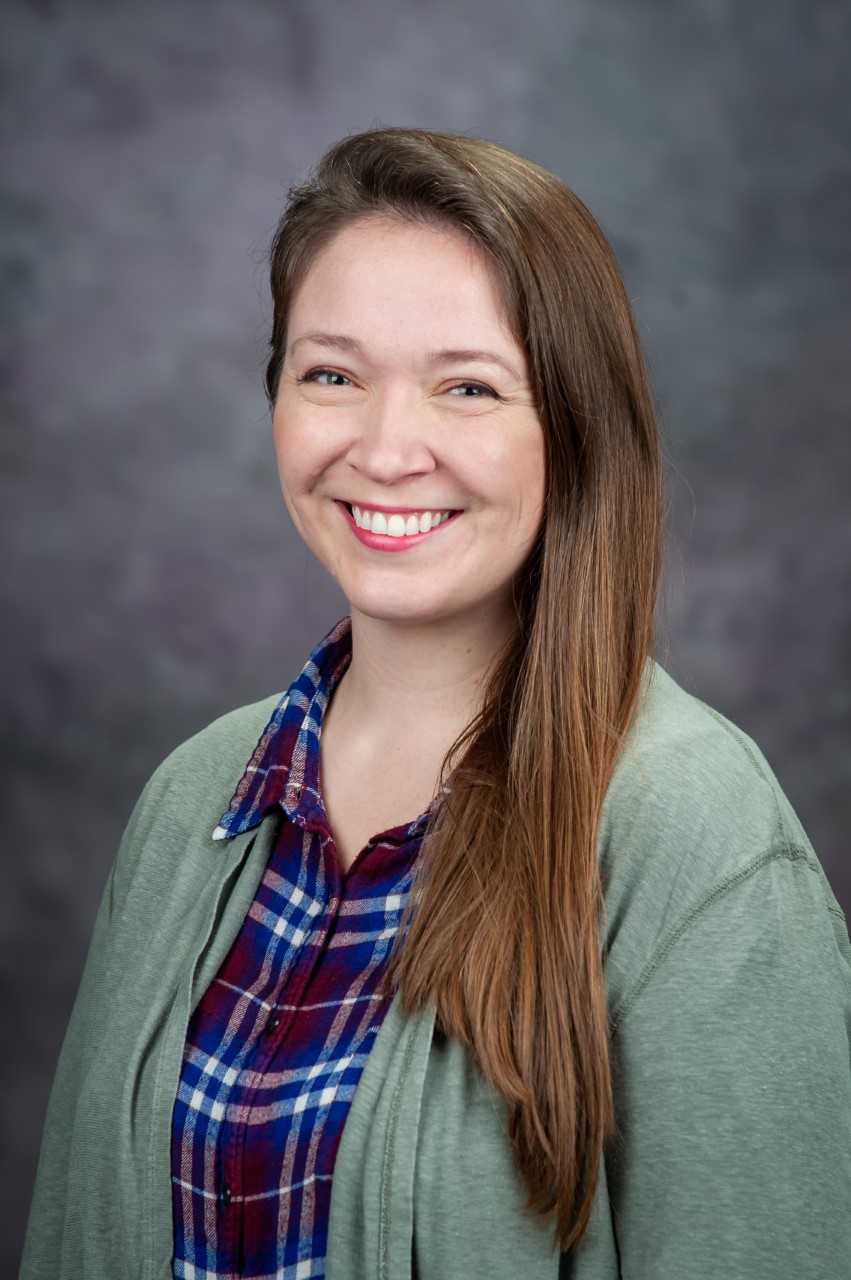 Megan McCall
mmccall@ksu.edu
Intake Specialist
Pronouns: She/Her/Hers
Megan McCall is honored to join the CARE team and provide support to the K-State community as our Survivor Intake Specialist. Megan has Masters and Bachelors degrees in Sociology, with focus areas in Race, Gender, and Sexuality. She has worked in various social service fields, including: immediate crisis intervention with law enforcement and overnight shelter advocacy at The Crisis Center of Manhattan, KS; providing training and technical support to advocates state-wide as a part of the Kansas Coalition Against Sexual and Domestic Violence; intensive case management for high risk refugee families at Catholic Charities of NE KS in KCK; and coordinating the domestic violence response at Research Medical Center as a part of the Rose Brooks Center's Bridge Program in Kansas City. She is passionate about building a community where survivors are believed and supported and where everyone takes a stand against gender-based violence.
Lori Cruz

lccruz@ksu.edu
Graduate Research Assistant
Pronouns: She/Her/Hers
Lori Cruz feels privileged to join the CARE team. She completed her B.S. in Psychology in 2018 at Kansas State University. She is currently pursuing her M.A. to become a Registered Drama Therapist (RDT) through the Drama Therapy program at K-State. She values supporting survivors through trauma-informed methods and intersectional awareness. She promotes safety through community outreach. She is experienced working with trauma survivors through her work as a Certified Nurse's Aide (CNA) in the Emergency Department at Geary Community Hospital. She is involved with community building activities including future local education in collaboration with Safe Bar Alliance, as a member of the Flint Hills Human Trafficking Task Force, as a facilitator in Barrier-Free Theater and a volunteer with The Earl Project.