Incoming Exchange Students
Student Spotlight: Josefina Lacasa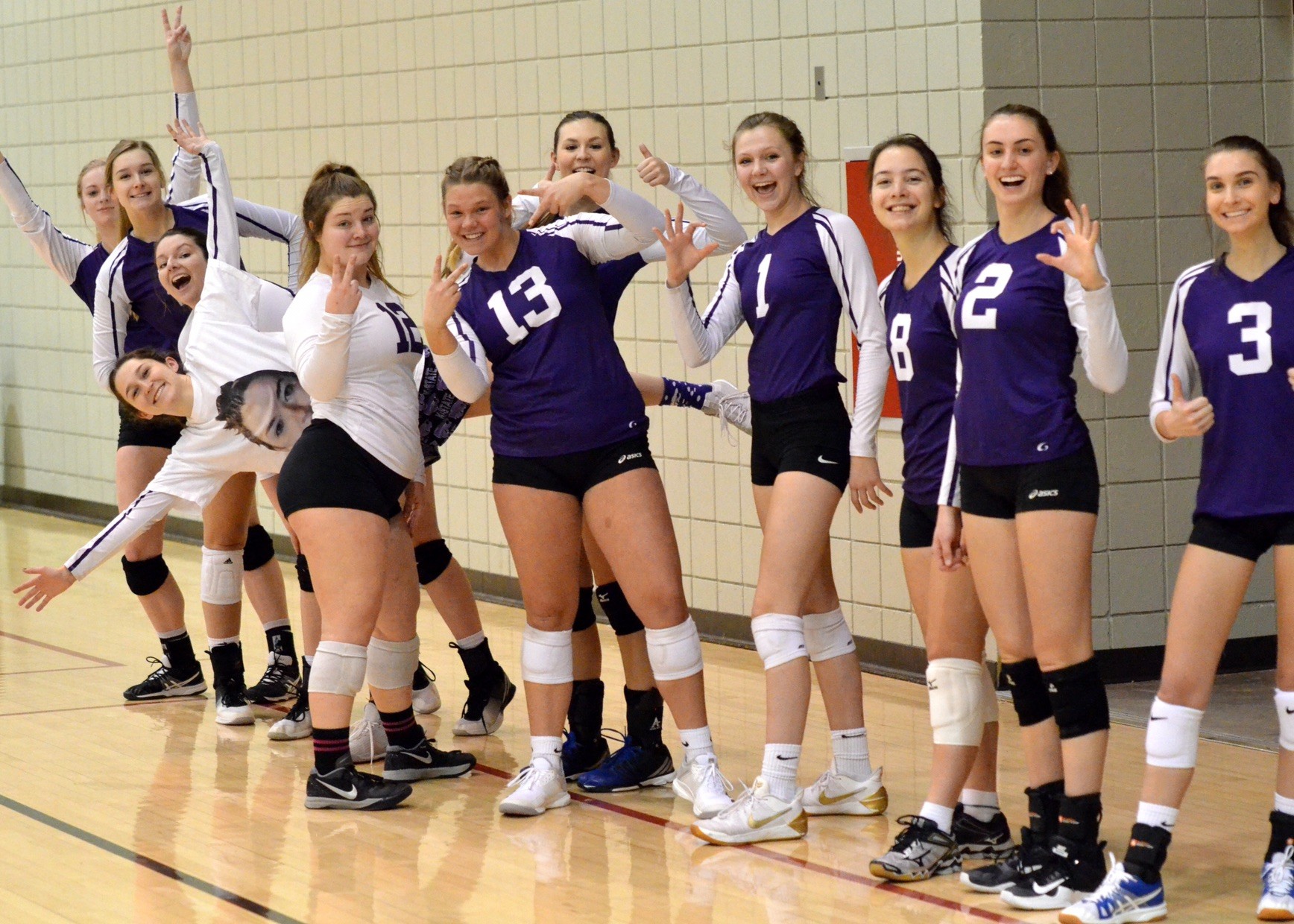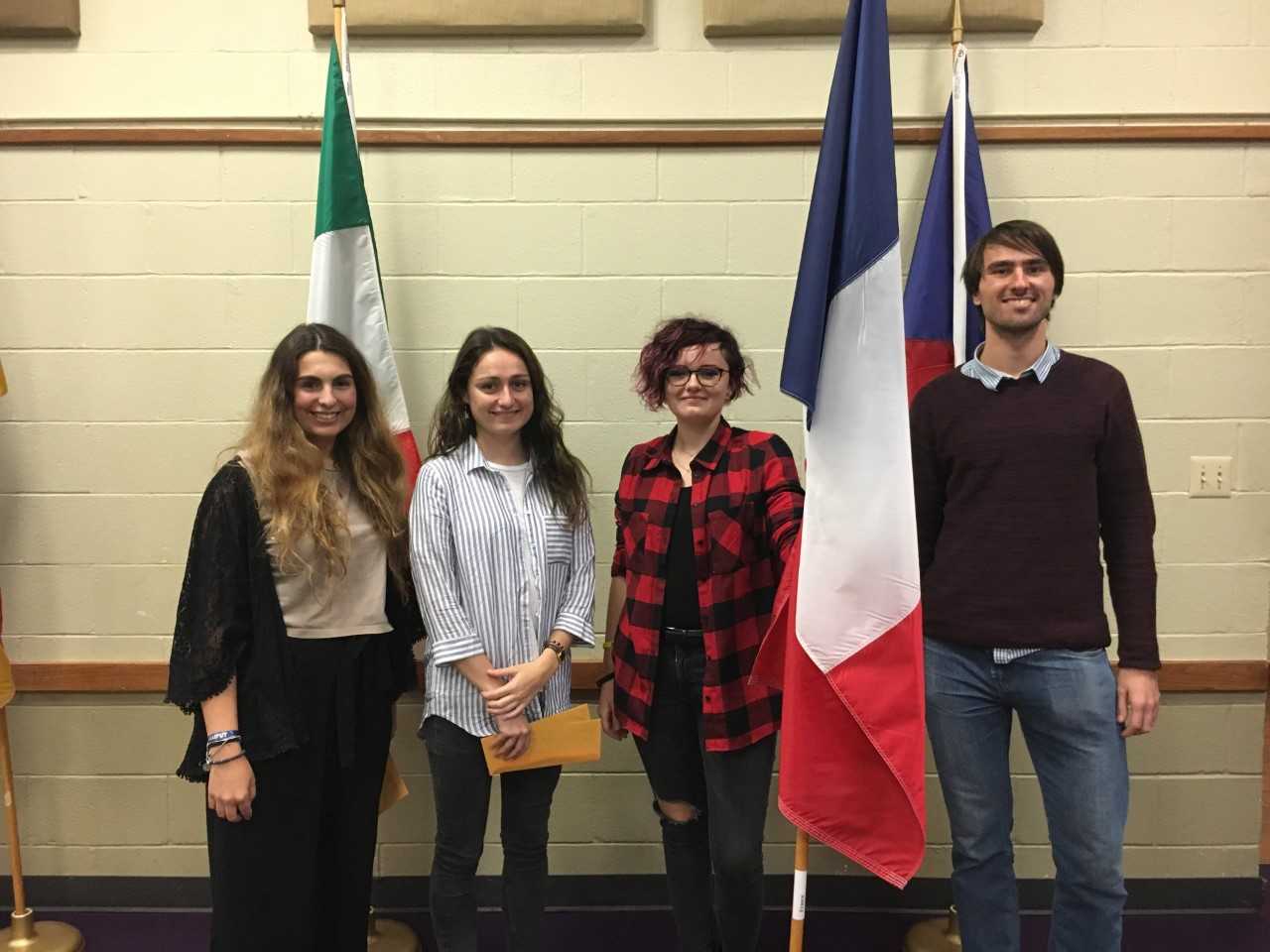 Our Fall 2018 Basic Language Training Instructors!
Sofia D'Ilario, Maeva De Poorter, Florence Debas, and Jan Bednar
The Princeton Review ranks KSU among top 20 of U.S. universities:
For Exchange Students Only
This information applies to students participating in a one or two semester reciprocal exchange program between Kansas State University (KSU) and their home university.
See the list of KSU reciprocal exchange program partners.
How does Kansas State University define who is an "exchange student?"
An exchange student at Kansas State University is a student who comes to study at KSU for one semester or one year, from a partner university with which KSU has a reciprocal student exchange agreement. Exchange students must be nominated by their home institution coordinator in order to be able to participate in the exchange program. Exchange students pay tuition and fees at their home university, and are not required to pay for tuition and fees at KSU. A list of KSU's reciprocal exchange partner universities can be found at http://www.k-state.edu/abroad/about/partners.html.
For Degree-Seeking International Students
Degree-seeking international students should instead refer to the Office of International Student & Scholar Services (ISSS) webpage for information related to studying at KSU (this also applies to students from South China Normal University, South China Agricultural University, the University of Costa Rica, Costa Rica Institute of Technology, the University of Zamarano, or one of our Paraguayan partners).
Who should exchange coordinators or students contact with questions?
Katelin Christianer-Donkers (Katelinc@ksu.edu), Incoming Exchange Student Coordinator