What's New
Congratulations to our 2016 Spring Graduate!

Nicholas Thompson - Public Health Physical Activity emphasis
Congratulations to our 2016 Summer Graduates (thus far)!
Katie Breese - Public Health Nutrition emphasis
Sara Bubenik, MD - Infectious Diseases and Zoonoses emphasis
Cassidy Keim - Infectious Diseases and Zoonoses emphasis
More to come soon!
Celebrate National Public Health Week 2016 with us!
Proclamation from the City of Manhattan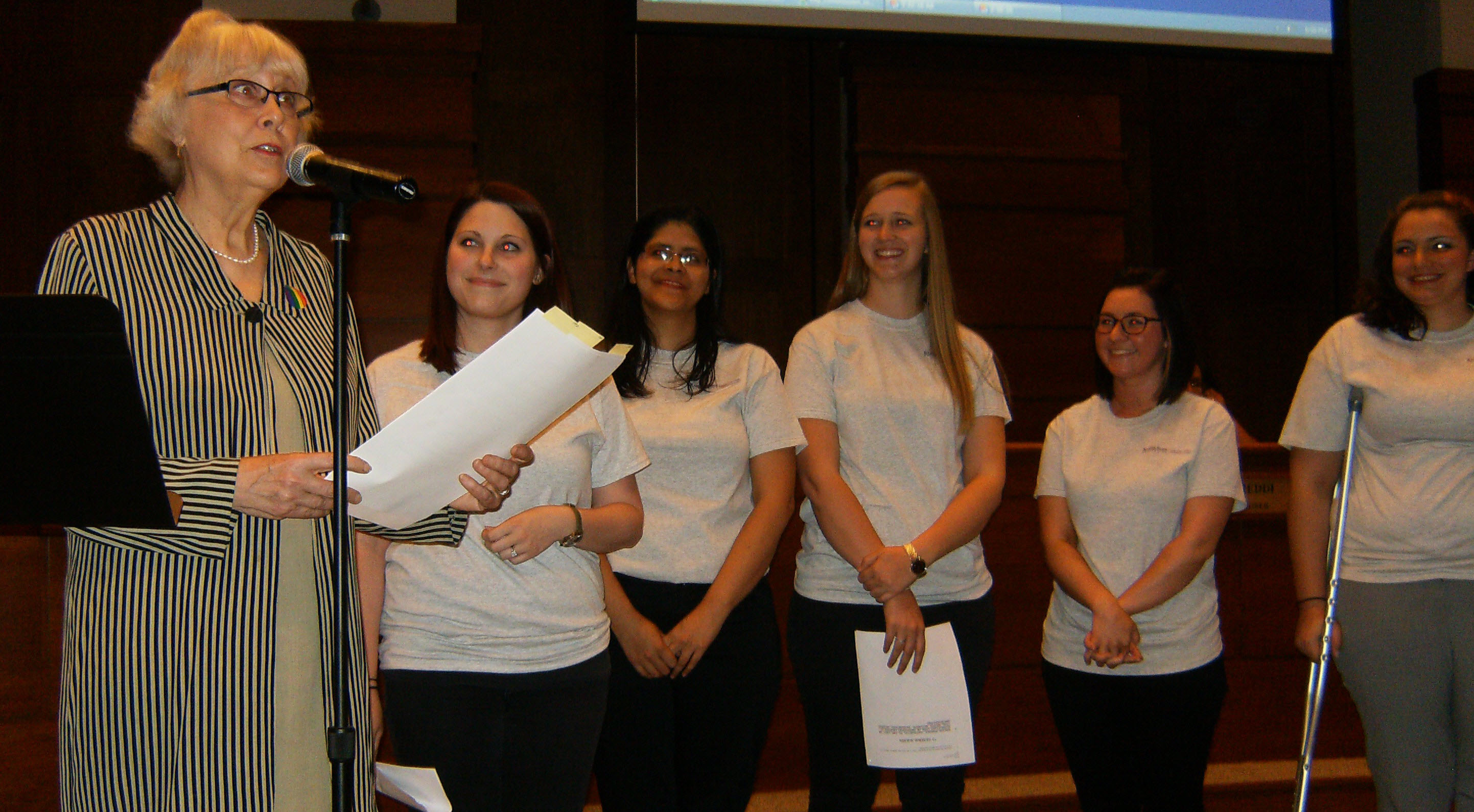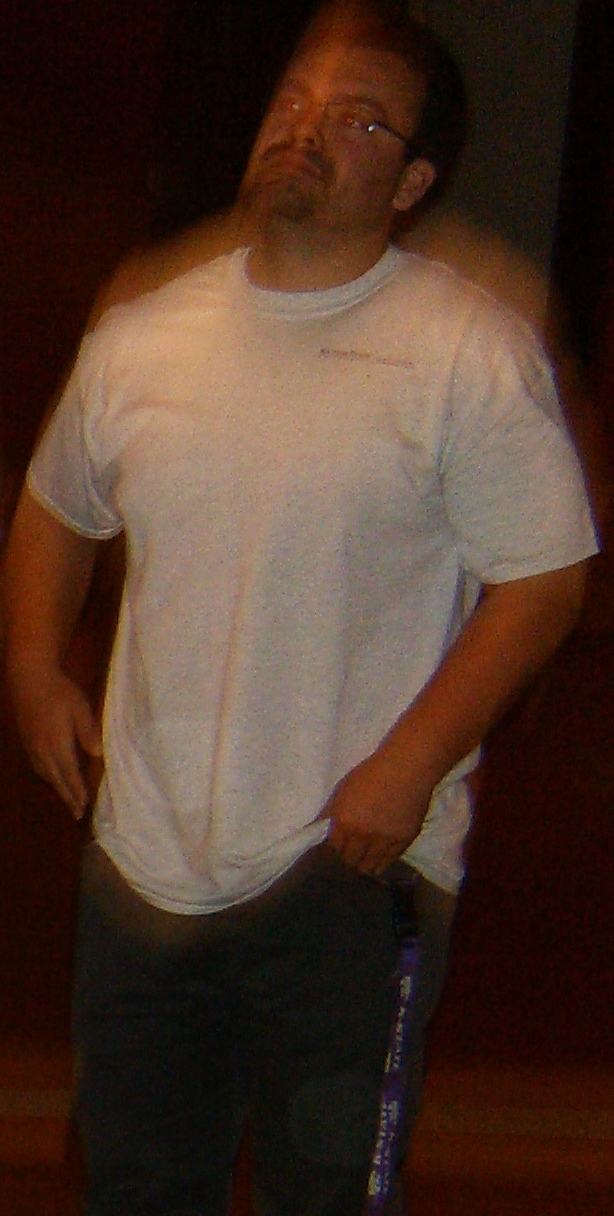 Students receiving proclamation from Karen McCulloh, Mayor of Manhattan, Kansas
Students: Cassie Jones, Marisol Aguirre Rojas, Kaitlyn Banks, Victoria Reed, Annamarie Taylor and Daniel Perez (with the shaken camera syndrome)

PowerPoint from Spring Meeting on March 23 on "How to Graduate."
Interim Director Named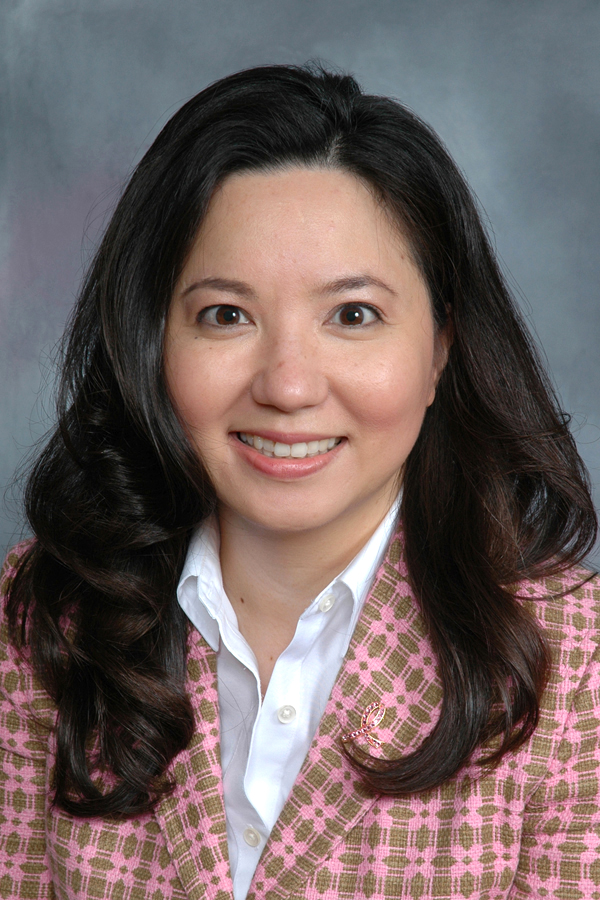 Dr. Thu Annelise Nguyen, Associate Professor of Toxicology and Director of the Veterinary Research Scholars Program, has been appointed as the Interim MPH Director, effective February 14, 2016.
Congratulations to our December 2015 Graduates!
Dr. Elizabeth Beilke
Mr. Daniel Kurz
Mr. Zachary Stein
Ms. Erica McGinley
Mr. James Miller
Dr. Dawn Hull
Ms. Ashley Thackrah
---