What's New
Upcoming Field Experience Report and/or Thesis Defense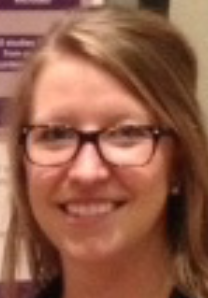 Chelsey Schlechter -- Thesis Defense: July 23 at 10 :00 AM in Justin Hall, Rm 167, Physical Activity Levels During Youth Sport Practice: Does Coach Training or Experience Have an Influence?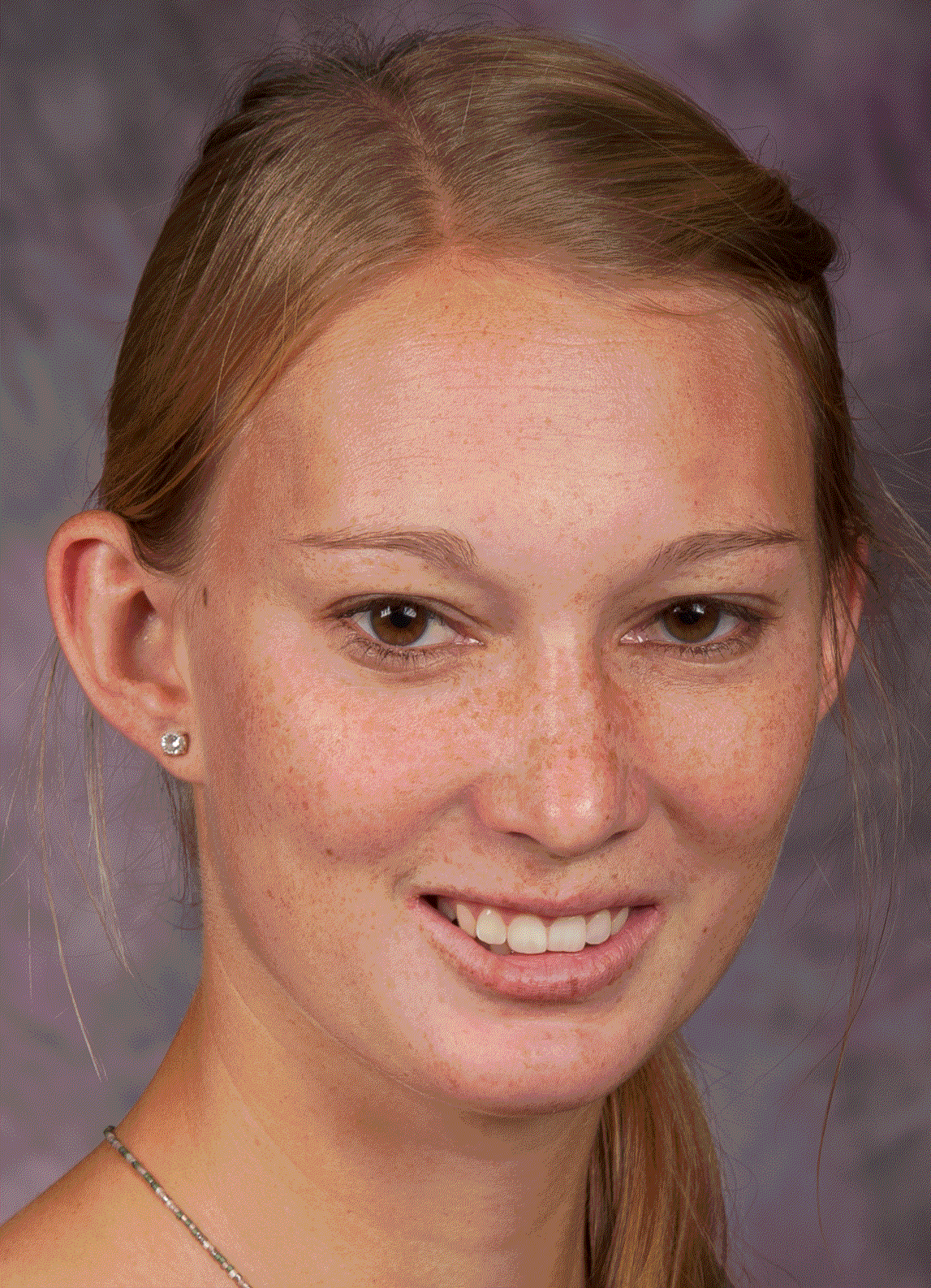 Natalie Updyke -- Thesis Defense: August 3 at 11:00 AM in Justin Hall, Rm 115, Increasing Physical Activity Levels Among Girls in Russia: A Cross-Over Trial
---
MPH Program - Summer 2015 Update
The MPH Program at Kansas State University continues to attract outstanding students, and our graduates are involved in multiple aspects of public health practice around the world. With the six new graduates in May, there have been 131 individuals who received their MPH degree here. With the six who earned their Graduate Certificate in Public Health in May, there has been a total of 28 certificates awarded by our program.
In this academic year, we welcomed 40 new students to the program, and there are currently 94 future public health professionals progressing toward their degree and/or their graduate certificate. See our MPH Program Update for more statistics and program information. The Council on Education for Public Health (CEPH) determined that our program is now in full compliance with accreditation criteria, and you may view all details about our program's accreditation process on our CEPH Accreditation webpage.
---
Congratulations to our May 2015 MPH Graduates!
Dr. Deborah Glaum
Sarah Johansen
Dr. Chris Lewis
Briana Rockler
Natalia Rodicheva
Caitlin Timmins
---
Graduate Certificates in Public Health Core Concepts
Joel Baublits
Kelley Black
Kyle Koerner
Jami Price
Kristen Tarman
Dr. Richard Upshaw
---