What's New
December 2015 MPH Graduates' Defense Schedule

Zachary Stein -- October 28 @ 10:30 AM, Mosier Hall N202 -- Field Experience at the Kansas Department of Health and Environment: Division of Public Health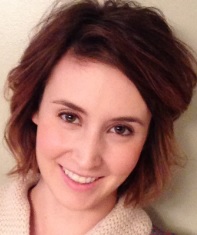 Erica McGinley -- November 12 @ 9:00 AM, Trotter Hall 104C -- Optimizing the Respiratory Health of Soldiers during Pasture Burning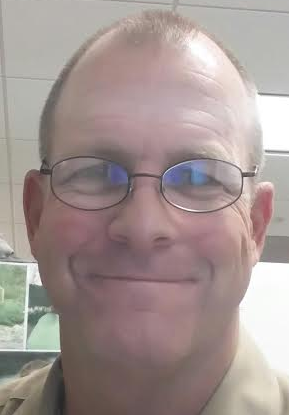 James Miller -- November 12 @ 2:00 PM, Mosier Hall N202 -- The Complex Relationship Between Multiple Government Agencies Concerning Pesticide Use and Environmental Justice in Washington D.C.

Dawn Hull -- November 13 @ 10:00 AM, Coles Hall Rm 343 -- Veterinary Contributions to Public Health Extend Beyond the Clinic with the U.S. Army Public Health Command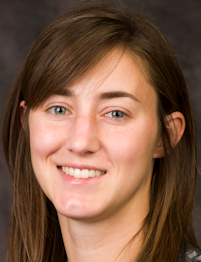 Ashley Thackrah -- November 19 @ 8:30 AM, Trotter Hall 104C -- Field Experience at Fort Riley Department of Public Health
---
MPH Program Fall Update
The MPH Program is off to a great start for Academic Year 2016! There are currently 99 students actively pursuing their MPH degree and/or Graduate Certificate in Public Health Core Concepts at Kansas State University, and there have now been a total of 136 MPH graduates. Our current and former students have come from 33 different U.S. states and territories and 20 other countries. See more details in our MPH Program Update Fall 2015.
---
New Students and Fall 2015 Orientation

On Thursday, August 20 the MPH Student Orientation was held with 30 in attendance, 11 or which were new to the program. Dr. Cates presented the orientation and answered questions. For those unable to attend click on the link above to view the presentation.
---
Congratulations to New MPH Graduates - August 2015
Priscilla De Los Santos
Zaw Wai Htoo
John Lawrence
Chelsie Schlecter
Natalie Updyke
---
Search for New Director of MPH Program
Dr. Mike Cates has informed the university that he will step down as MPH Director at the end of this calendar year, and the Graduate School Dean has launched a search for his replacement. The search committee is comprised of Drs. Kimathi Choma (College of Arts and Sciences), Craig Harms (Kinesiology), Bob Larson (Clinical Sciences), Annelise Nguyen (Diagnostic Medicine and Pathobiology), Ken Odde (Animal Science and Industry/Food Safety Emphasis), Richard Rosenkranz (Human Nutrition), and Carol Shanklin, Chair (Participating Deans). MPH Director Position Announcement.
---