What's New
Upcoming Field Experience Reports and Thesis Defenses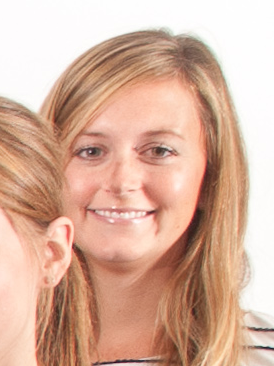 Briana Rockler -- April 24 @ 1:30 PM, Justin Hall Rm 167 -- Communities partnering with researchers: An evaluation of coalition function in a community-engaged research approach

Sarah Johansen -- April 24 @ 3:00 PM, Coles Hall Rm 343 -- Sexually transmitted disease management assessment for the Central Flint Hills Region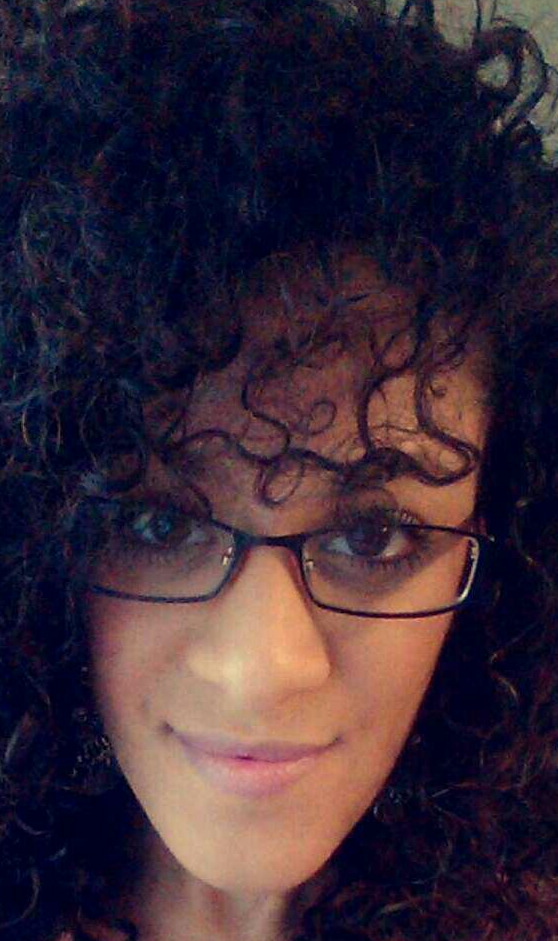 Priscilla De Los Santos -- April 28 @ 3:00 PM, Mosier Hall Rm E107 -- Development of a Foundation for a Kansas Agricultural Emergency Response Corps (KAERC)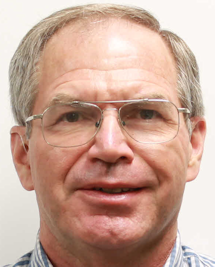 John Lawrence -- May 7 @ 9:00 AM, Coles Hall Rm 343 -- Biosecurity and zoonotic disease challenges at the Kansas State Fair

---
Spring 2015 Program Update
The MPH Program has now had 125 graduates, and there are 98 students currently progressing toward an MPH degree or a Graduate Certificate in Public Health Core Concepts at Kansas State University. See more details in our MPH Program Spring Update.
---
Welcome New and Returning Students!
Orientation / Group Counseling (on a completely voluntary basis) was held in Trotter Hall, Room 301, on Friday, January 16, 2015, 9:00 AM. Here is the
PowerPoint Presentation
---
Congratulations to our December 2014 Graduates!
Zaher Al Bashabsheh
Hayley Collins
Jennifer Engel
Elizabeth Grilliot
Ellen Heinrich