The K-State Public Health Program (PHP) was recently awarded the Public Health Scholarship Program by the Health Resources and Services Administration. This scholarship program will prepare the public health workforce of Kansas, and promote the expansion of public health systems through strategic scholarships. Tuition and fees for up to 73 scholarships will be awarded for current and future MPH students living/working in Kansas.
https://www.vet.k-state.edu/research/student-opportunities/public-health-workforce-scholarship.html
MPH Alumni Panel on 10/21/2022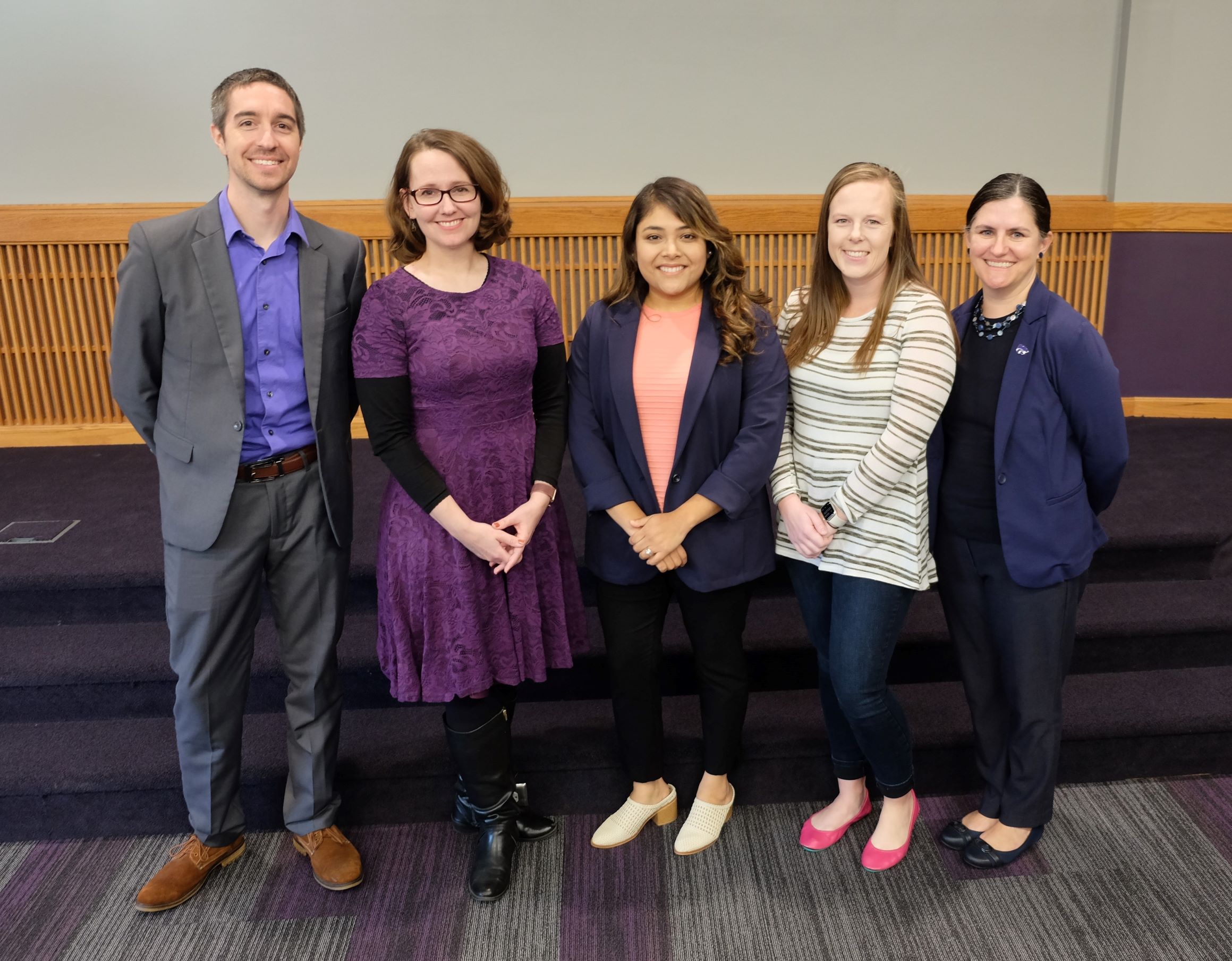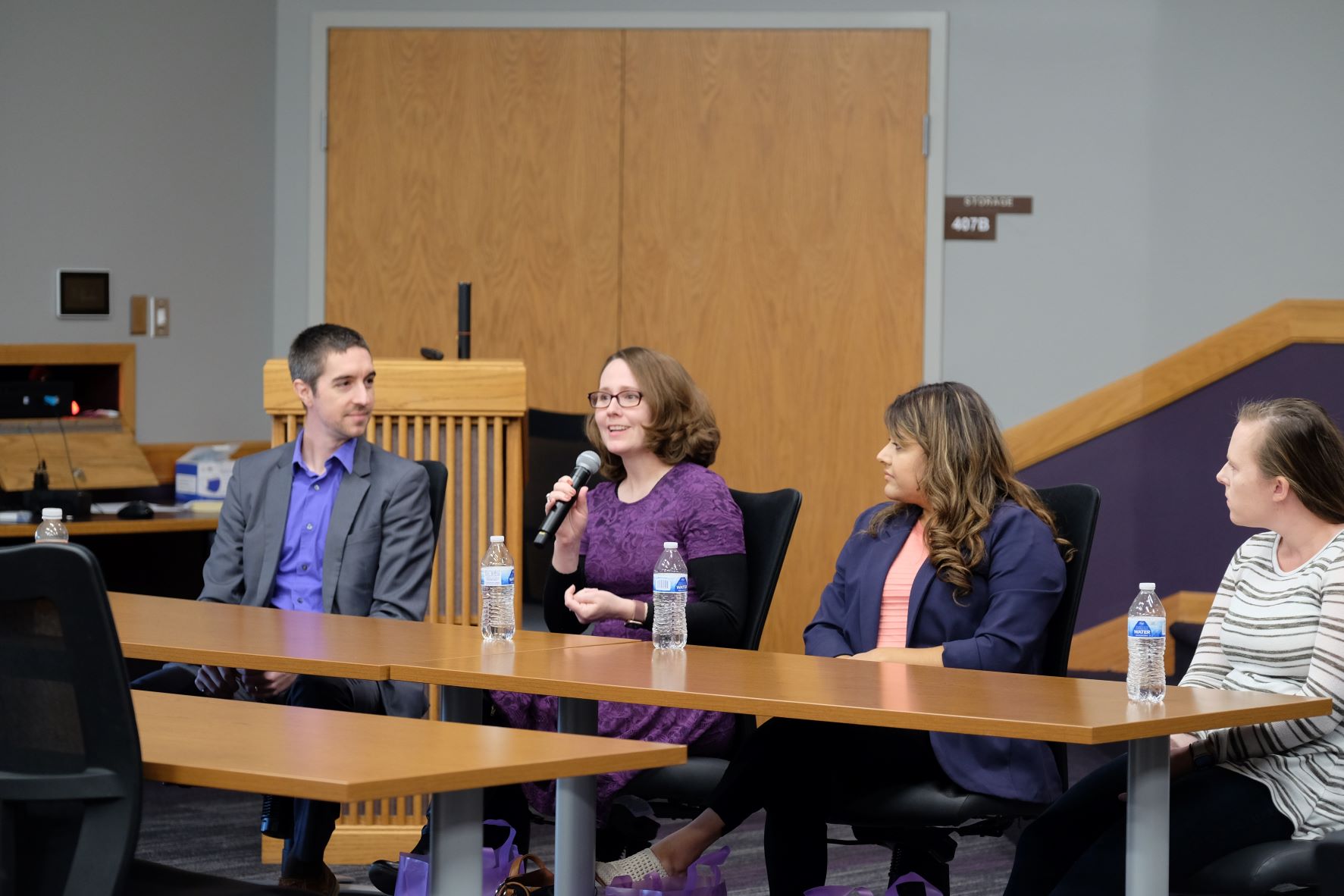 Upcoming Defenses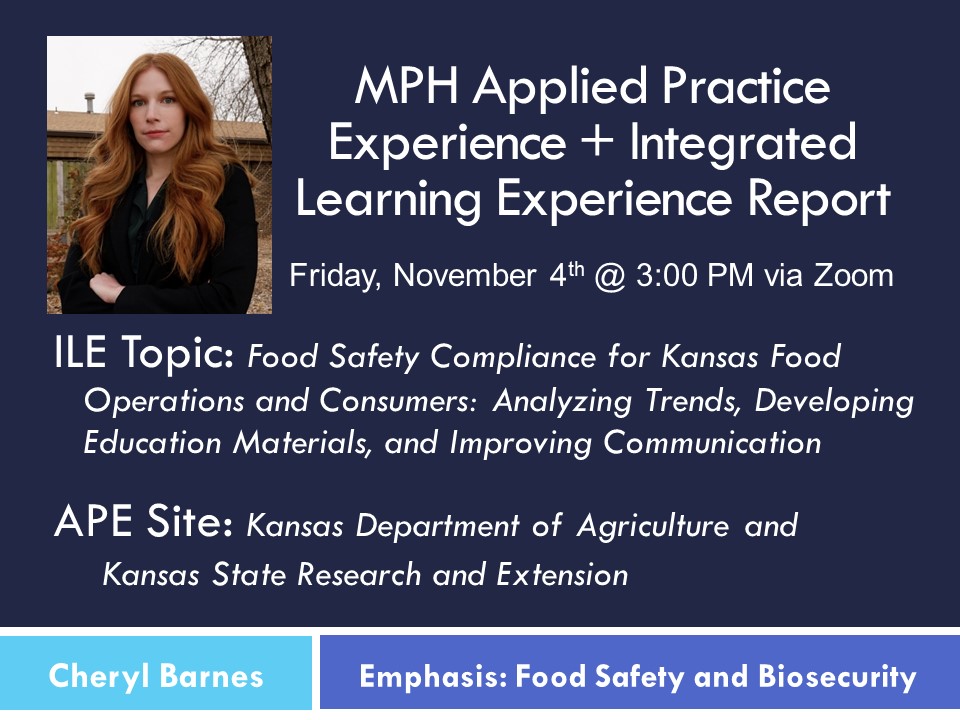 Information about current tuition and fees may be found on the "Cashiers and Students Accounts" page. For on-campus fees see the Graduate fee schedule. For distance courses see the Global Campus fee schedule.
K-State Secure Document Upload for Financial Aid
Consumer Information Disclosure
Online Degree Options
Certificate in Public Health Core Concepts
MPH Degree - Food Safety and Biosecurity option via Global Campus
MPH Degree - Infectious Diseases and Zoonoses option for DVMs and Doctoral-level Professionals option
MPH Degree - Public Health Nutrition option via Global Campus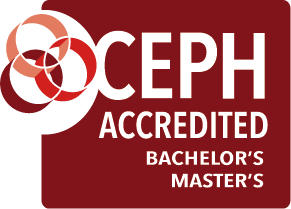 We are proud to be accredited by the Council on Education for Public Health (CEPH), and are fully accredited through December 31, 2026.