What's Happening
KPHA Poster Winner ... Congratulations Emily!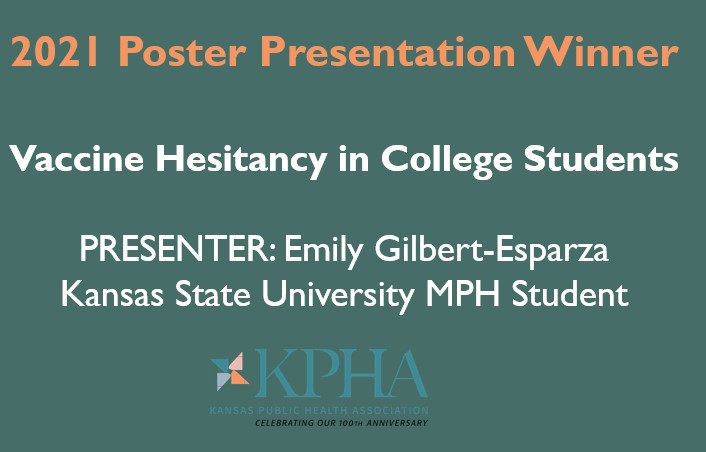 KPHA Participants from K-State
| | | |
| --- | --- | --- |
| Title | Student and Faculty | Emphasis |
| Vaccine Hesitancy in College Students | Emily Gilbert-Esparza with Dr. Jennifer Miller and Dr. Ellyn Mulcahy | Infectious Diseases/Zoonoses |
| Dementia Friendly Manhattan: An Initiative of the Flint Hills Wellness Coalition | Anna Biggins | Public Health Nutrition |
| One Health and Public Health Practitioners: An Examination of Public Health Contributions in Kansas | Cheyenne Brunkow with Megan Eppler (MPH 2021) and Kayla Brock (MPH 2020) | Infectious Diseases/Zoonoses |
| The use of Health Belief Model to Assess Predictors for COVID-19 Vaccination in Riley County, Kansas | Yibo Liu with Dr. Nancy Muturi | Infectious Diseases/Zoonoses |
Fall 2021 Orientation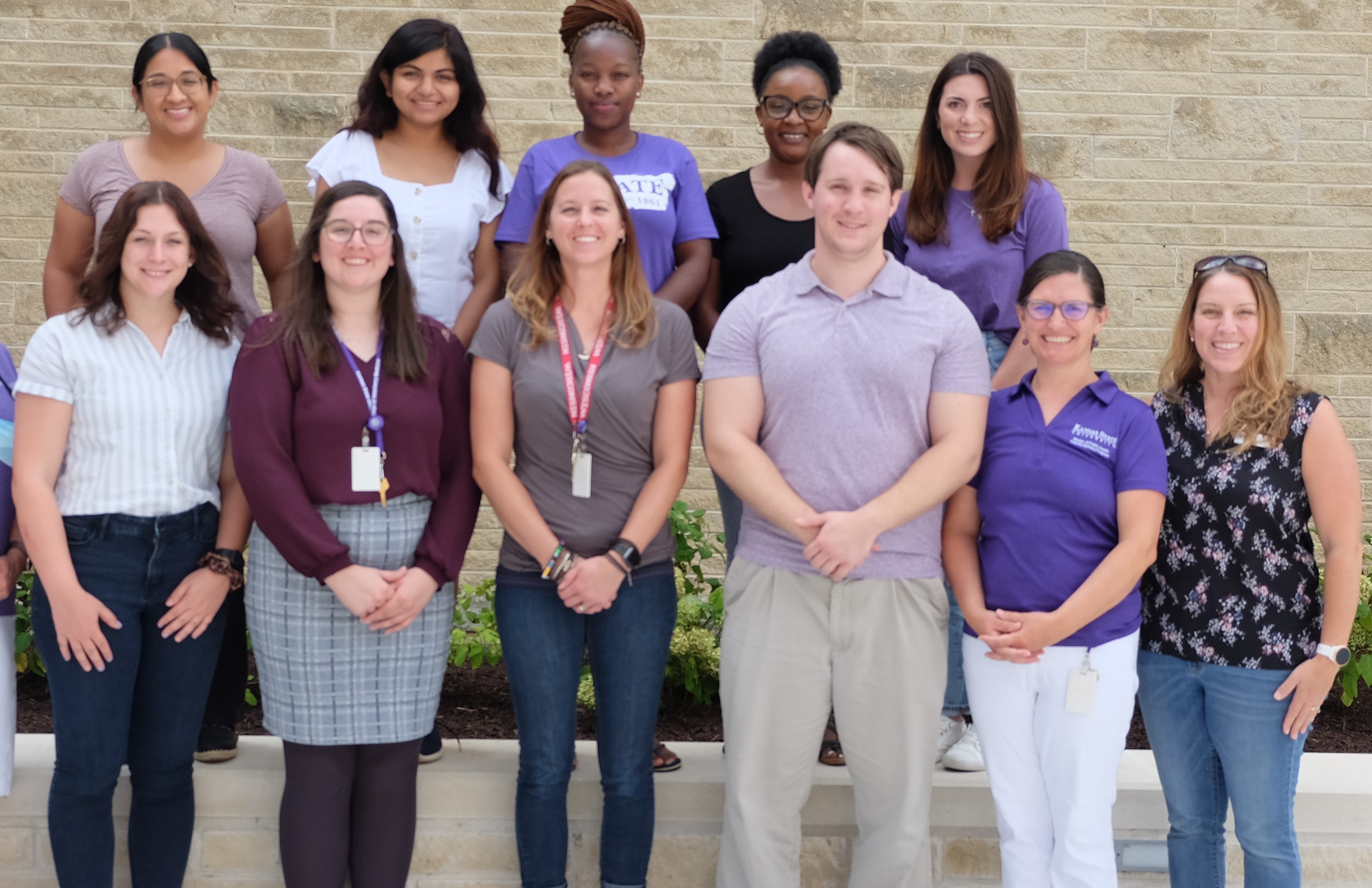 We are open and accepting applications
!
Congratulations to Paparwee Sungkatavat (L) and Megan Eppler (R)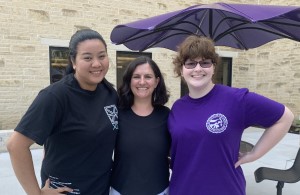 August Summer Graduates
Student
Area
Project Title
Megan Eppler
IDZ
Veterinary Knowledge of Giardia Treatments and Communication of Zoonotic Potential
Karen Hood
IDZ
Water Quality Surveillance of the Lower Goose Creek Watershed in Loudoun County, Virginia
Paparwee Sungkatavat
IDZ
Preparing Rabies Vaccination Data of Veterinary Health Professionals for Analysis and Best Practices for Rabies Vaccination for Animal Handling
Dr. Sasha Thomason
IDZ
Development of a Comprehensive One Health Tickborne Disease Surveillance Website and Informational Brochures for the State of Kansas
To mitigate the spread of COVID-19:
Face masks are required on campus.

Contact your Instructor with any course related questions.
Contact Dr. Mulcahy with any program questions or concerns.
Information about current tuition and fees may be found on the "Cashiers and Students Accounts" page. For on-campus fees see the Graduate fee schedule. For distance courses see the Global Campus fee schedule.
K-State Secure Document Upload for Financial Aid