2018 Keynote Speakers

Rhett Laubach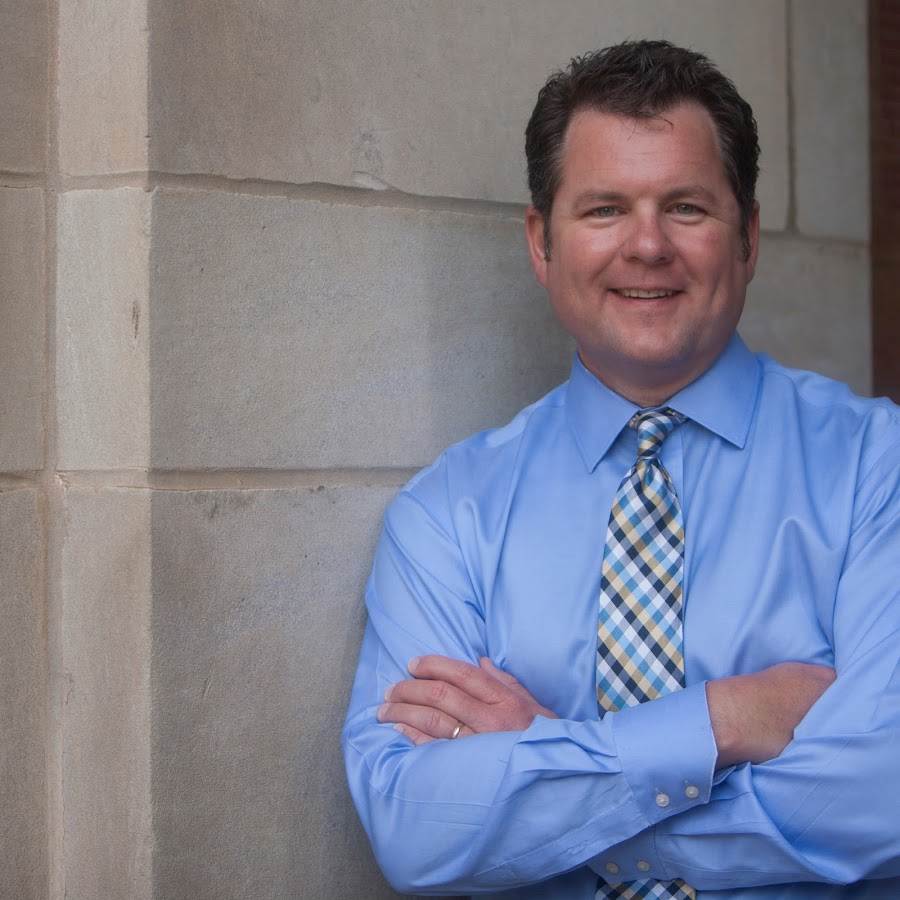 Morning Presentation
#LiveToServe
20-year veteran professional speaker/trainer and leadership expert Rhett Laubach faced the greatest challenge of his life after a visit to the doctor's office in August 2014. This experience has added an emotionally-charged story to Rhett's high-energy, highly-interactive speaking style he has perfected in front of over one-million audience members. #LiveToServe is a message that will directly impact how you view the friends, family, and peers in your life, the true purpose of your life and the time you have to make the most of opportunities to serve. Rhett's story will challenge you to make changes today, both personally and professionally, that will produce meaningful results for many years to come.
Closing Presentation
Moving Forward with Momentum
Rhett Laubach (@RhettLaubach) will lead this closing session designed to put momentum to everything you learned today. One of the challenges of attending conferences and conventions is you get overwhelmed by learning so much, but not knowing where to start implementing the content. If you've found yourself in this position before, this closing session is your solution. Rhett will help you weed through the good vs. great content, get your goal setting process started and help you identify the first steps. He will also provide closing inspiration and motivation to empower you to get started today.
Rhett's Biography
Rhett Laubach has changed the way thousands of people across the nation think about leadership. As a professional speaker, author, presentations coach, leadership expert and owner of YourNextSpeaker, LLC, Rhett has taught leadership skills for more than 20 years, to over one million audience members in 48 states, the Bahamas and Canada.
Rhett's presentation style, content and experiences make him the perfect fit for the K-State, Manhattan, and regional audience that attends the Leadership Seminar. His most popular professional development program focuses on how to get reengaged in giving your best effort to the students and peers. Rhett's most requested student body program focuses on how to make the most of the opportunities at school while also using your influence to make a positive difference on others.
Rhett authors two popular blogs: Personal Leadership Insight is his leadership blog and Authenticity Rules is his presentation coaching blog. Rhett has also released a leadership book – Leaders in Gear. This book contains hundreds of tips and strategies focused in three areas: personal leadership, team leadership and presentations.
You can find links to all of Rhett's material, as well as information about his programs at www.YourNextSpeaker.com.
Twitter - @RhettLaubach
Instagram - @Rhett_Laubach
Spotify, LinkedIn, Facebook, Pinterest, YouTube - Rhett Laubach
President Richard B. Myers
Luncheon Presentation

President Myer's Biography
Retired U.S. Air Force Gen. Richard Myers has returned to his home state and alma mater to serve as Kansas State University President. He graduated from the university in 1965 with a Bachelor's Degree in mechanical engineering and joined the Air Force through K-State's ROTC program.

The native Kansan from Merriam loyally served his country and retired as a four-star general. From 2001-2005, he served as the 15th Chairman of the Joint Chiefs of Staff and was the principal military adviser to the U.S. president, secretary of defense, and the National Security Council.

Throughout Myers' active duty, he continued his close relationship with K-State. In 2000, he presented the 118th Landon Lecture at Kansas State University, and the Gen. Richard B. Myers Hall, home of the Army ROTC and Air Force ROTC programs, is named in his honor.
Myers is a Foundation professor of military history and leadership at K-State. He and his wife, Mary Jo, serve as co-chairs of the Kansas State University Innovation and Inspiration Campaign to raise $1 billion.