Keynote Speakers
The 2017 K-State Leadership Seminar will primarily be led by representatives of the Agile Strategy Lab at Purdue University and focus on Strategic Doing. To learn more about Strategic Doing, please visit their website (link).
Scott Hutcheson

Purdue Agile Strategy Lab
Associate Director

A social scientist who has studied and practiced strategy and collaboration since 1992, Scott Hutcheson's focus is on designing tools and learning experiences related to collaborative, agile approaches for doing complex work. Learn more about Scott's work here.

Liz Nilsen

Purdue Agile Strategy Lab
Senior Adviser

Liz's professional focus is on the development and growth of STEM education and innovation ecosystems. She is a former senior program officer at VentureWell, where she provided leadership an effort to engage with 50 colleges and universities to redesign undergraduate engineering education. Learn more about Liz here.
Luncheon Speaker: Matt Deighton
Entrepreneur
Former Volunteer Coordinator in Greensburg, KS
Author, "Molly and the Tornado" and "Molly and the Stars of Hope"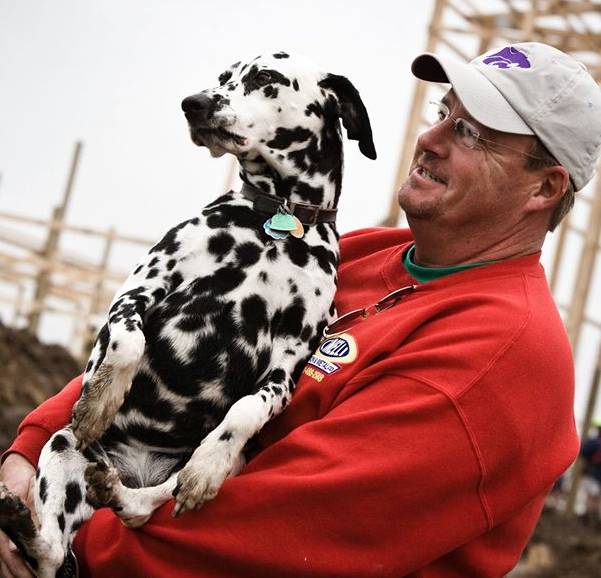 Matt Deighton has very deep roots in Kansas, with even a Kansas town that bears his last name (Dighton, Kansas). He is an entrepreneur whose ventures have included a popular Texas restaurant and, more recently, the manufacture of a boutique condiment called Duck Salt, which he markets direct to fundraising groups across the USA. After his home was destroyed in the Greensburg, Kansas EF5 tornado in May of 2007, he began work as the official Volunteer Coordinator during the clean up and rebuilding, directing the efforts of some 14,000 volunteers who flocked to Greensburg to help. Over the past nine years he and his Dalmatian, Molly, (who'd become an iconic Greensburg resident with her own FEMA ID badge) continued working voluntarily, latterly spending much of their time devoting their energies to meeting children in areas rebuilding after disasters, and distributing STARS OF HOPE for the New York Says Thank You Foundation (a group of FDNY and other survivors of 9-11). This work has carried Matt and Molly to disasters in Missouri, Minnesota, Arkansas, Iowa, Kansas, Texas, Georgia, New York, and Newtown, CT. Matt even went as far as Japan and Canada to help heal the social fabric of communities effected by disasters. It even took them both onto the Red Carpet at New York's Tribeca Film Festival in 2010. Though Molly passed away in December 2013, aged 14, she is already immortalized in Matt's children's books about the Greensburg disaster, Molly and the Tornado, and Molly and the Stars of Hope. Most recently Matt was the MC for the "Celebrating Christmas" event for the City of San Bernardino, CA where several thousands attended the healing event. Learn more about Matt's work here.
Closing Speaker: Russell Disberger
Founder and Senior Partner
Aspen Business Group, LLC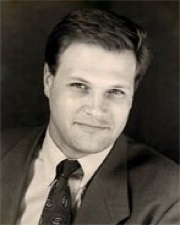 Russell Disberger is the founder of Aspen Business Group, L.L.C., a company providing professional consulting services, management and leadership training, human resource development, strategic planning and alignment, value building, and technology commercialization. During the last eighteen years, he has been an advisor to over 2,250 businesses, nonprofit organizations, government agencies and educational institutions.
Additionally, Mr. Disberger helps managers align strategic, operational, and cultural functions and execute strategies to improve performance. His expertise is in organizational assessment, strategy, performance management, decision support, and process management. His experience includes improving operations and transforming professional behaviors. Russell lectures on decision-making, business simulation, and strategy. He is an author, speaker, radio talk show host, seminar leader, expert witness, and facilitator. Russell holds a degree from Kansas State University and has many graduate-level courses in business communication.
He has been married for 24 years and is a father of six children. Russell enjoys youth sports and traveling with his family.
Learn more about Russell's work here.