This informal lunchtime series is designed to build and strengthen bonds between people who teach, learn, and work together daily, and to foster understanding of how each of us embraces our values and K-State's Principles of Community.
The purpose of What Matters to Me and Why is to encourage reflection within the K-State community on matters of personal values, beliefs, and motivations in order to better understand the lives and inspirations of those who serve and shape the University. The presenter is encouraged to share a story of their personal journey - how they have chosen to live their life, the core values they have adopted, the personal choices they have made and lessons they have learned.

Fall 2018 Schedule
September Speaker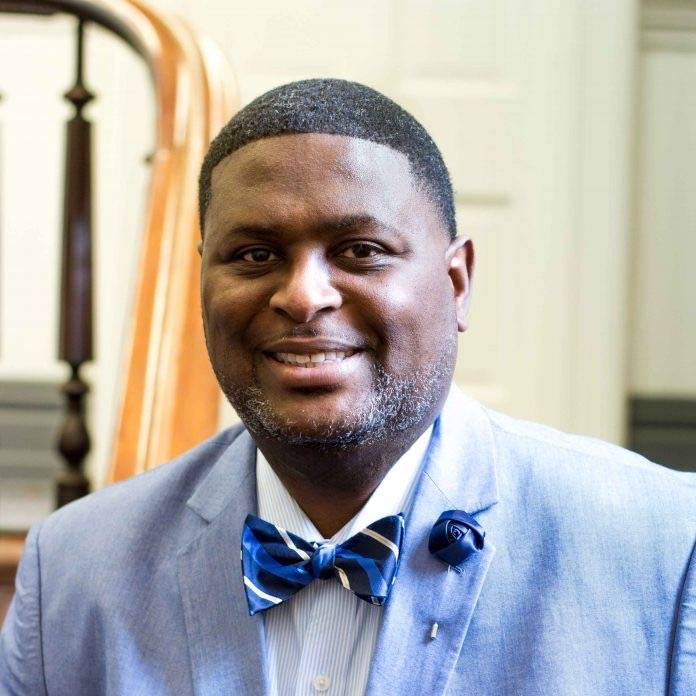 Dr. Bryan Samuel - Chief Diversity and Inclusion Officer
"Access, Opportunity and Community - Why The Drive To 60% Is Critical For Kansas"
Thursday, September 6, 2018, 12:00 - 1:00 pm
Town Hall, Leadership Studies Building
"Education for all is key to an enlightened society" (Generations of Success). Access to higher education and opportunity to engage, fully and fairly, in everything a university offers has a profound impact on students and the communities universities serve. As a physically challenged, first-generation, minority male from a low-socioeconomic background I have been up-close and personal with how a lack of access and opportunity for higher education can desolate a community. Access to higher education and opportunities for full and fair engagement are the keys to enhancing all communities.
RSVP here by September 4
Or join us via Zoom: https://ksu.zoom.us/j/498273290
Read Dr. Samuel's full bio here
---
October Speaker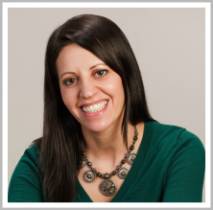 Dr. Nadia Oweidat - Assistant Professor
Department of History
"Jordan to Oxford"
Thursday, October 18, 2018, 12:00 - 1:00 pm
Town Hall, Leadership Studies Building
Dr. Nadia Oweidat was born in Jordan to a deeply traditional family who objected to women's education. In spite of their opposition, as well as entrenched cultural, legal and societal obstacles, she was able to achieve her dream of getting a PhD from the University of Oxford. In this talk, Dr. Oweidat will share some of her most inspiring life lessons and their relevance to K-State students, faculty, and staff.
RSVP HERE by October 15
Or Join Via Zoom: https://ksu.zoom.us/j/329305670

Read Dr. Oweidat's full bio HERE
---
November Speaker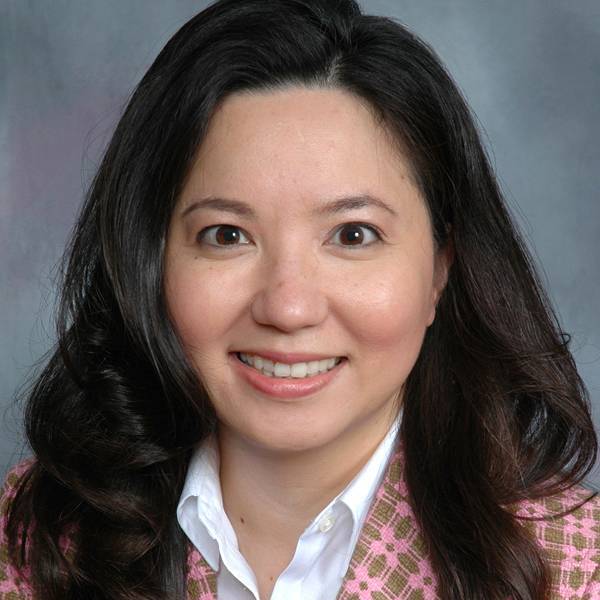 Dr. T. Annelise Nguyen - Associate Professor, Toxicology & Director, Veterinary Research Scholars Program

Department of Diagnostic Medicine/Pathobiology, College of Veterinary Medicine

"A Story of Escape, Adversity, and Triumph"
Thursday, November 15, 2018, 12:00 - 1:00 pm
Town Hall, Leadership Studies Building
Dr. Annelise Nguyen was born in Saigon, Vietnam, one year prior to the Fall of Saigon. Growing up in a chaotic aftermath of the Vietnam War, she lived through a childhood of privation, including a lack of formal schooling and scarce food. Dr. Nguyen's mother decided to keep her from enrolling in the communist education system. Dr. Nguyen began to build an incredible sense of street smarts while working by her mother's side in a small business. Through the family reunification, a.k.a. chain migration, Dr. Nguyen arrived in the U.S. at the age of 10 and learned how to read for the first time. She graduated top 10 of her high school class and obtained a B.S. in Molecular and Cellular Biology and a Ph.D. in Toxicology from Texas A&M University. While working at Kansas State University, she obtained an MBA and established a small commercial real estate business. With her childhood experience and professional training, she will share her journey on how she became a breast cancer researcher, an innovator of four patented technologies, and a passionate educator for STEM. In addition, she will describe some of her world travels.
RSVP here by November 13
Read Dr. Nguyen's full bio here
Join by Zoom: https://ksu.zoom.us/j/449494326
---

This series is sponsored by the Staley School of Leadership Studies, College of Education, and College of Architecture, Planning & Design