Leadership for Life: Celebrating 20 Years of Leadership Studies at K-State!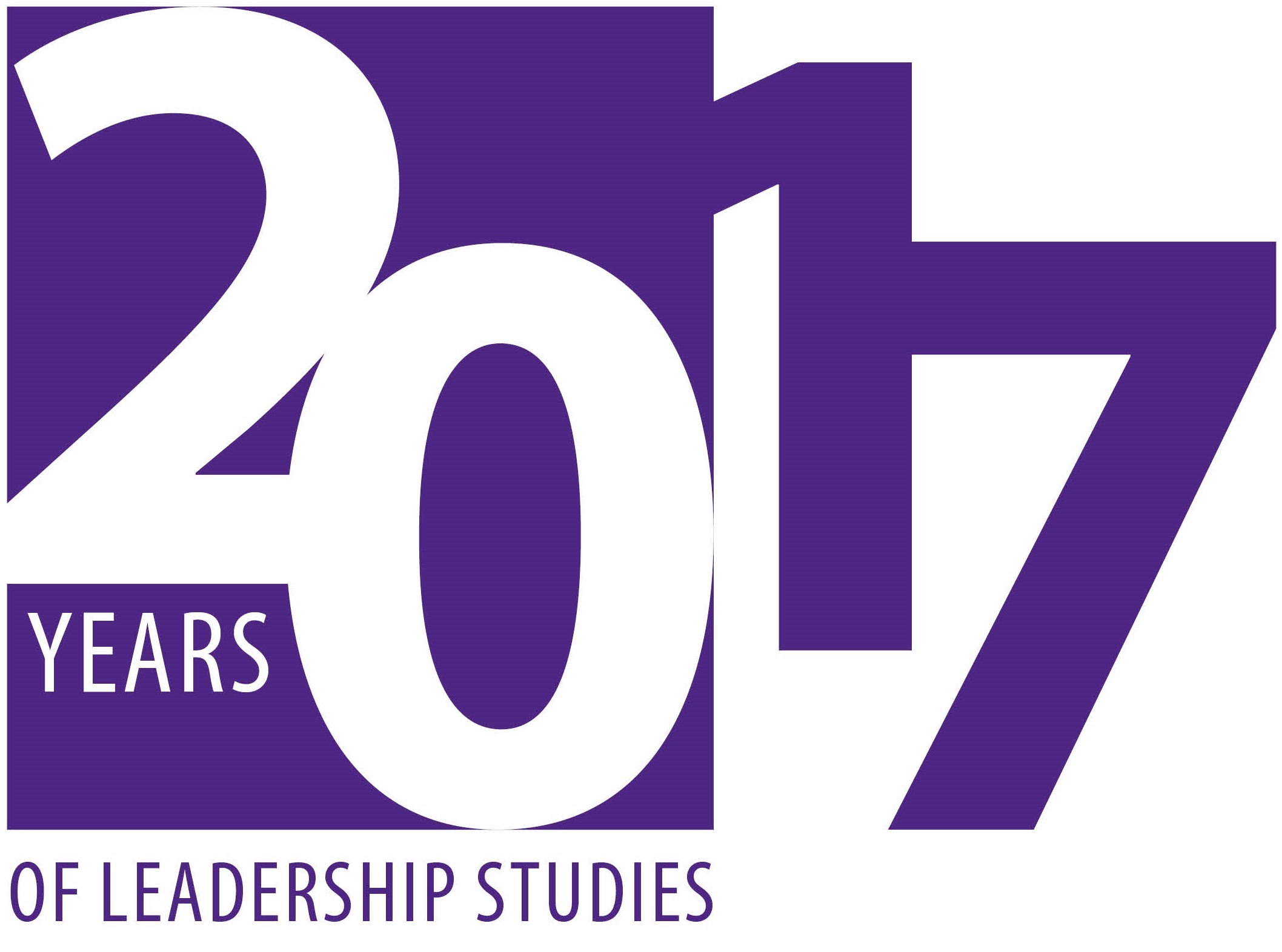 2017 marks the 20th year of leadership studies at Kansas State University! Since 1997, we have engaged with students in ways that help develop and cultivate their leadership capacity. All who have been involved with us throughout our first 20 years have helped make up our foundation, and in this celebratory year, we're looking to connect with more alumni, supporters, and friends!
Join us in our 20th year engagement initiative: Leadership for Life! Our targeted ambition is to engage more alumni and friends in supporting the work of the Staley School. While we hope to grow the capacity of the School through this initiative, the monetary amount of each gift is not our focus. We want to connect with you, and your gift—in any amount—will be put to use helping us build the capacity of future generations to meet tomorrow's challenges.
Read this blog post to learn about our 20th Anniversary Celebration!