Student Governing Association Elections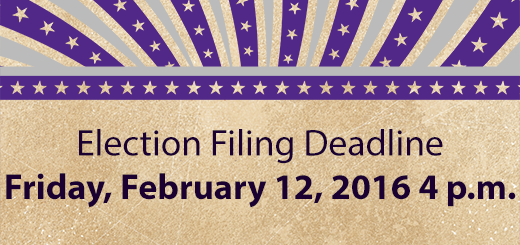 The Elections for the 2016-2017 term will be held during the Spring Semester of 2015. The Primary Election, held February 23 and 24, will determine the two pairs of candidates for Student Body President and Vice President who will be voted for in the General Election on March 1 and 2. The General Election will include the election for Student Body President, Vice President, Student Senate, College Council Positions for some colleges, and members of the Union Governing Board and Student Publications Board of Directors.
The 2016 Elections Commissioner is Logan Britton. If you have questions for Logan or would like more information about anything please contact him by email at: lbritton@k-state.edu.