The department has 20 new undergraduate scholarships to offer, and that is just the start! It is all part of our ambitious goal to provide more financial support for economics majors. Read about our goals and progress.
Job Market Candidates
We have three Ph.D. students on the job market this year. They are Iqbal Ahmed, Yang Jiao, and Jules Yigma.
Economics Club Activity 2014-2015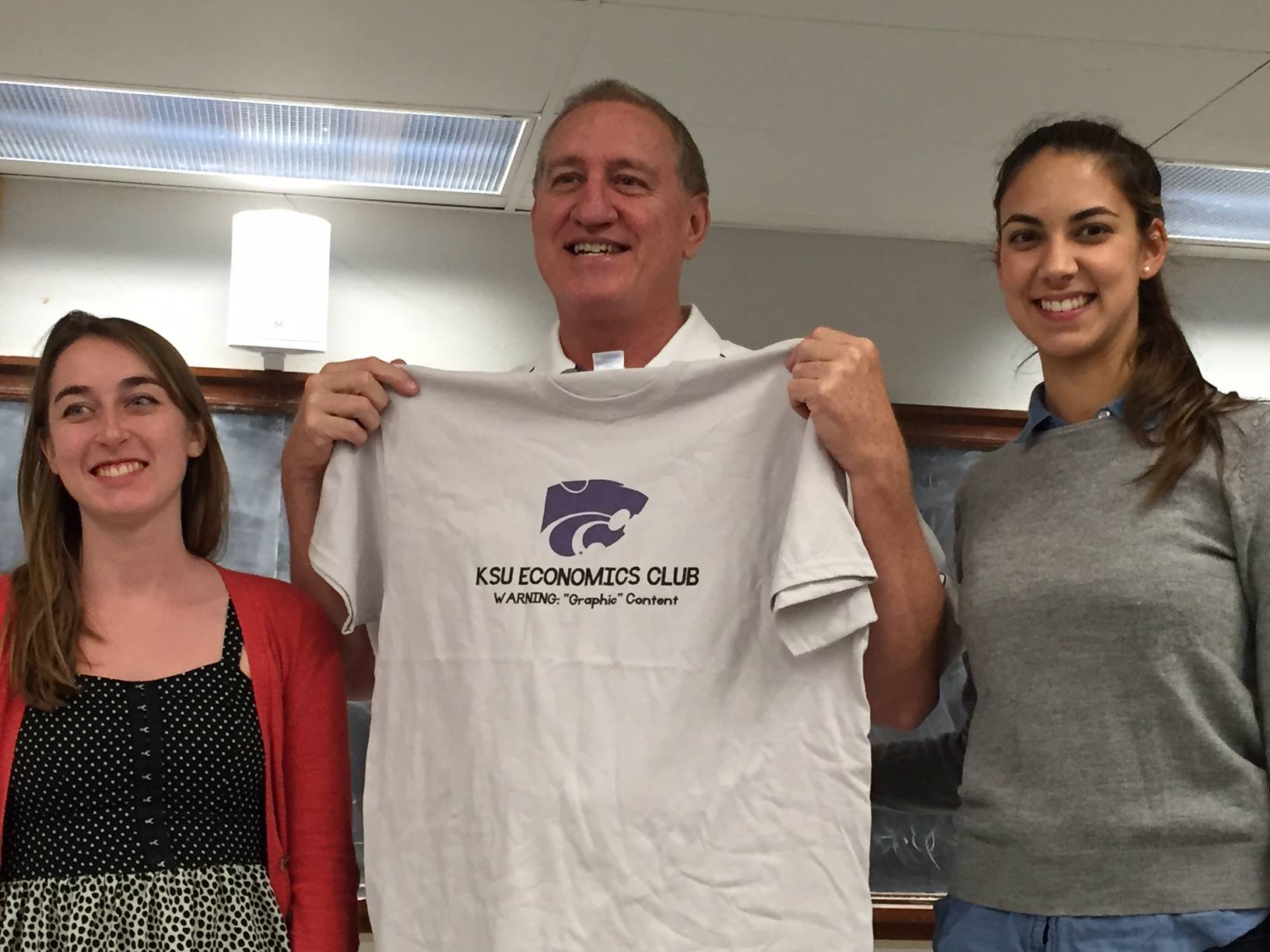 The economics club had another very successful academic year in 2014-15. We hosted a series of speakers who spoke about a variety of current economic topics and hosted arguably our most successful economic debate ever. We collected data for the Student Price Index (up 4.7% from 2013) for the thirteenth consecutive year and coverage of the SPI was featured on KMAN Radio, The Manhattan Mercury and The K-State Collegian. read more
Economics Club Annual Wichita Trip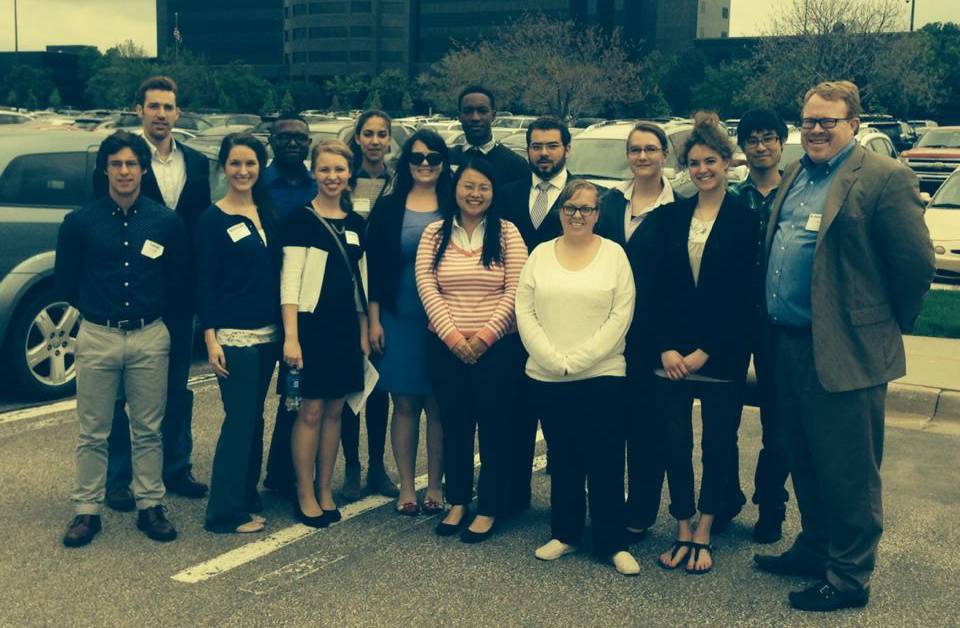 On April 24, 2015 the Kansas State University Economics Club participated in their annual field trip to Wichita, Kansas. All of the students enjoyed meetings at Air Capital Interiors and Koch Industries and the vast majority of the students were able to attend a reception at YaYa's Restaurant hosted by Paul Atwater and a collection of business leaders in the Wichita area.
The group left campus early Friday morning after snacking on some Varsity Donuts and enjoyed their first visit of the day to Air Capital Interiors. K-State Alum Rod Wilson, President of Air Capital Interiors, gave the group of students a tour of the facility and provided a brief presentation about his history in the aviation industry and the success of this business. read more
Dr. Lloyd (Tom) Thomas retiring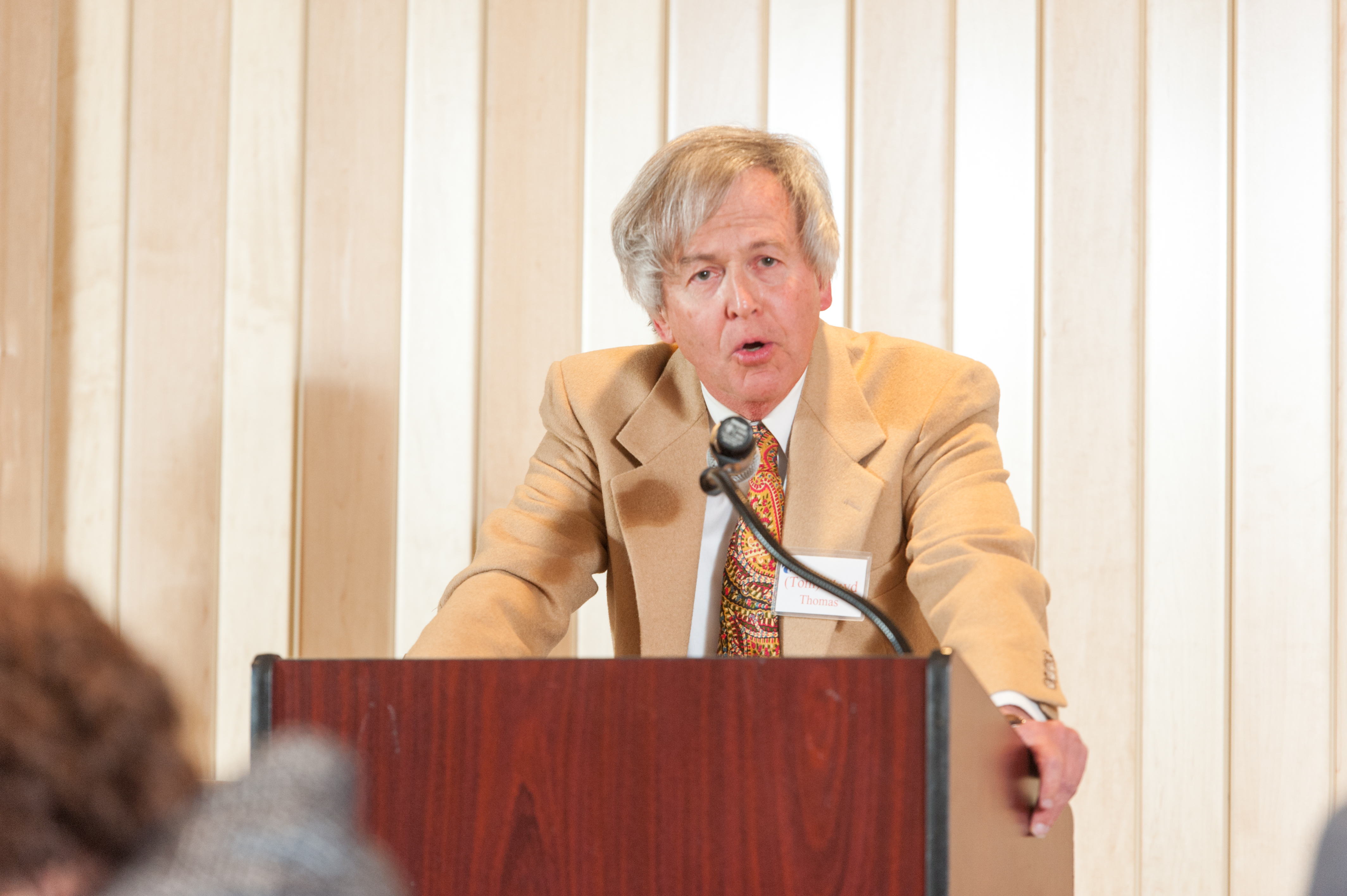 At the end of this semester, Dr. Lloyd (Tom) Thomas is retiring. Tom has been an important part of the department for 47 years. He earned B.A. and M.A. degrees in economics from the University of Missouri in 1963 and 1964 and a Ph.D. in economics from Northwestern University in 1970. He was promoted to full professor in 1983. read more
New Assistant Professors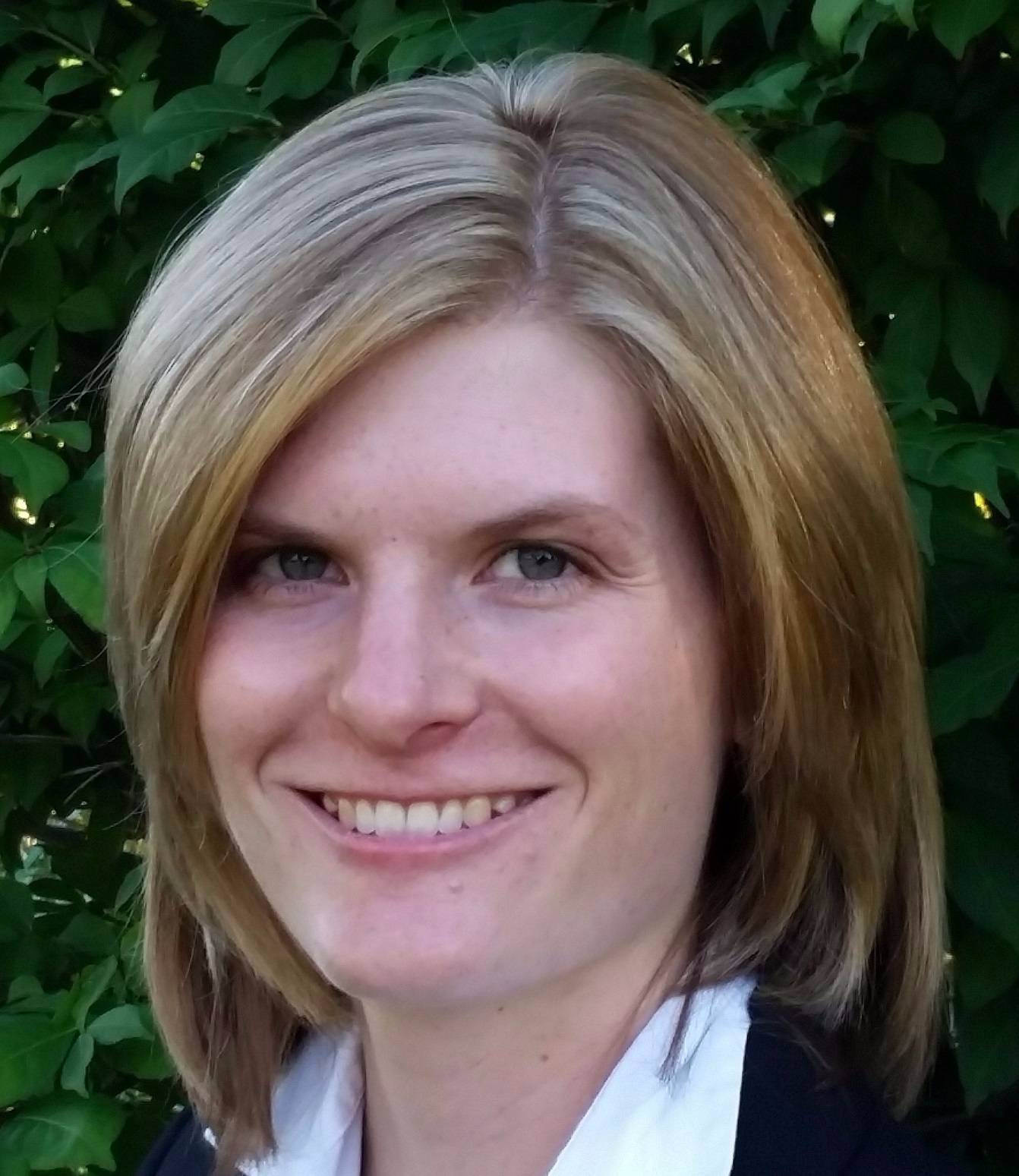 We are pleased to welcome three new assistant professors to the department. Amanda (Mandy) Gaulke received her Ph.D. from the University of Wisconsin - Madison. Her research interests are public economics, labor economics, and the economics of education. Mandy's work has focused on how financial aid and tuition policies affect if and when people enroll in college. She is also researching bachelor degree recipients who later enroll in training programs.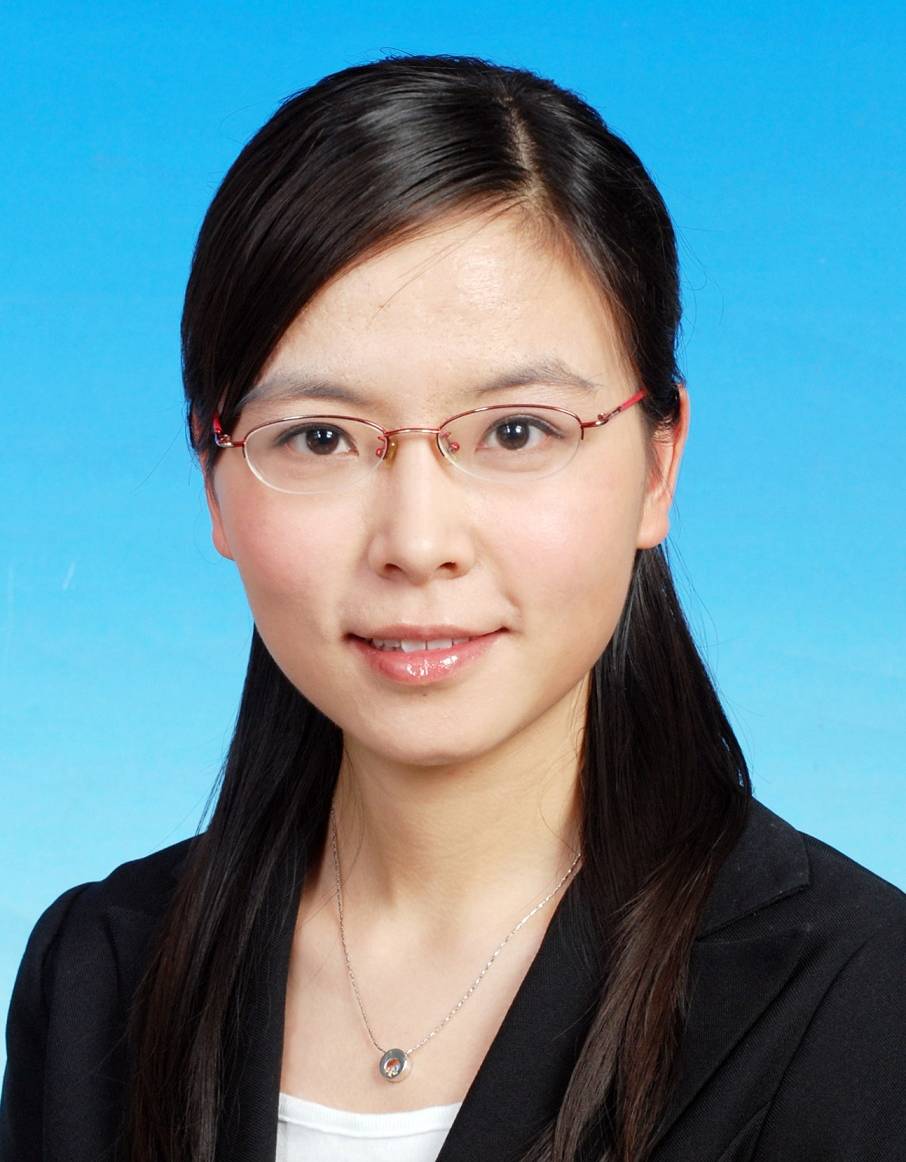 Jin Wang's research interests lie in industrial organization and applied econometrics. Her current research examines quality screening and its impacts on platform users' choices in two-sided market industries. She also works on topics related to information revelation and consumers' search behaviors. Jin received her Ph.D. from the University of Southern California.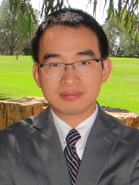 Zheng Fang earned his Ph.D. from U.C. San Diego. His research area is econometric theory, with a focus on semiparametric and nonparametric models. Currently, Zheng is working on optimal estimation and valid inference in nonstandard settings. A large portion of his research is also devoted to resampling methods such as bootstrap.
Amanda, Jin and Zheng are all moved in and ready to go. We are proud to have these excellent economists join our team.
Join our Linkedin group!

We have created the Linkedin group "Kansas State University Economics." To join, just click on our logo to the left or search for us at Linkedin. With over 220 members so far, its a place for alumni, professionals, supporters, and friends of K-State Economics to connect and network with each other while staying updated on departmental news. What sort of news? See the most recent post from Lance Bachmeier copied below.
From the Linkedin group: New econometrics course to be offered this semester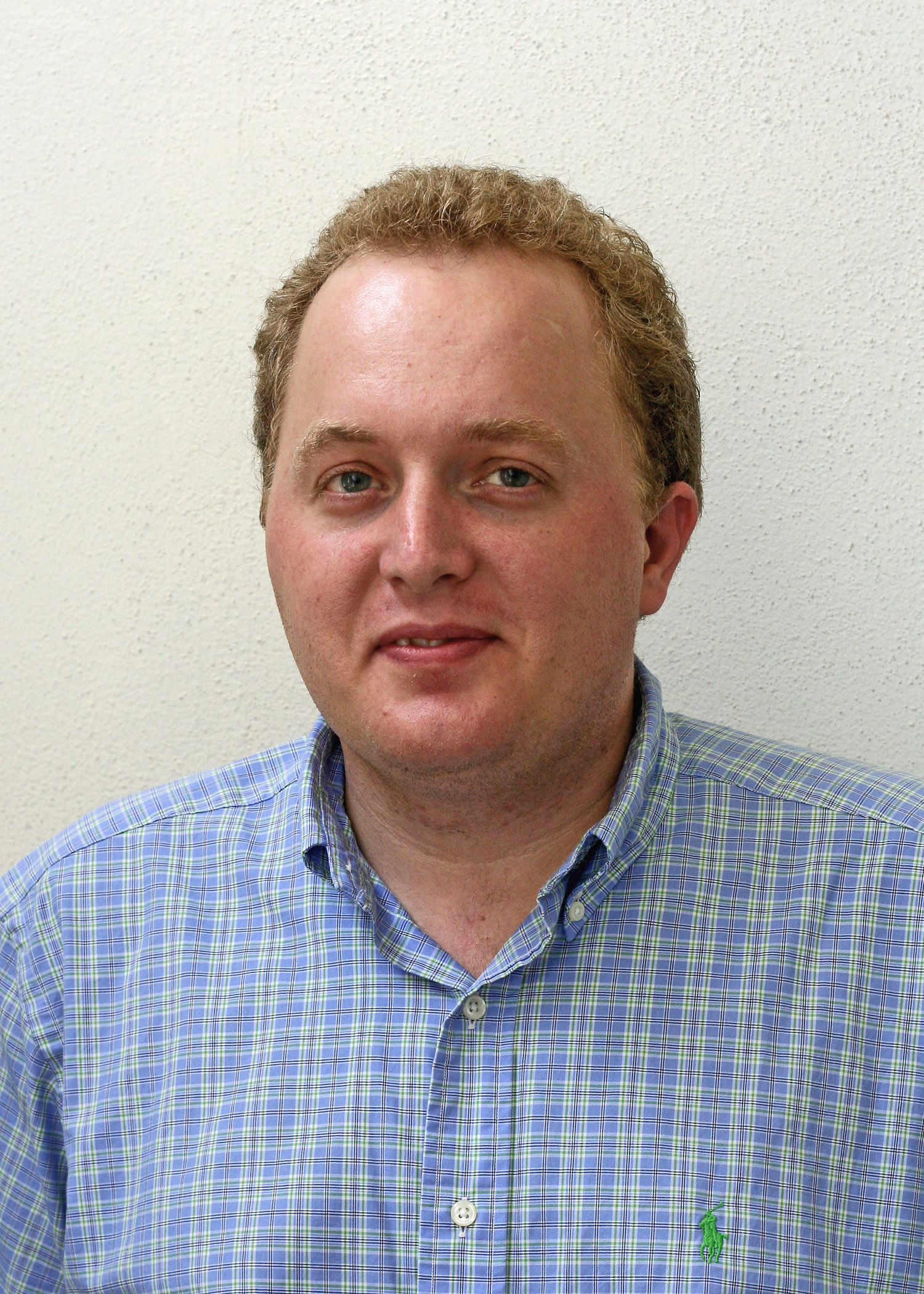 Lance Bachmeier: I will be teaching a new course this semester, ECON 686: Economic Forecasting. As you would expect from the name of the course, I will be covering methods that are commonly used by economists to make forecasts, but I plan to do a lot more than that. I'm going to draw on my related experience in the areas of tax revenue forecasting, sales forecasting, and Federal Reserve forecasting. In particular, I am a member of the Consensus Revenue Estimating Group for the state of Kansas, and I plan to walk them through the process that we use to arrive at a forecast of tax revenues. Our next set of forecasts will be released in mid-April, so students will get to see how the process works in real time. read more
New graduate student scholarship honors Dr. Wayne Nafziger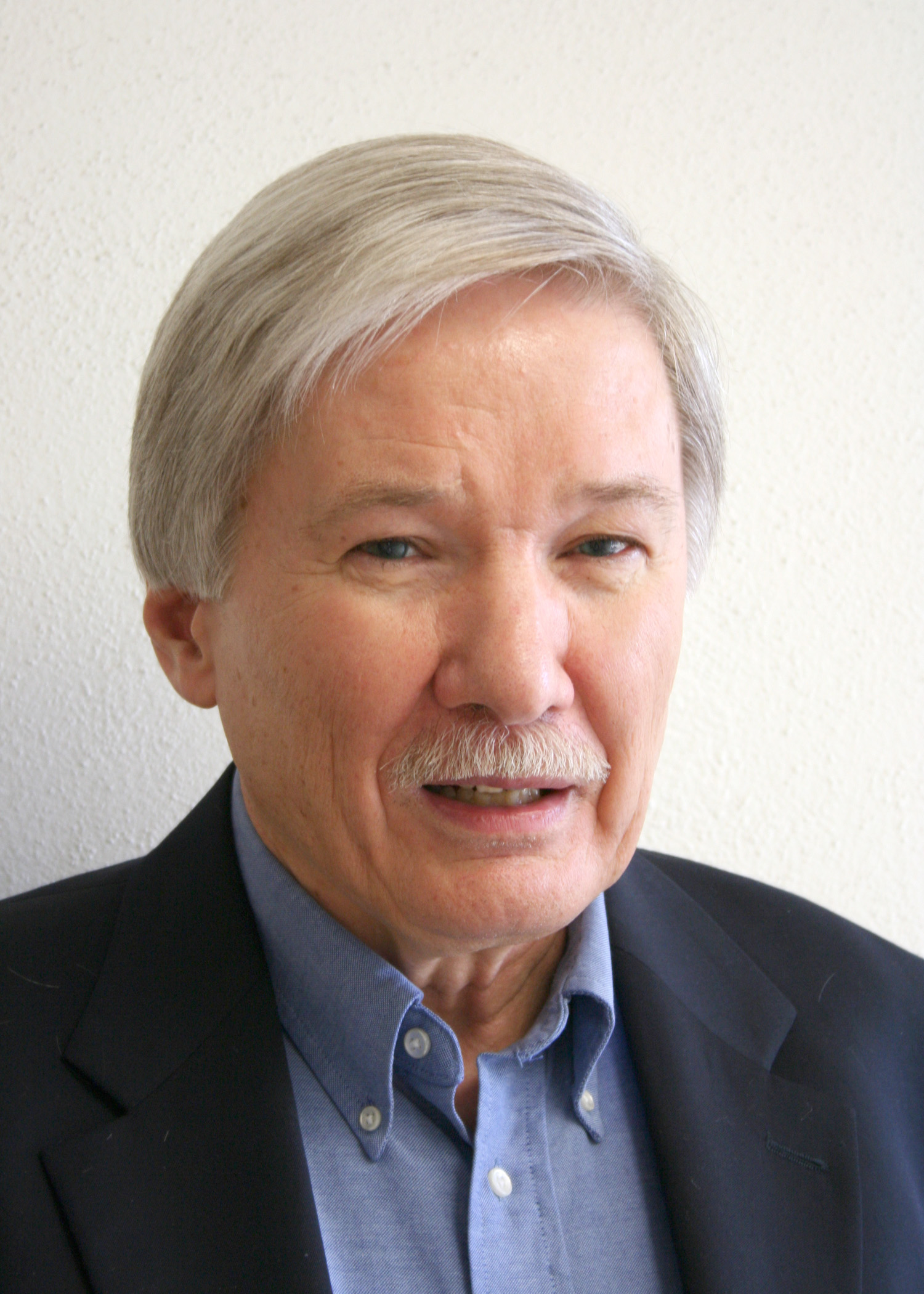 K-State alumnus Jim Haymaker has generously endowed a graduate student scholarship in the Department of Economics. With this gift, the department is on its way to achieving its goal of increased support for graduate students. "Graduate students bring to the program exceptional enthusiasm and talent that cannot be matched in any other way," said Bill Blankenau, K-State economics department head. read more
Distinguished economics grad gives back to K-State, credits university as 'core' of success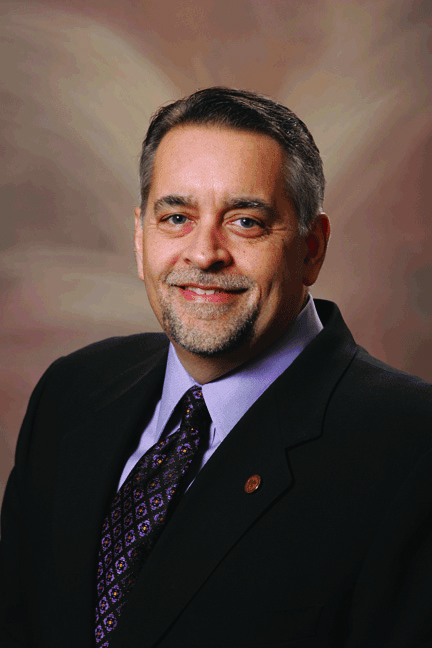 Duane Cantrell, a 1978 K-State economics graduate, has an impressive business track record and credits his undergraduate experience at Kansas State University as the "foundation" of his career. "It is somewhat cliché that K-State grads exemplify a 'strong work ethic', but it is cliché because it is true," Cantrell said. read more