The department has 12 new undergraduate scholarships to offer, and that is just the start! It is all part of our ambitious goal to provide more financial support for economics majors. Read about our goals and progress.

News
Fulbright award fund's student's research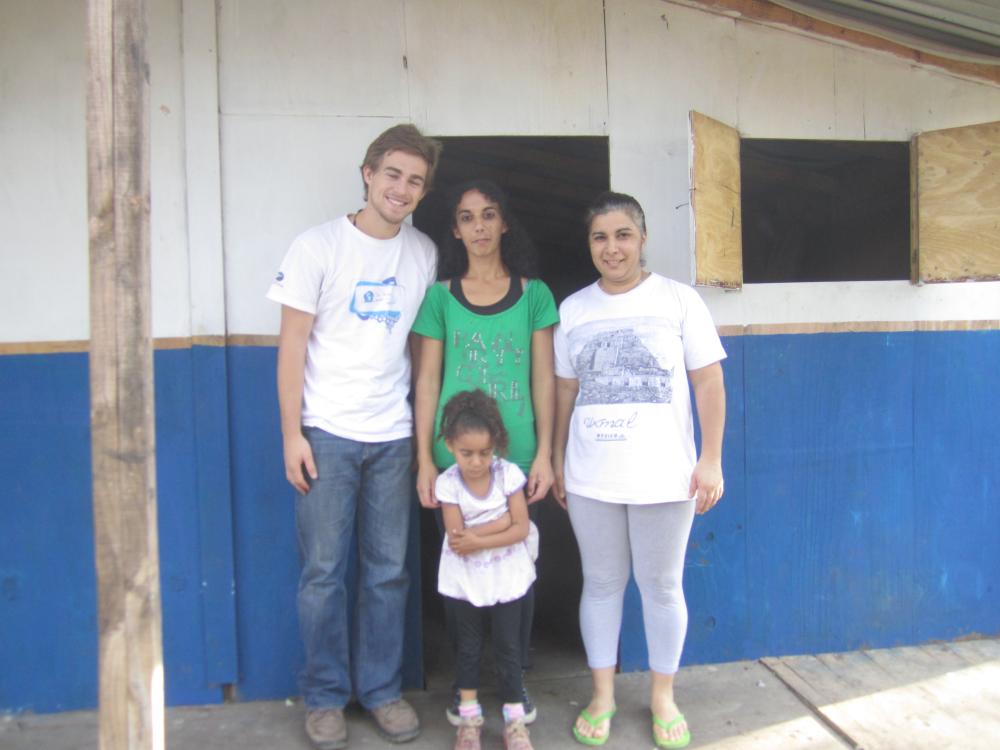 Sam Kenney has received a prestigious Fulbright award to fund his continued research on microfinance. Sam earned his undergraduate degree in economics from K-State in May, 2103, and is now working on his M.A. degree in economics in our department. His research on microfinance began during his study abroad experience as an undergraduate student. read more
Department welcomes new faculty member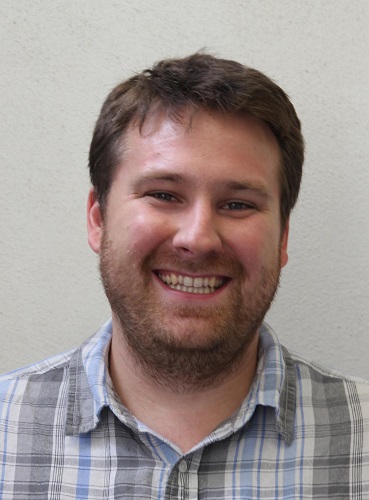 The department is pleased to welcome Hugh Cassidy this fall as our newest faculty member. Hugh received his masters degree from the University of Western Ontario and his bachelor's degree from the University of Guelph. He will finish up his Ph.D. from University of Western Ontario in Fall, 2013. Hugh's areas of research include both labor and personnel economics. His work has examined the impact of job characteristics on promotion receipt, the relationships between hierarchical level and labor market outcomes, and the role of promotions as signals of worker ability. Recently, he has been investigating promotions in an environment of multiple worker abilities. This research should help economists to better understand the reasons for wage overlap across levels and the process by which an employer learns about worker ability.
Dallas Fed Trip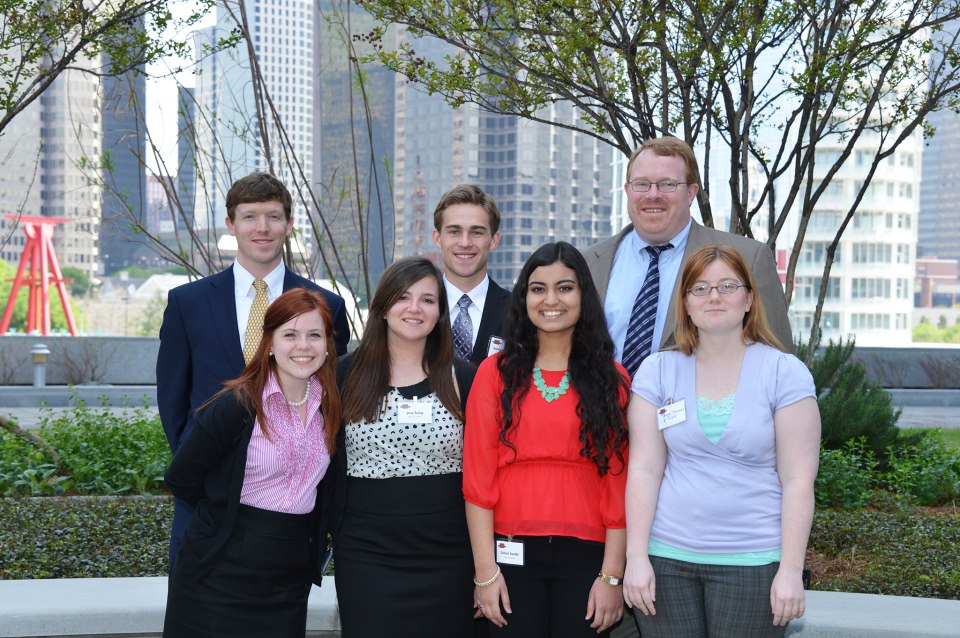 On April 5, 2013 the Dallas Fed hosted over 175 undergraduate students and faculty from 14 states for the seventh annual Economics Scholars Program Conference (ESP). The annual event provides a unique opportunity for undergraduate students studying economics and finance to participate in all facets of a research conference. Thirty different students presented papers at this conference and twelve students were selected for the poster session. There were approximately one hundred papers submitted for inclusion in the conference this year.
read more