September 2, 2021
K-State mass communications graduate students take SWECJMC by storm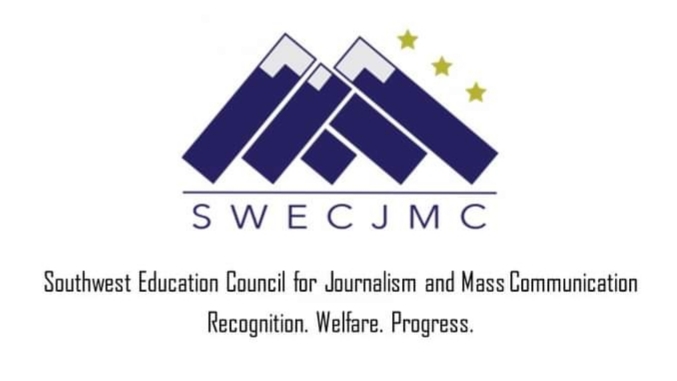 K-State is coming home from the Southwest Education Council for Journalism and Mass Communication, or SWECJMC, research competition with three students' accepted papers and two awards out of a pool of 32 schools.
Students Ryan Urban, Dat Tran and Uyen Diep had their submissions accepted to the annual conference.
Urban, a spring 2021 graduate, won the Danny Shipka Top Graduate Paper Award and is eligible for publication in the next journal cycle. His submission, "Universities and Twitter: a Content Analysis of Collegiate Tweets," examined tweets produced by universities and what could be considered engaging elements to promote likes and retweets. It's the second consecutive year that Urban has won a top paper award at SWECJMC.
Tran, also a spring 2021 graduate, submitted his study titled "Make A-meme-rica Great Again!': Studying the Memers Among Trump Supporters in the 2020 U.S. Presidential Election on Twitter via #maga and #trump2020." Tran's paper earned the Top Extended Abstract Award and is eligible for publication in the next journal cycle. His study researches Twitter users and their memes during the 2020 presidential election. Tran is now pursuing doctoral studies at Louisiana State University.
Diep, a second-year mass communications master's student, authored "Vietnam Twiplomacy: Target Audiences and Public Diplomacy — Behind the Tweets." This study investigates the content and audiences of three Twitter accounts of the Vietnam Ministry of Foreign Affairs in 2020.
The 2021 Southwest Symposium will be conducted virtually Oct. 15-16.