August 24, 2021
Join today: K-State Recreational Services celebrates 100 years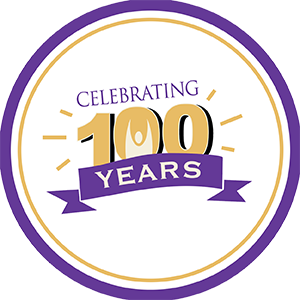 Kansas State University Recreational Services is marking its 100th year of providing recreational opportunities to the K-State community with a celebration open to all.
Join the fun from 4:30-6:30 p.m. Tuesday, Aug. 24, at the Chester E. Peters Recreation Complex on the Manhattan campus. Enjoy cake and ice cream, try out the inflatable obstacle course, meet Willie the Wildcat, see the K-State Marching Band and win prizes and giveaways. Other activities include a bouldering wall competition and sand volleyball tournament starting at 5:30 p.m. Visitors can sample group fitness classes from 5:30-8 p.m.
The celebration will be a part of the fall K-State Week of Welcome.