March 29, 2021
Safe Zone Advanced Workshop — Consequences of COVID-19: Sexual Violence and Gender Inequity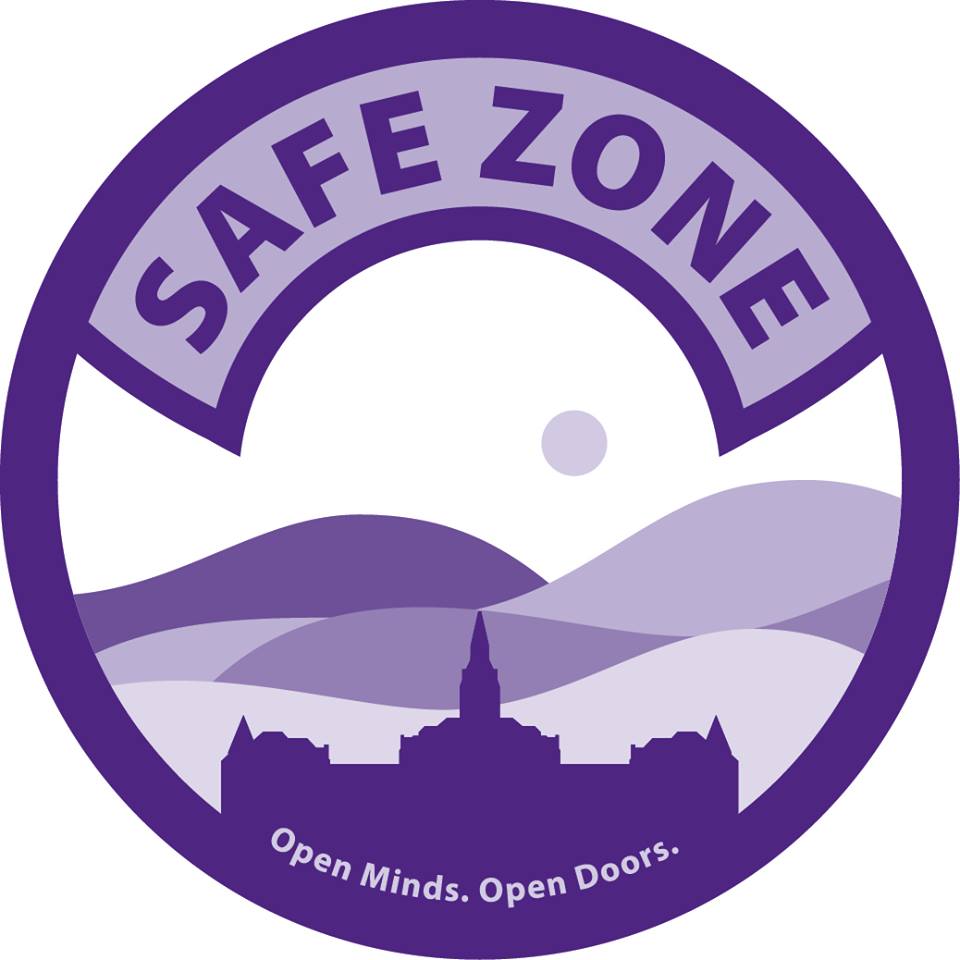 The Safe Zone program, in the Department of Diversity and Multicultural Student Affairs, invites anyone who has completed a Safe Zone Introductory Workshop with CARE to talk about the Consequences of COVID-19: Sexual Violence and Gender Inequity from 11 a.m. to 12:30 p.m. via Zoom.
Over the past year, COVID-19 has disrupted the lives and well-being of people around the globe. Historically oppressed populations, including girls and women, are experiencing the harshest impacts. While technology has allowed us to slow the spread of the virus, we are witnessing a stark uprise in online violence and internet harassment against girls and women, also known as cyber-misogyny. Additionally, researchers and national leaders continue echoing similar sentiments: the pandemic crisis has drastically worsened gender inequalities in the United States.
Participants will be led in a conversation to break down the complexities that contribute to the uprise in gender-based violence cases. We will analyze the ways misogynists create hostile and violent online spaces that target and push out girls and women. The final portion of the workshop will focus on the consequences COVID-19 has on women, including sexual and interpersonal violence, economic disparities, increased level of home and parental responsibilities, loss of job security or research opportunities as well as decreased levels of safety and protection.
This workshop is intended for participants who have already taken an advanced Safe Zone workshop with CARE on the topic of sexual violence.
Register here for the April 2 Advanced Safe Zone Workshop.
Safe Zone continues to be part of Kansas State University's efforts to create an open and affirming campus since the 1970s. Safe Zone was created to help those facing sexual orientation discrimination. Revitalization of the initiative in 2002 created a more comprehensive and ever-evolving Safe Zone effort to fit the needs of current K-State community members. Allies become educated to help those coming from a variety of backgrounds and identities with needs concerning exclusionary acts like intimidation, micro and macro aggressions, discrimination, LGBTQ-related concerns, or sexual violence.
For more information, contact Debra Bolton, Director of Intercultural Learning and Academic Success, at dbolton@k-state.edu; or Brandon Haddock, Student Services Coordinator, Intercultural Learning/LGBT Resources Center, Diversity and Multicultural Affairs, at bhaddock@k-state.edu.