March 18, 2021
K-State librarian receives $100,000 IMLS grant to improve environmental research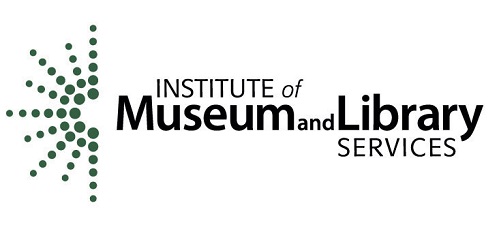 When most students and researchers log into a database and begin their research, they typically search by keyword, subject, author or possibly a specific journal title. But now, a new grant-funded project will help create the capability for researchers to search for articles by location or environment.
K-State Libraries academic services librarian Livia Olsen, in partnership with the University of Idaho, was awarded nearly $100,000 from the Institute of Museum and Library Services to plan for a web application that will offer researchers a portable and flexible way to improve the ability to search and discover agricultural and environmental information.
"Changes to JournalMap, the web application we are developing further, will help improve finding articles by geographic region," Olsen said. "For example, a researcher could easily find articles that were published in a specific country or region. The tool even allows for searching by type of environment, altitude and biome, among several other classifications."
K-State Libraries IT staff designed and created the Croplands Research Database, and have maintained it for nearly 10 years. Once the new version of JournalMap, along with its application programming interface has been fleshed out, IT staff will update the Croplands Research Database to include features such as automated article importation and assignment of a controlled vocabulary using crop system spatial data layers and geotagging.
"The addition of filters like climate and soil type can help searchers find other parts of the world with similar circumstances so the research might also be relevant," Olsen said. "While the focus is on the ecological literature, location is important to many other disciplines. It basically makes searching for relevant research much easier."
The Institute of Museum and Library Services is the primary source of federal support for the nation's libraries and museums. It advances, supports and empowers America's museums, libraries and related organizations through grantmaking, research and policy development. Its vision is a nation where museums and libraries work together to transform the lives of individuals and communities. To learn more, visit www.imls.gov and follow IMLS on Facebook and Twitter.