March 8, 2021
UPC co-chair application deadline is March 15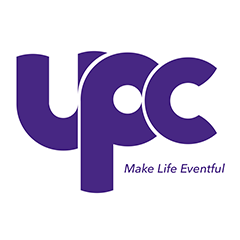 The Union Program Council has been Kansas State University's source of entertainment for 65 years.
With more than 150 events each year geared toward multicultural, artistic and many other recreational events, UPC enhances the student experience at K-State through safe and inclusive events for all students. UPC plans events for students by students, and now, it's your chance to join the oldest and largest programming organization at K-State.
UPC is looking for interested students to apply to be on the board as co-chairs for the various committees including After Hours, Arts, Campus Entertainment Fund, Community, Films, Multicultural, and Music. Students who are interested should be prepared to spend three hours a week in the UPC office in the Union, work closely with UPC program advisors, and plan monthly events for the students at K-State to enjoy.