March 3, 2021
Apply to be an AAC peer coach
Submitted by Academic Achievement Center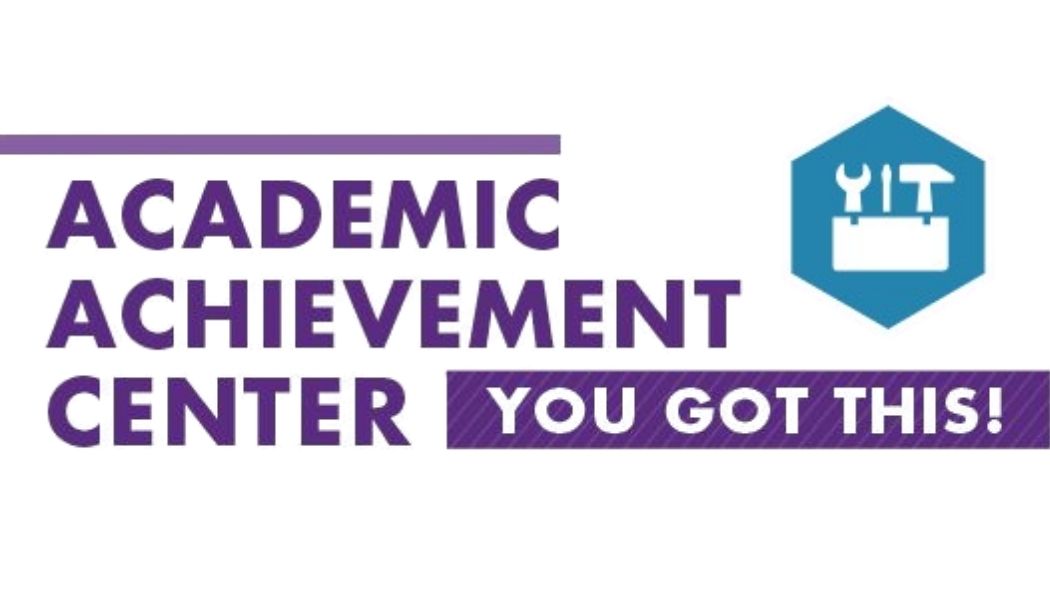 The Academic Achievement Center is recruiting for our first group of AAC peer coaches.
Peer coaches will work one-on-one in the AAC Learning Lab during the 2021-2022 school year to support students in the development of tools, skills, and dispositions for academic and personal success. Peer Coaches will gain experience working with peers in service of their goals, share invaluable professional and leadership, and build their own academic success toolbox.
If you are interested in applying, submit an application today. Applications and the position description can be found on the AAC website.
For additional questions, please email achievement@k-state.edu.