March 3, 2021
Alpha Phi Omega service organization applications still open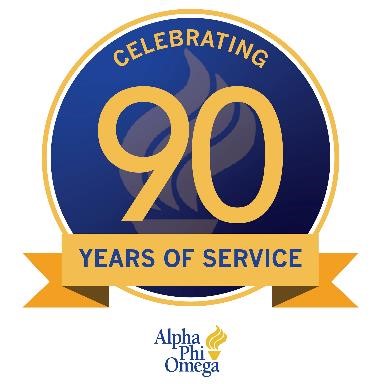 Applications are still open to join Alpha Phi Omega, K-State's service organization for more than 90 years, and registered independent student organization. Interested parties can email President Ryan Urban at rcurban@k-state.edu.
Alpha Phi Omega is a coed service organization outside of the Greek office at Kansas State University. Anyone can join as long as they're a K-State student, regardless of any other affiliation. APO is also seeking one more faculty advisor from the K-State community.
APO meets at 7 p.m. Mondays in Room 209 of the K-State Student Union. Anyone is welcome to attend the general meetings. Masks and social distancing are required.