April 20, 2020
Safe Zone training: Trauma-informed support services for educators during COVID-19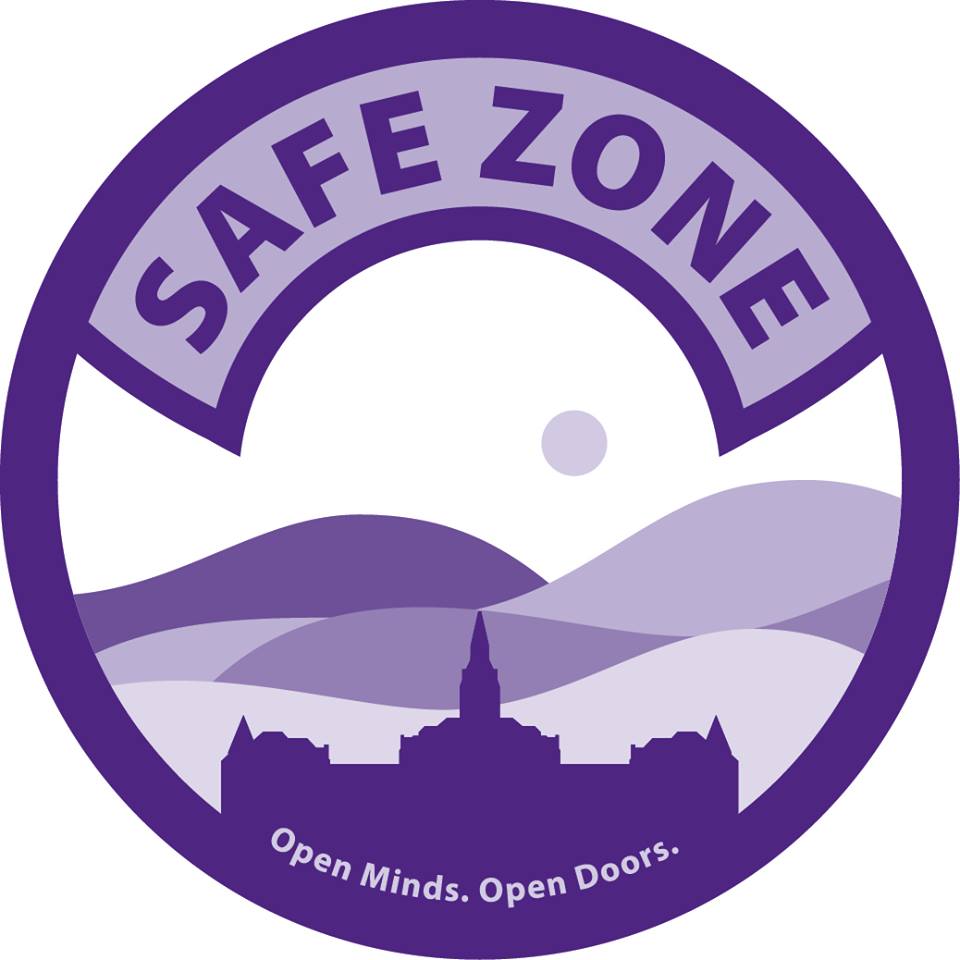 In partnership with Safe Zone, the Center for Advocacy, Response and Education, or CARE, is hosting a series of advanced Safe Zone trainings throughout the entire month of April in honor of Sexual Assault Awareness Month.
Sexual assault remains a widespread problem that cuts across all institutions, communities and populations. This month marks a clear declaration to join as active bystanders in taking action to prevent and end sexual violence. The Friday, April 24, Safe Zone Advanced Training will cover "Trauma-Informed Support Services for Educators During COVID-19."
Participants will gain a better understanding of how to recognize trauma symptoms students may be exhibiting, student populations at risk of experiencing elevated risks of trauma, and basic trauma-informed tenets to guide educator's practices during COVID-19.
All you need to do the attend the Safe Zone trainings with CARE this month is join the Safe Zone listserv. These pre-recorded advanced trainings will be emailed out to all those registered for the Safe Zone listserv on their respective dates for participants to watch at their leisure.