December 5, 2019
IBM Blockchain Presentation: Introduction to Blockchain and its application in various industries
Submitted by Brent Fritzemeier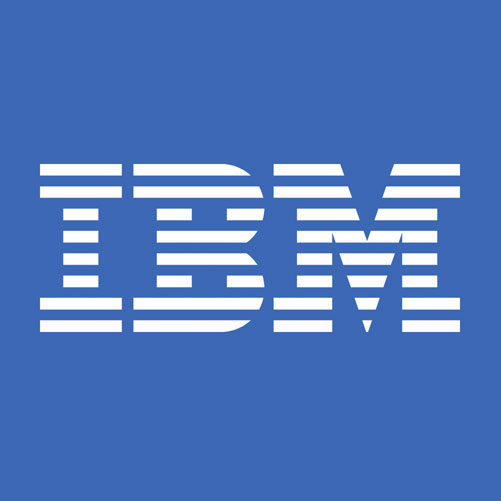 The College of Business will host a presentation on blockchain applications by Piyush Sarwal at 1 p.m. Friday, Dec. 6, in 4061 Business Building.
Sarwal is an IBM distinguished engineer and CTO in IBM Global markets. He is responsible for working with IBM's leading clients to develop and deploy Next Generation technology solutions. His current areas of focus are Blockchain and Analytics.
The presentation is part of the 2019 Fall CBA Graduate Studies Advisory Council meeting.