April 11, 2019
Wellness Week: Your Next Big Moves
Submitted by Carly Tracz and Nathan Astle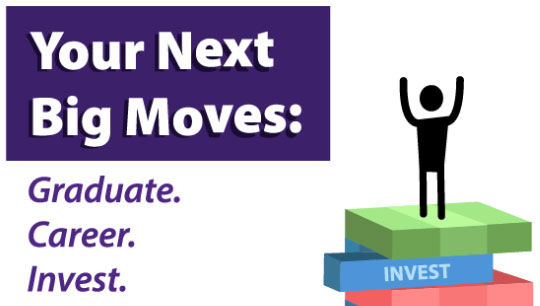 On Think Ahead Thursday of Wellness Week, the Wildcat Wellness Coalition and Powercat Financial will host Your Next Big Moves from 11 a.m. to 1 p.m. today, April 11, on the K-State Student Union's first floor across from Cats' Den.
Powercat Financial will have activities on student loans, credit, comparing job offers and learning the basics of investing. The event will include giant Jenga, prizes — including some Yeti tumblers — and fun.
Students can stop by to learn tips for their resume, pre-interview relaxation, what to wear for interviews, and how to negotiate pay.