February 18, 2019
Center for Student Involvement Student Advisory Board applications now open
Submitted by Center for Student Involvement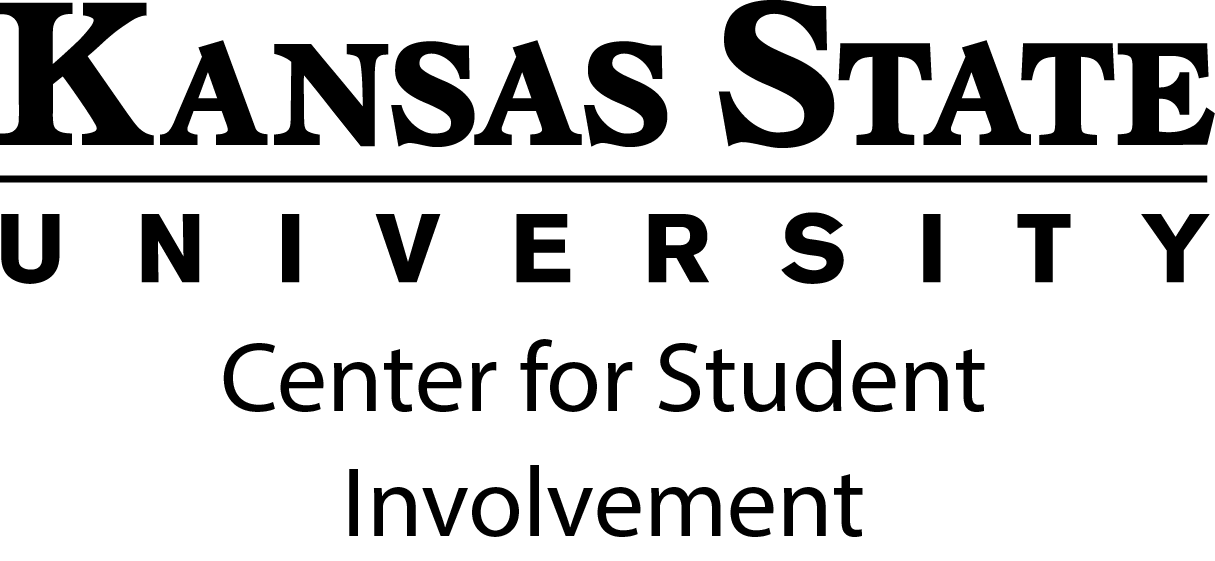 The Center for Student Involvement is now accepting applications for its Student Advisory Board for the current semester.
The board is comprised of students from across campus and of varying involvement experiences and includes students who are committed to improving the student involvement experience at Kansas State University. The board assists center staff by providing a student perspective of the current campus climate regarding the student experience and focuses on learning, discussion, and collaboration about key student involvement issues raised by students to strengthen the work of the center.
Applications are open now until March 1.
Questions regarding the Center for Student Involvement Student Advisory Board can be directed to Kelli Farris, executive director of the center, at kellifarris@k-state.edu or 785-532-6541.