April 13, 2018
Journalism and Mass Communications Ambassadors to host IHOP fundraiser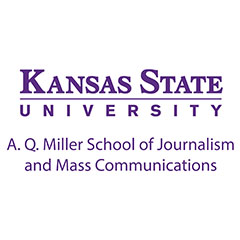 Craving breakfast for dinner? The JMC Ambassadors will host a fundraiser at IHOP on Monday, April 23.
K-State students, faculty and Manhattan community members are invited to enjoy pancakes, omelets and more from 2-10 p.m. During this time, 20 percent of proceeds will be gifted to the JMC Ambassadors. Please mention "JMC Ambassadors" when ordering. You can also commit to eat online so we have more publicity.
As representatives of the A.Q. Miller School of Journalism and Mass Communications, the JMC Ambassadors actively recruit potential students, promote organizations and mentor those majoring or minoring in journalism and strategic communications fields. Proceeds from this fundraiser will help the ambassadors organize the annual Kedziepalooza semester kickoff, designed to introduce new or interested students to faculty, students and extra curricular activities. Thank you in advance for your participation.