February 7, 2018
Staley School of Leadership Studies accepting class leader applications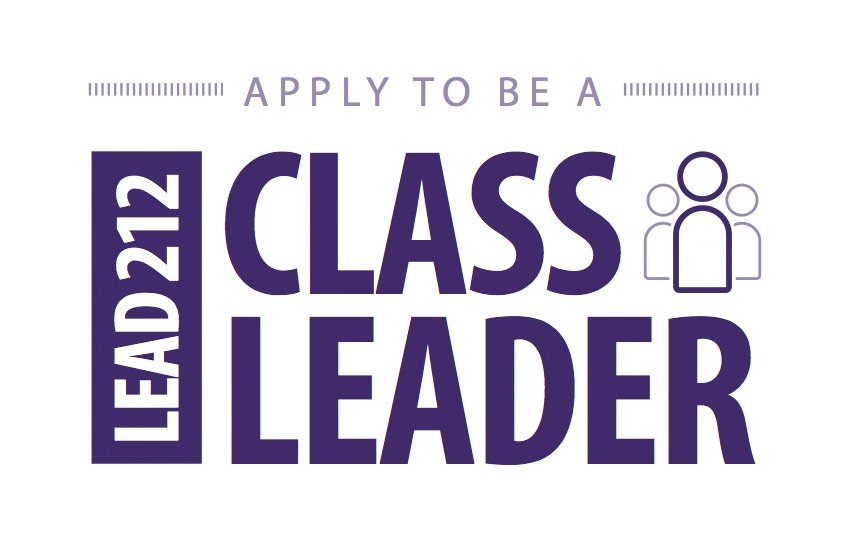 The Staley School of Leadership Studies is accepting applications to serve as LEAD 212 class leaders during the fall 2018 semester.
Class leaders are students who help teach the large lecture sections of LEAD 212 — Introduction to Leadership Concepts. LEAD 212 class leaders are asked to facilitate small group discussions, lead active-learning exercises, create a learning community with their students and perform administrative functions — such as grading, attendance, etc. These students serve as a bridge between students and instructors — they are motivated to help first semester freshmen learn the academic discipline of leadership and adjust to the K-State campus community.
The application packet, online application and additional information is available online.
Applicants must demonstrate:
Good academic and disciplinary standing at K-State — — minimum 2.75 cumulative GPA.
Will be in at least their third year of college by fall 2017 — based on years in college, not credit hours.
Understand and believe in the mission of the Staley School of Leadership Studies.
Have previously taken a LEAD 212 or equivalent introduction to leadership course; and have taken/currently enrolled in LEAD 350.
Exhibit responsibility, positive attitude, confidence, flexibility, team orientation, a strong energy level and excellent communication skills.
Available for four training seminars in the spring, two hours per session; serving with the Flint Hills Breadbasket, approximately two hours; individual summer prep work, approximately eight to 10 hours; and the fall retreat, approximately eight hours.
Able to commit eight to 10 hours per week for fall 2018 for class time, class prep, grading, and individual meetings, etc.
Class leaders receive a $650 stipend per section — paid via bi-weekly wages — during the fall semester.
Applications are due by noon on Friday, Feb. 9, and will be submitted electronically.
All applicants should attend one of the interview dates from 5:30-8 p.m. Monday, Feb. 12, or Tuesday, Feb. 13, in the Leadership Studies Building. After completing your application, you will be requested to RSVP for which interview session you can attend.
Contact Tamara Bauer at tamara@k-state.edu with any questions.