October 5, 2017
Eat healthy free food and learn how to shop smart with Powercat Financial's Eating Healthy on a Budget workshop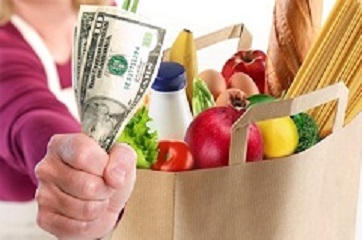 Powercat Financial will be hosting the Eating Healthy on a Budget workshop at 5:30 p.m. Monday, Oct. 9, in the Wildcat Chamber, formerly Little Theatre, at the K-State Student Union.
Julia Lambert, extension professional, will present how to set up a budget that constitutes healthy choices with shopping tips and more!
The first 30 attendees will get a free delicious healthy meal.
By attending this workshop, you would also be one step closer to completing the K-State 360 College Financial Planning Badge.
Email Powercat Financial at powercatfinancial@k-state.edu if you have any questions.