September 28, 2017
Nominate a K-State colleague for Open Access All Stars
Submitted by Sarah McGreer Hoyt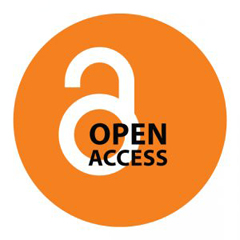 Do you know a K-State instructor who has led the way in converting his or her classrooms to open or alternative textbooks? Or do you have a peer who has published extensively in open access journals or submitted dozens of articles to the institutional repository, K-REx?
The Center for the Advancement of Digital Scholarship, or CADS, at K-State Libraries is accepting nominations for Open Access All Stars now through Friday, Oct. 6.
Our selected Open Access All Stars will be recognized at a celebration event at 2:30 p.m. Friday, Oct. 27, during Open Access Week 2017.
As noted, nominees should demonstrate that they have contributed to the Open Access movement in some way, such as:
Publishing in open access journals.
Depositing scholarly materials in the institutional repository K-State Research Exchange, or K-REx.
Hosting or publishing open access content on New Prairie Press.
Creation of open source software.
And/or creation of Open Educational Resources.
The nomination form is available online.
Have questions? Contact Rebel Cummings-Sauls, CADS director, at 785-532-7444 or cads@k-state.edu.