February 7, 2017
The relationship of self-compassion, level of outness and well-being among transgender individuals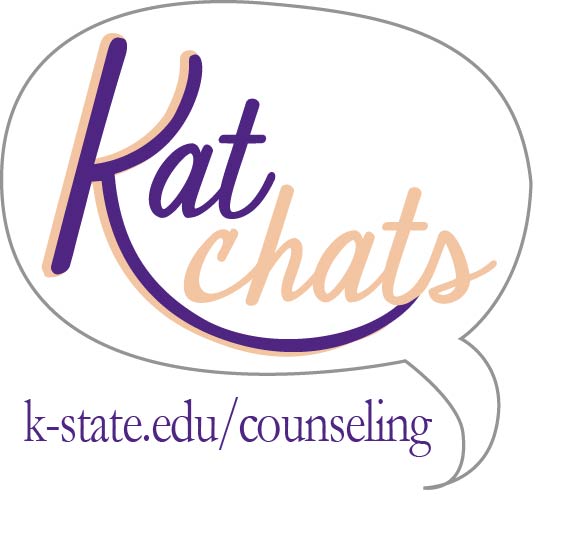 Let's all help to create a safe place for growth and understanding on campus, not just for ourselves but for others. Interested in learning how you can do this? Come hear Chris Allen from Counseling Services as part of Kat Chats at 4 p.m. Feb. 7 in 13 Leasure Hall.
Historically, the transgender community has endured discrimination, hatred and negativity. They are often stigmatized, marginalized and suffer from lack of community compassion. Social support is a protective factor, and acceptance often takes place with familiarity. Creating a place where conversation and interaction can take place can facilitate growth and understanding. Join us for a conversation about how to manage risk and engage in protective factors. Learn more.
Can't make it in person? Join us via Zoom.
iPhone one-tap, U.S. Toll: +14086380968,753806648# or +16465588656,753806648#
Telephone:
Dial +1 408 638 0968, U.S. Toll, or +1 646 558 8656, U.S. Toll
Meeting ID: 753 806 648
An H.323/SIP room system:
H.323: 162.255.37.11, U.S. West, or 162.255.36.11, U.S. East
Meeting ID: 753 806 648