November 4, 2016
Track and field champion to host book signing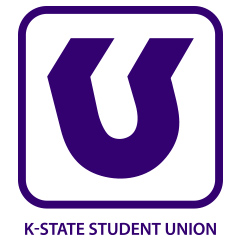 Julius Mercer, former K-State track and field champion and Olympic hopeful, will return to K-State to launch his Success is in You tour with a book signing of "A New Fire in You" from 11 a.m. to 3 p.m. Friday, Nov. 4, at the K-State Campus Store.
"A New Fire in You" chronicles the hurdles Mercer faced on the track and in life. Growing up, he faced bullying because of his race and severely bowed legs, and struggled to find success in the classroom when a teacher openly questioned his ability to achieve academically. Despite this, he became a standout athlete in high school and college, and still holds two top-ten records at K-State for the 110-meter and 400-meter hurdles. He graduated from K-State with a Bachelor of Science in sociology.
Things were going well — he was training for the 1984 Olympics and was featured on ABC's Wide World of Sports. But life dealt him a series of blows, including failing to qualify for the Olympics, divorce and the death of his father. Drugs and depression took hold, and Mercer found himself homeless and spending time in prison.
Now, Mercer is on a mission to show that it's possible to rise above overwhelming setbacks, with particular emphasis on inner city youth. In addition to sharing his story through "A New Fire in You," he speaks at community gatherings and school assemblies. He has overcome many hurdles, both physical and mental, but the ultimate hurdle is the one he faces every day — overcoming his fears and former addictions.
The K-State Campus Store will have copies of "A New Fire in You" available for purchase at the signing. For more information, visit kstatecampustore.com or call 785-532-6583.