October 26, 2016
A message from Gen. Richard Myers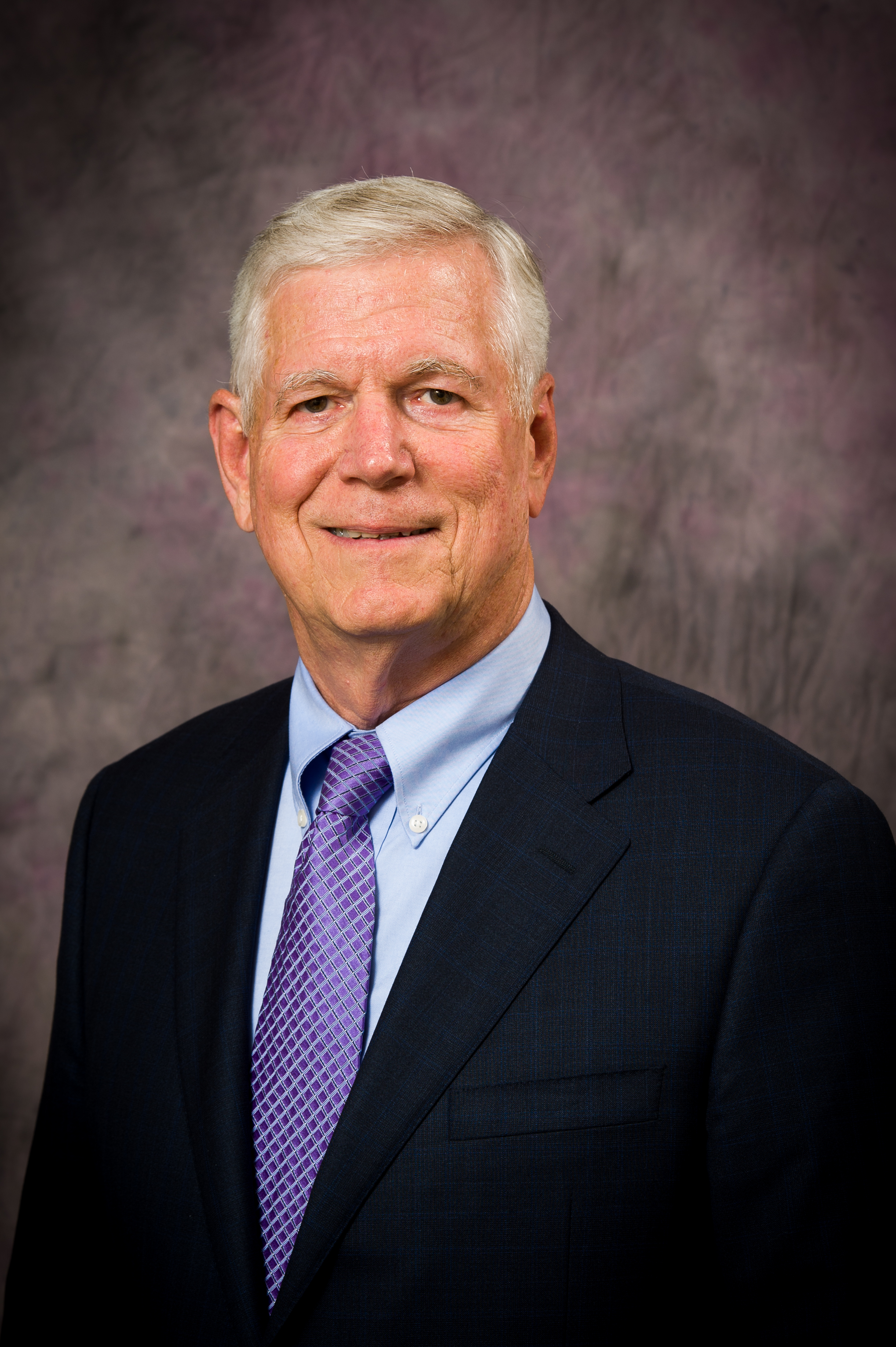 You have an opportunity to make a tremendous impact on our community. Between now and Nov. 6 we are conducting a universitywide campaign for United Way. The need has never been greater for us to demonstrate leadership in our respective communities.
It's easy to give, you can sign up through HRIS for payroll deduction. Or, return the form sent to your place of work. You can designate a gift to the United Way in your community, to make sure the funds stay local.
The stories of those helped by United Way are endless, but the need continues to grow. In the Manhattan area, for example, there is $160,000 shortfall to meet current requests for agency support. As one of the largest employers in the state, we have the capacity to make a tremendous difference. If every K-Stater gave even $20, we would change the lives of many who rely on the safety net of United Way agencies.
I hope you'll join many others and myself in giving to the United Way during this important campaign. Learn more about the United Way or contribute at k-state.edu/unitedway. Your donation, no matter how large or small, will help make a big difference in someone's life.
With Wildcat pride,
Gen. Richard Myers
Interim President