September 22, 2016
KanDance to host Bhangra dance class with K-State student Simrun Hundal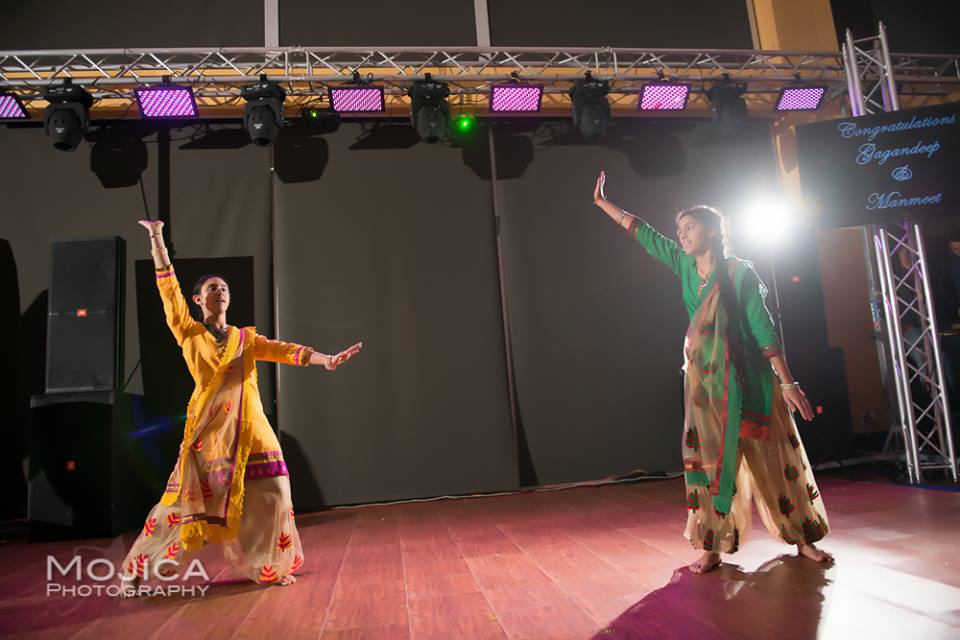 KanDance, an official student organization, will host K-State student Simrun Hundal for a Bhangra dance lesson from 10:30-11:20 a.m. Friday, Sept. 23, in 026 Nichols Hall.
Immerse yourself in Indian culture by learning Bhangra, the the equivalent of hip-hop in India. It is fast paced, athletic and fun.
Everyone is welcome, regardless of skill level. Come and join KanDance as we learn a new dance style and explore the culture of modern India.