September 6, 2016
Open/Alternative Textbook Initiative information sessions: Creating and manipulating your textbook
Submitted by Sarah McGreer Hoyt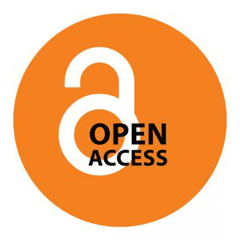 If you've ever considered applying for funds from the Open/Alternative Textbook Initiative, attend one of four informational sessions this fall.
The four sessions will be at 8 a.m. and 6 p.m. on both Thursday, Sept. 8, and Tuesday, Oct. 11, in 407 Hale Library. Each session will last approximately 30 minutes, followed by 30 minutes for questions.
The Center for Advancement of Digital Scholarship will review the application requirements and selection criteria. They also will cover what previous award winners have reported as two major benefits: cost savings for students and the faculty's ability to have adaptability in their instruction materials.
The initiative and the sessions are supported by its co-developers, Andy Bennett, professor and head of the mathematics department, and Brian Lindshield, associate professor of food, nutrition, dietetics and health; the Center for Advancement of Digital Scholarship; and the K-State Student Governing Association.
Please contact the Center for Advancement of Digital Scholarship at cads@k-state.edu if you are interested in attending one of the sessions. Faculty members are still welcome to join without RSVP'ing.