September 6, 2016
Kat Chats: At-Risk overview training session today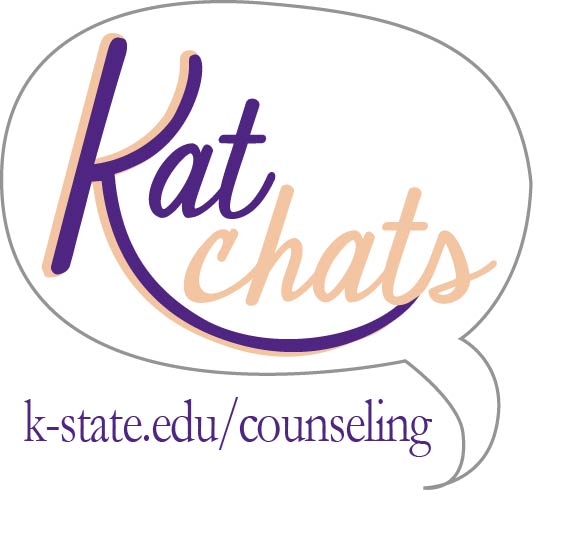 Learn to recognize signs of psychological distress and ways to approach those individuals at risk through appropriate referrals to campus support services. Please bring a laptop, tablet or smartphone.
Space is limited, so please register online to guarantee your spot.
Join from PC, Mac, Linux, iOS or Android, or join by iPhone one-tap at +14086380968,231344332 or +16465588656,231344332, U.S. toll.
Join by telephone at +1 408 638 0968, U.S. toll, or +1 646 558 8656, U.S. toll. Meeting ID: 231 344 332