November 29, 2016
Surviving Finals offered today at 4 p.m.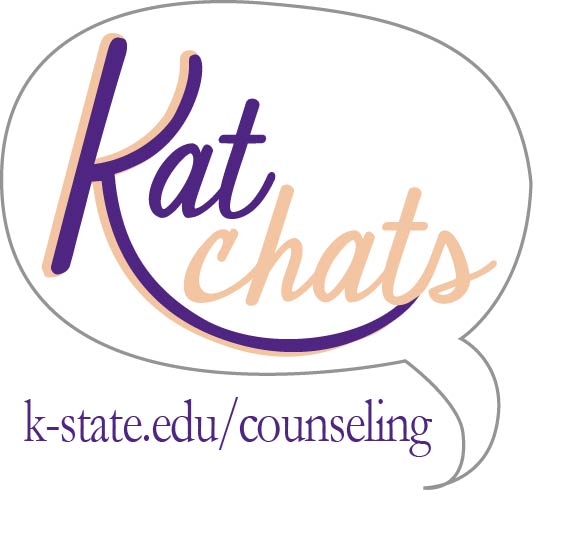 It's almost finals week. Are you finding it difficult to control your stress, manage your time and fight procrastination? Kodee Walls and Melissa Miller from Counseling Services will present Surviving Finals at 4 p.m. Nov. 29 in 13 Leasure Hall.
Come discuss ways to better understand your emotional needs and what's causing your stress. Learn ways to effectively manage your time so you don't have to become a hermit. Read more about the the presentation online.
Can't join in person? Join from PC, Mac, Linux, iOS or Android, or iPhone one-tap, U.S. toll, at +16465588656,116462561# or +14086380968,116462561#.
Or join by telephone at 1-646-558-8656, U.S. toll, or 1-408-638-0968, U.S. toll.
Meeting ID: 116 462 561
See available international numbers.