April 27, 2016
K-State Farmers Market today in Bosco Student Plaza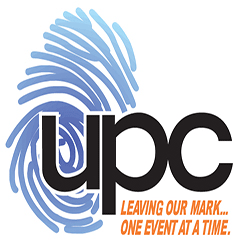 Union Program Council and the Wildcat Wellness Coalition invite students, faculty, staff and the Manhattan community to the K-State Farmers Market from 3:30-5:30 p.m. Wednesday, April 27, in Bosco Student Plaza.
Vendors include student organizations, K-State students, faculty and staff. Call Hall ice cream will be handed out while supplies last.
For more information about upcoming events, please visit k-state.edu/upc or call 785-532-6571.