March 6, 2012
Letter from President Schulz regarding safety this weekend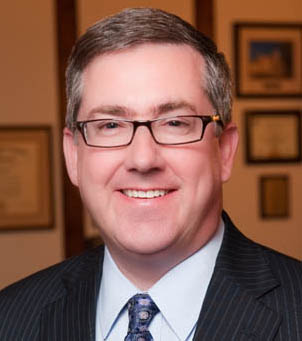 Dear Students,
We all like to have fun, but the fun stops when somebody gets hurt -- physically or otherwise.
Fake Patty's Day is becoming a regional event that draws visitors from other states to Manhattan. But it's a tradition that does not make us proud, especially when somebody gets hurt. That's why we want you to take care of yourself and others this weekend.
Use SafeRide or walk rather than drive;
Practice the buddy system;
Call the police if you see someone who needs help, and encourage your friends to do the same;
The Riley County Police Department will enforce laws in order to maintain a safe environment for everybody. Last Fake Patty's Day police issued 1,033 citations related to alcohol. We don't want you to become a part of the statistics.
So if you plan to attend Fake Patty's Day, be sure to take care of yourself and others.
Be safe, Cats!