November 9, 2015
Richards to present Design Drawing Lecture and Workshops for APDesign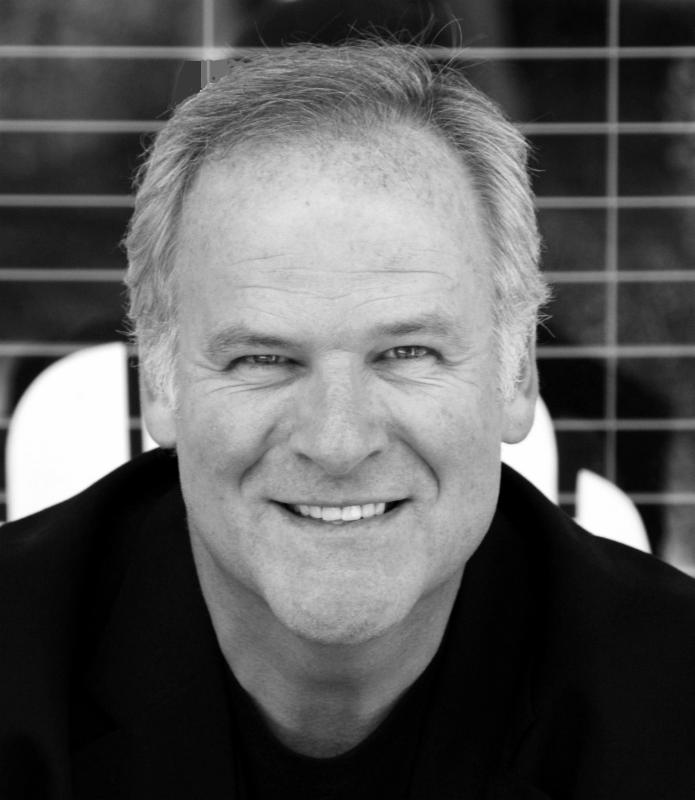 The College of Architecture, Planning & Design will host a lecture and two workshop sessions with James Richards, designer, writer and illustrator, Nov. 12–14 as part of the Design Drawing Workshops Series.
The lecture will start at 4 p.m. Thursday, Nov. 12, in the Hale Library Hemisphere Room and is open to the public. The two workshops are by registration only and will be in the Beach Museum of Art on Friday and Saturday.
Richards' work crosses many creative boundaries. He is a national award-winning designer, writer and illustrator whose work has creatively spanned town planning, urban design and landscape architecture for 30 years on projects in 16 states. He is a co-founder and principal of TOWNSCAPE Inc., and has led successful design initiatives for walkable downtowns, new town centers, transit-oriented developments, urban villages, corporate campuses, greenway networks, freeway corridors and heritage regions. As a concept designer, he has been described as a spark plug for creative interdisciplinary teams, where his rapidly sketched ideas shape long range planning frameworks, developing project designs, computer animations and ultimately the built environment. In this role he has participated in creative collaborations with numerous national design firms.
Prior to 1994, Richards was a design principal and studio director for the national environmental planning and design firm of Johnson, Johnson and Roy Inc., where he directed the planning and design of many the firm's award-winning projects, including the Austin Town Lake Comprehensive Plan, the corporate headquarters campuses for Exxon Corp. and the J.C. Penney Co., and the LBJ Heartland Tourism Plan.
Richards is a member of American Society of Landscape Architects' Council of Fellows, one of the highest honors bestowed by the society, for the significant contributions he has made to the profession and the public through his works, design leadership and service. He is the 2008 recipient of society's Bradford Williams Medal for his writings on urban place-making and visual thinking. He has served on the professional advisory boards and as visiting lecturer and jury critic at numerous universities, and has designed and taught coursework at the graduate level. His projects and teaching are enriched by extensive travel, having studied and photographed cities and projects in 27 countries throughout North America, Europe and Asia.
Richards is a founding member of the North Texas Chapter of the Congress for the New Urbanism. He is a member of the Urban Land Institute, the American Planning Association and the American Society of Landscape Architects, whose Texas Chapter awarded him its highest honor, the Distinguished Member Award, in 2001.
Funding for this event was provided by the provost's Academic Excellence Program; additional sponsors include the Beach Museum of Art, Hale Library and the Department of Landscape Architecture and Regional & Community Planning of APDesign.