October 22, 2015
Students, faculty presenting at Kansas Association for the Education of Young Children Conference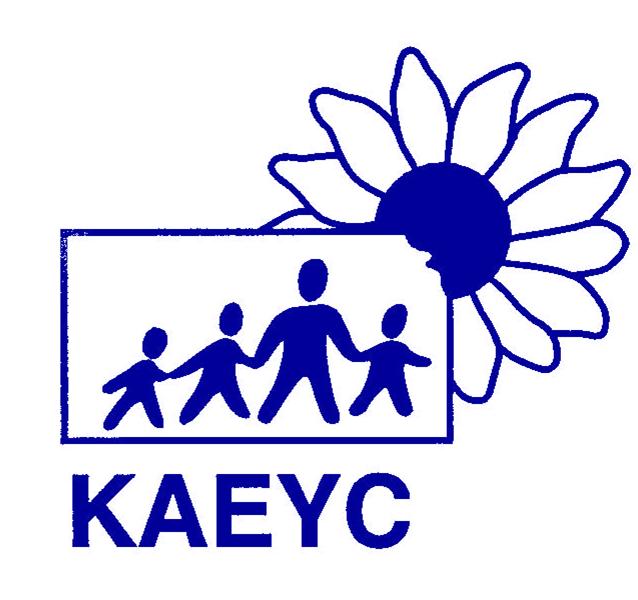 Students and faculty from family studies and human services-early childhood education will present at the statewide Kansas Association for the Education of Young Children Conference.
Students Christina Quigley, Kelly Livingston and Chelsea Mitchell will present with faculty Anna Nippert, Beka Meitler and Jennifer Francios.
The association's annual conference is Saturday, Oct. 24, in Manhattan. The conference has been conducted for more than 35 years and serves as a continuing education opportunity for professionals in the field of early childhood education, development and learning. Topics include "Parents, Partnerships, and Participants," "Becoming a Leading Voice for High-Quality Early Childhood Engagement," and "I'm the Biggest, Fastest, Strongest Preschooler of All."