September 15, 2015
Registration open for K-State's Homecoming 5K Run/Walk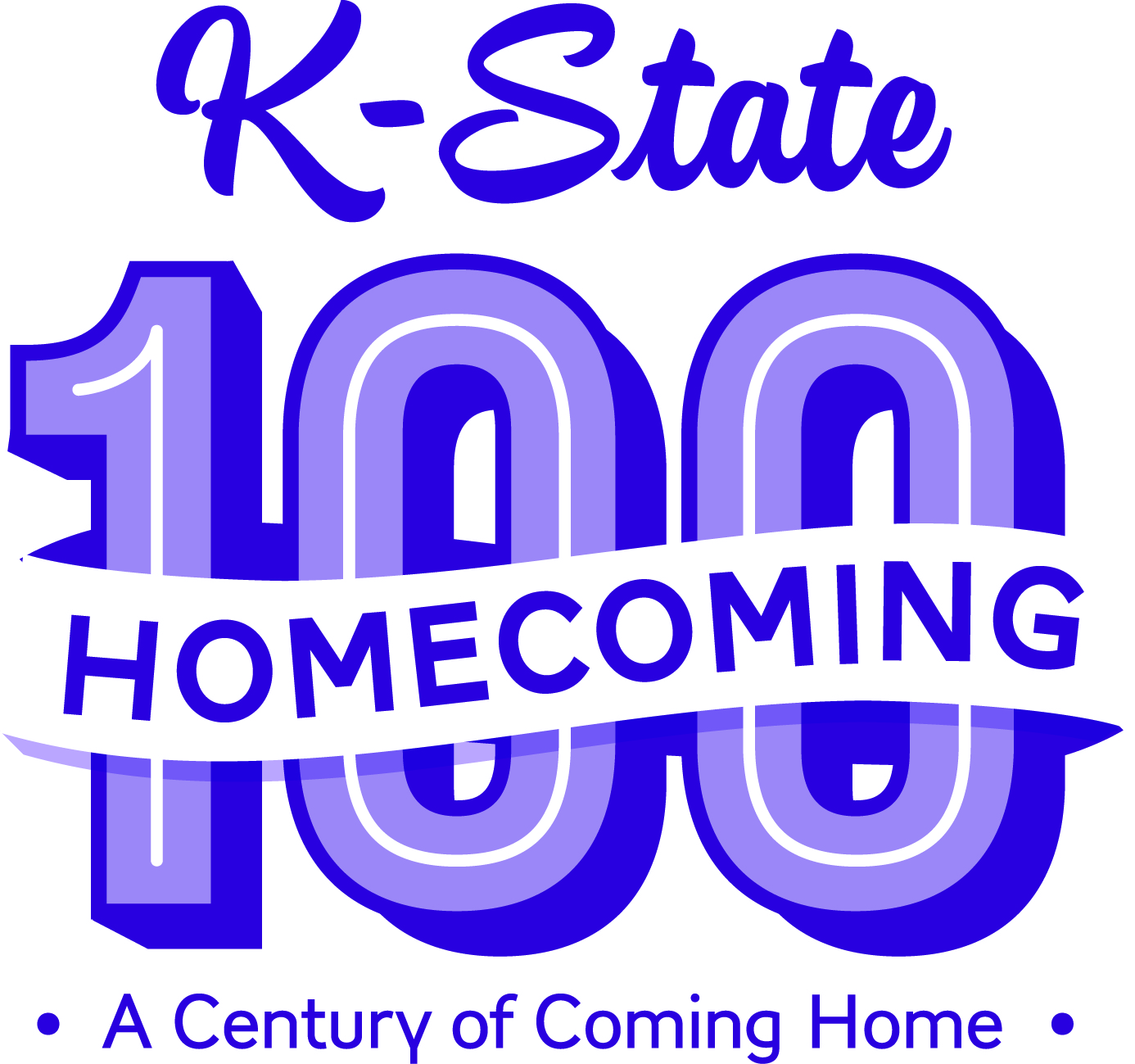 The K-State Alumni Association invites Kansas State University students, alumni, friends and community members to kick off K-State's 2015 Homecoming week by participating in the annual Homecoming Philanthropy 5K Run/Walk on Oct. 11.
This year's Homecoming theme is "A Century of Coming Home" to mark K-State's 100th homecoming celebration.
Registration for the 5K, which benefits Flint Hills Community Clinic, is open and can be completed online or via mail. The annual 5K has raised more than $58,000 for community organizations since it began in 2003. For registrations submitted online or postmarked by Oct. 1, the cost for K-State students or Alumni Association members is $17 and $20 for nonmember or nonstudents. For all registrations submitted or postmarked after Oct. 1, the cost is $25.
The 5K course begins and ends at the K-State Alumni Center, located at the corner of 17th Street and Anderson Avenue, and travels through the K-State campus. Read additional details on the 5K Run/Walk and the full schedule of homecoming events or call the Alumni Association at 800-600-ALUM (2586).