October 22, 2014
DePaoli presents in Potsdam, Germany
Submitted by María-Teresa DePaoli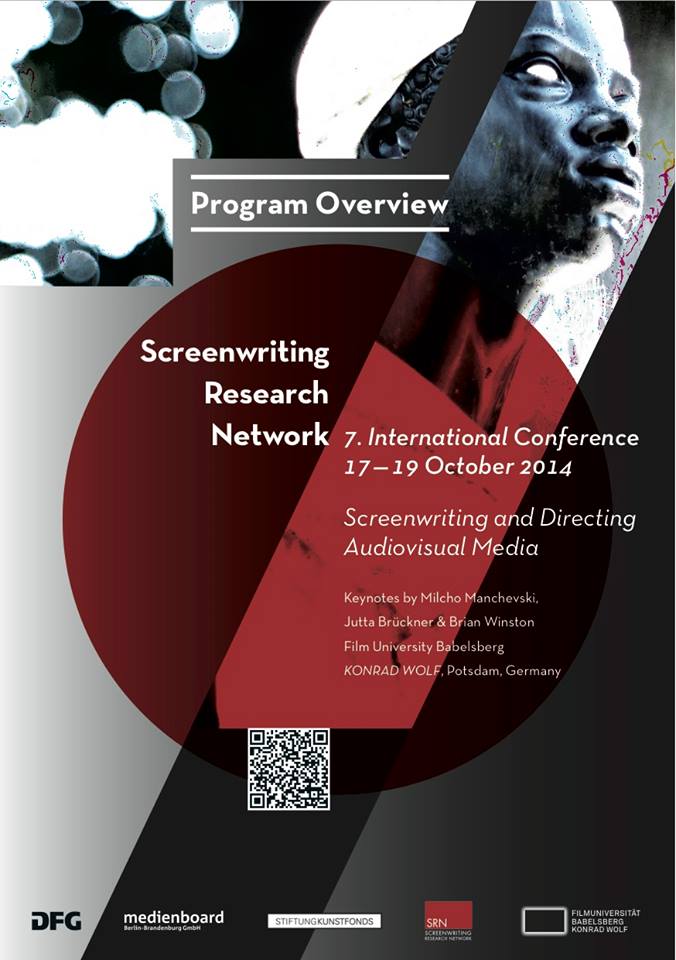 María-Teresa DePaoli, associate professor of Spanish in the modern languages department, presented work at the Screenwriting Research Network 7th International Conference, Oct. 16-19, at the Film University Babelsberg-Konrad Wolf in Potsdam, Germany.
DePaoli presented "Defying Culture: Women Screenwriters' Struggle in the Mexican Film Industry, and the Dynamics of Fashion in the Workplace."
Lecture abstract: In Mexico, due to social tendencies and gender discrepancies, women screenwriters have been historically relegated within the closed male-dominated circles of the film industry until recently. My analysis takes into account the socio-cultural and economic elements that have shaped the gender roles responsible for the marginalization of female filmmakers. I specifically show the cases of pioneers Mimí Derba, Adela Sequeyro and Matilde Landeta to show the practice of subversive parody. Through fashion and performance, these women fought gender discrimination in the workplace. As famous historical women who cross-dressed for war, Sequeyro and Landeta wore male attire to fight their own battles in the film studio. Fashion designer Gabrielle "Coco" Chanel saw the need for a woman leading an active life to adopt a practical wardrobe, and so did these screenwriters, despite the restrictive cultural gender expectations that they confronted. In my paper, I discuss the circumstances in which women screenwriter pioneers had to contend with major obstacles such as labor harassment and even plagiarism. Their perseverance, however, established firm foundations for future generations of women filmmakers.