September 24, 2014
Bakery Science Club Bake Sale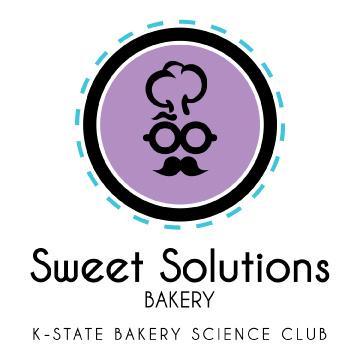 It's that time of the week again. Make sure and stop by Shellenberger Hall from 3-5 today and grab your favorite baked goods that you can feel good about purchasing.
All proceeds go to further the education of bakery science students by paying for a trip to the American Society of Baking annual conference in Chicago.
This week we will have monster, chocolate chip and double chocolate chip cookies for sale along with artisan breads such as French, Vienna and soup bowls.
We can't wait to see you there.